ONE OF
THE MOST ADVANCED
FISHING SHIPS
DESIGN LINE
IN THE WORLD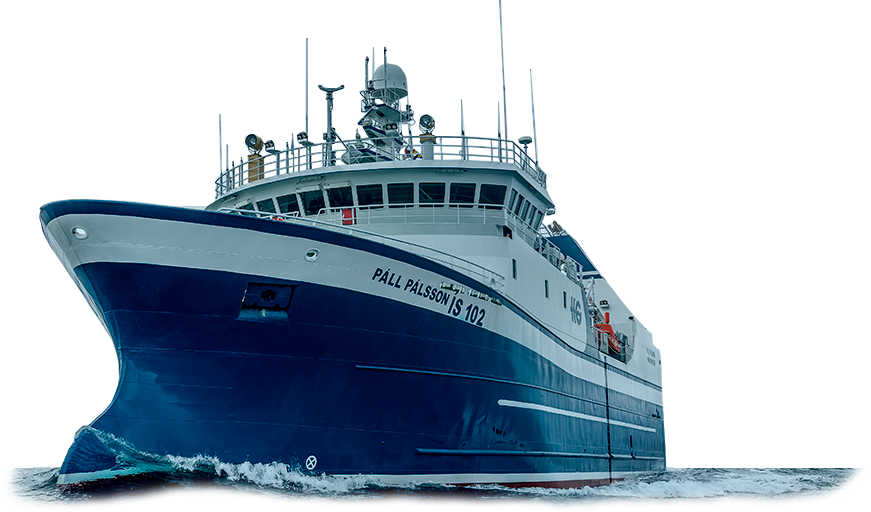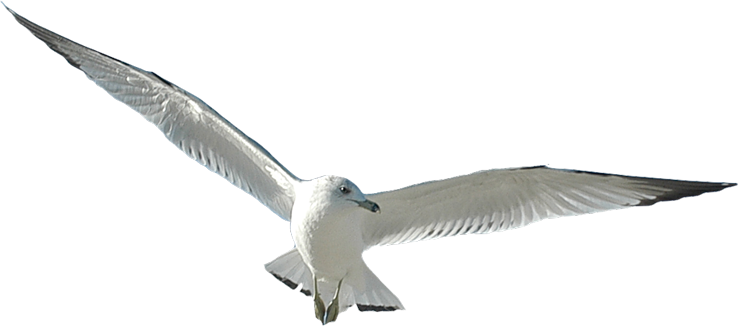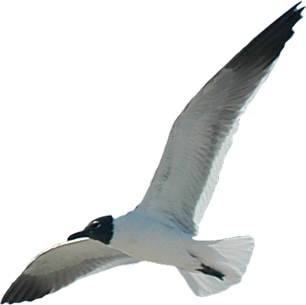 About
Naval Architecture and Marine Engineering from Iceland
WITH FOCUS ON:
Effective solutions for various fishing schemes
«Construction-friendly» design approaches
Hydrodynamicaly optimized hull-shapes
Maximized processing and cargo spaces
Fore-front technologies and automation
Ecological and environmental safety
Propulsion optimizations proficiency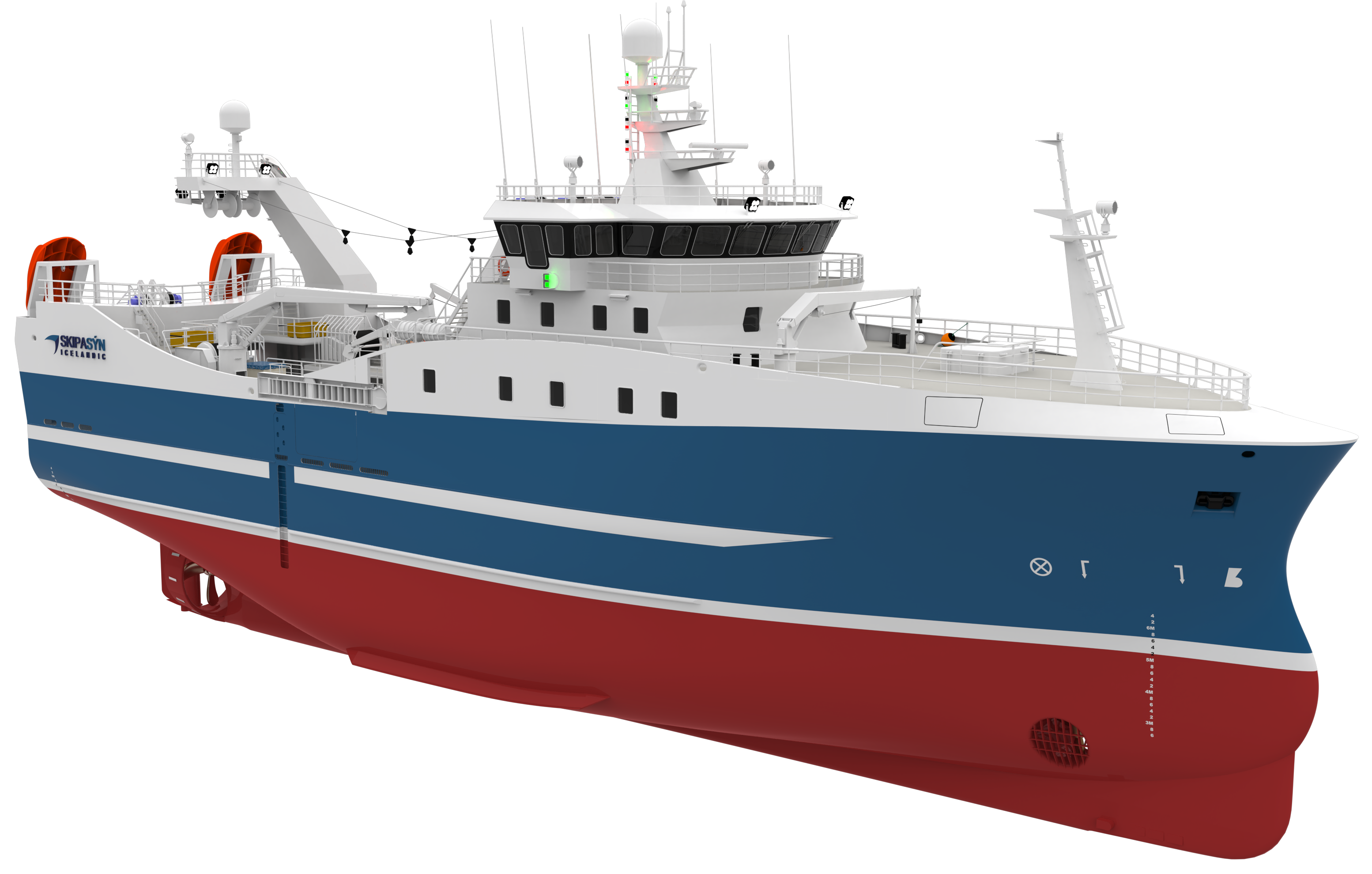 Effective solutions for various fishing schemes (trawlers, seiners, etc.). Trawler schemes include solutions with 2 and 3 main winches.
"Production-friendly" design approaches allow to reduce construction costs and periods.
Our research results for trawlers allowed to increase propulsion efficiency on ca. 30% in comparison to substituted vessels.
Optimized power production plant for reduced fuel consumption, sufficient redundancy and ecological safety. Alternative Fuel / Powering Schemes.
Maximized cargo and processing spaces. Advanced automation of processing and cargo-handling operations.
Unique bow shape solutions. Hydrodynamically optimized hulls. Reduced resistance, motions and fuel consumption.