Options available:
Freshfish / Freezer / RSW
Main Dimensions:
Depth to Shelter Deck
7.8 m
Capacities:
Cargo hold
527 pcs. x 440
Propulsion characteristics: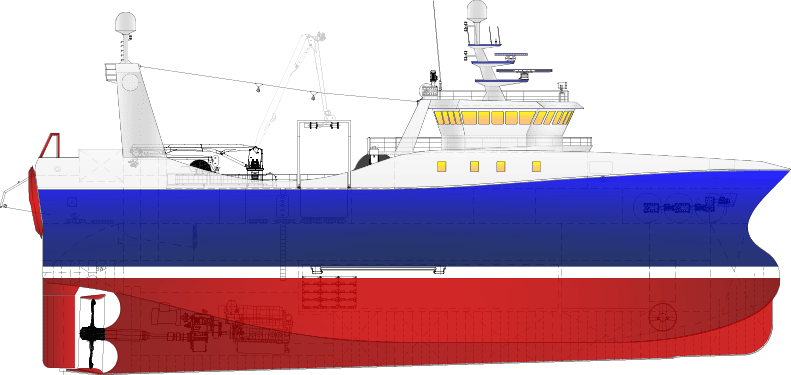 Information about the project:
Trawlers bollard pull of 50 t is provided through a combination of solutions: "super-propeller" concept, customized kort nozzle design, optimized aftship part forms. Fishing efficiency is raised through installation of three main trawling winches allowing to operate with double-trawl gears.
In 2020 Icelandic freshfish trawler based on P50128 landed record-bracking 7647 t of processed groundfish catch (cod, haddock, plaice, redfish, etc.) in 62 fishing voyage.
MODELS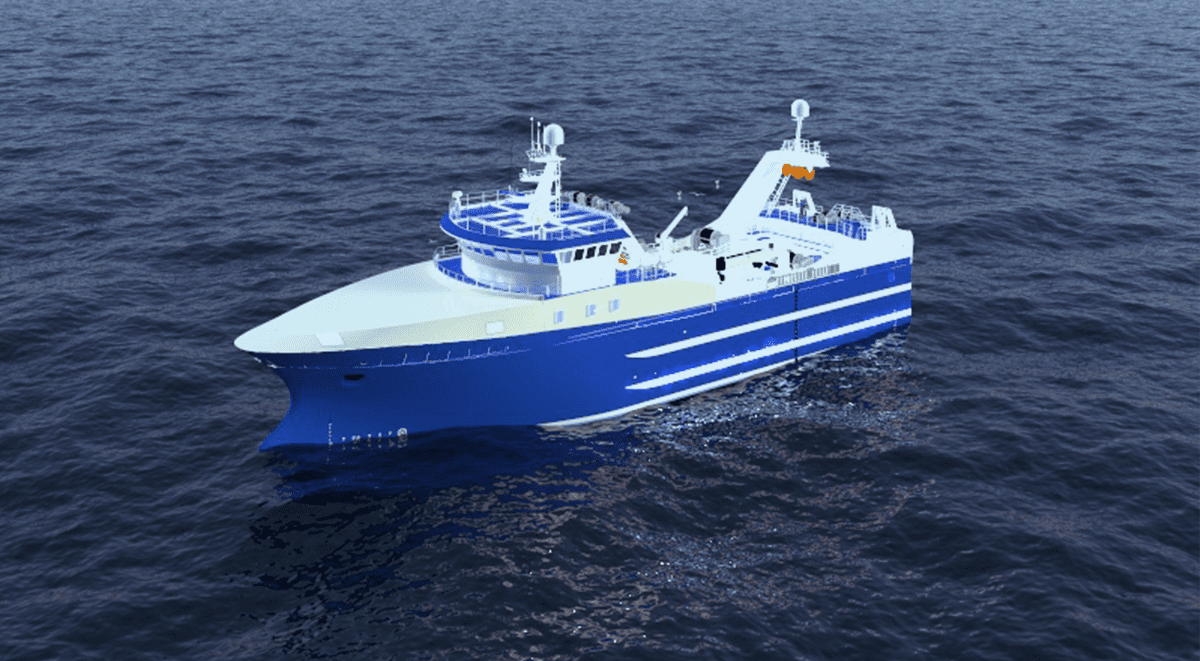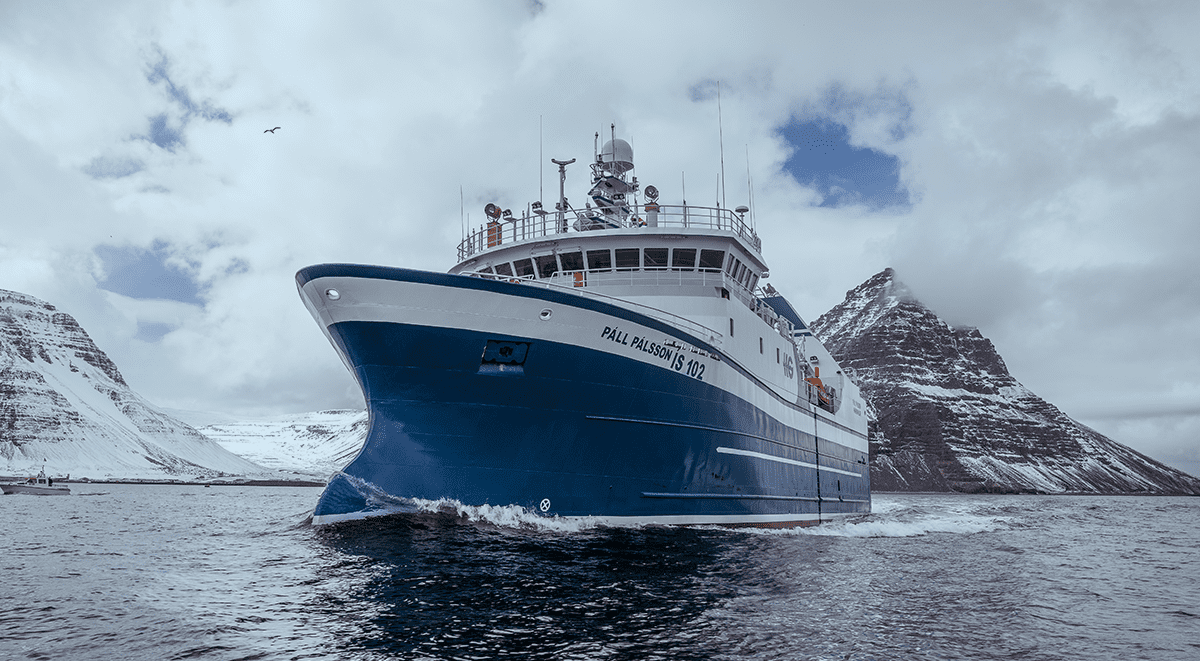 PHOTOS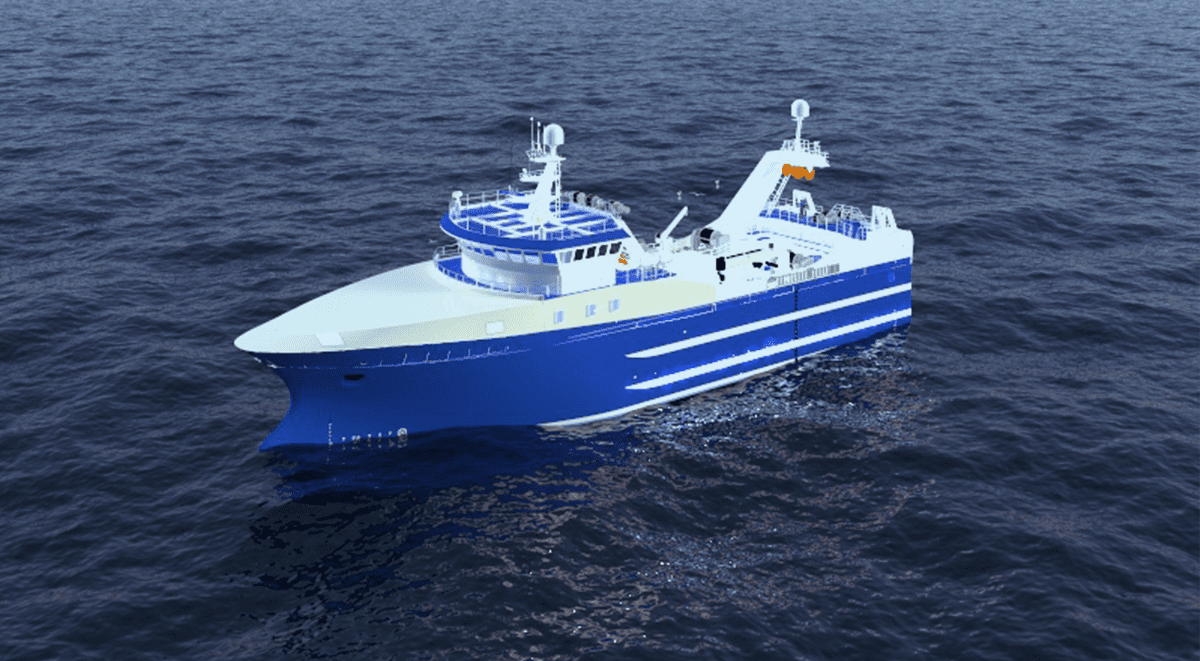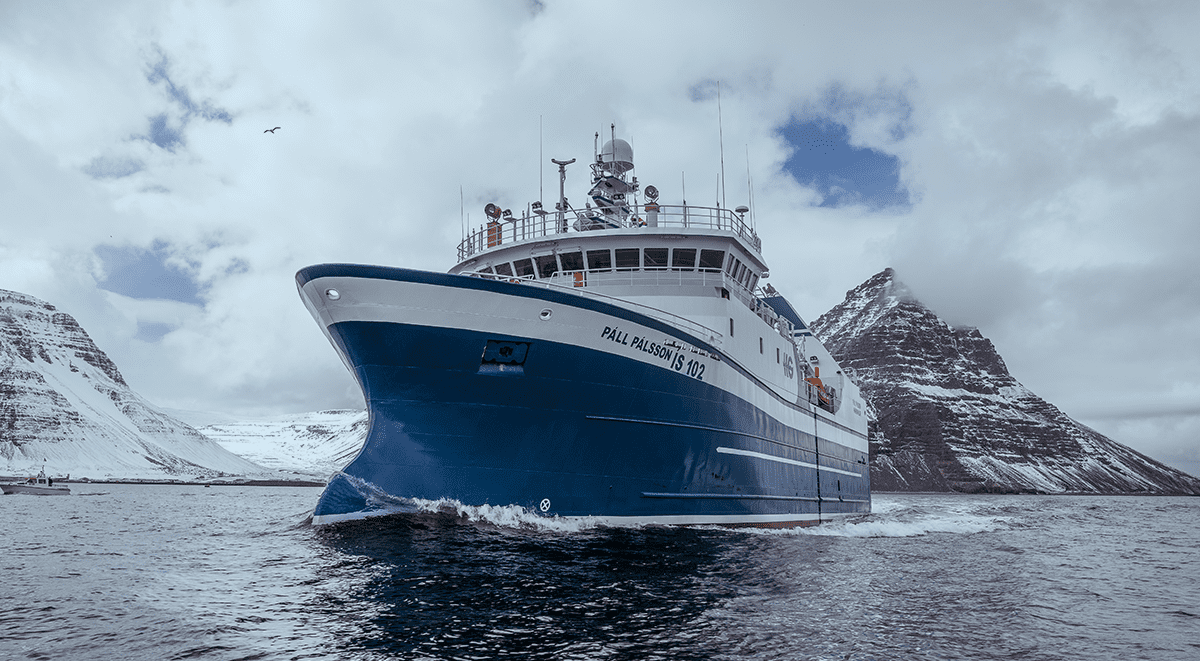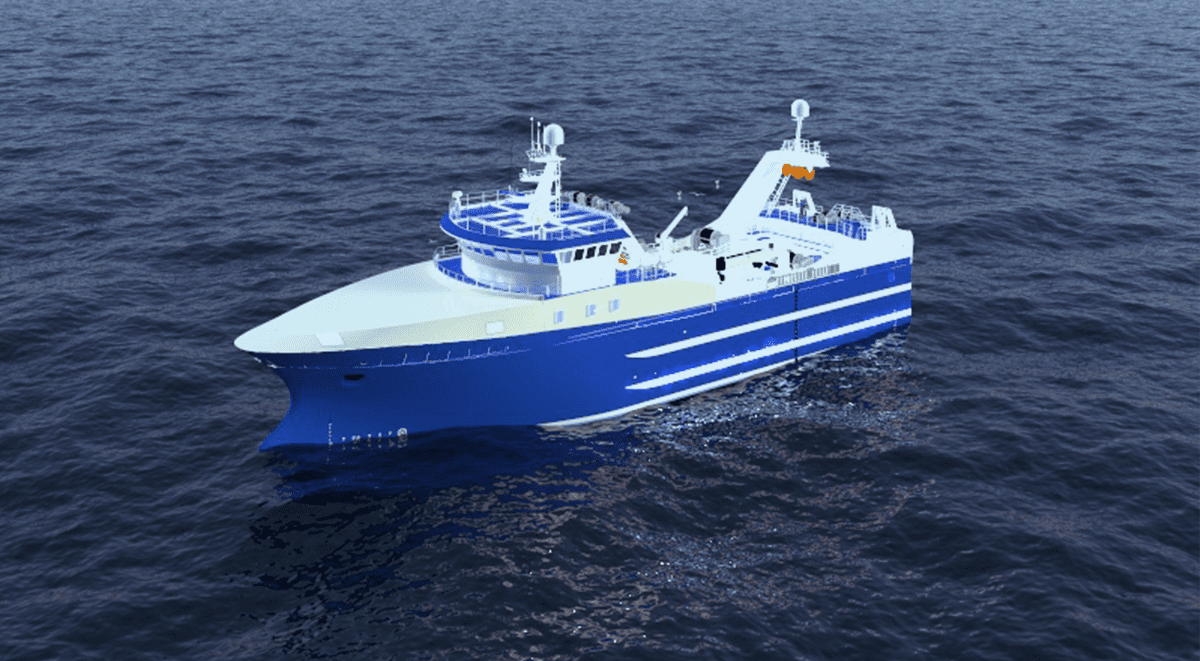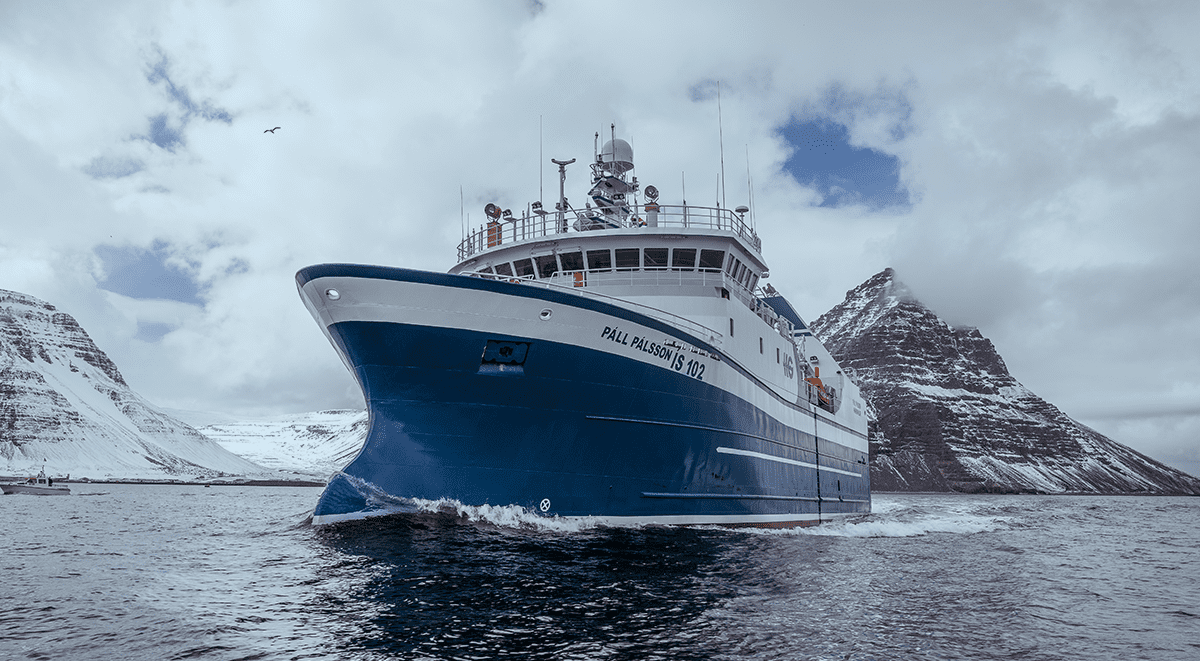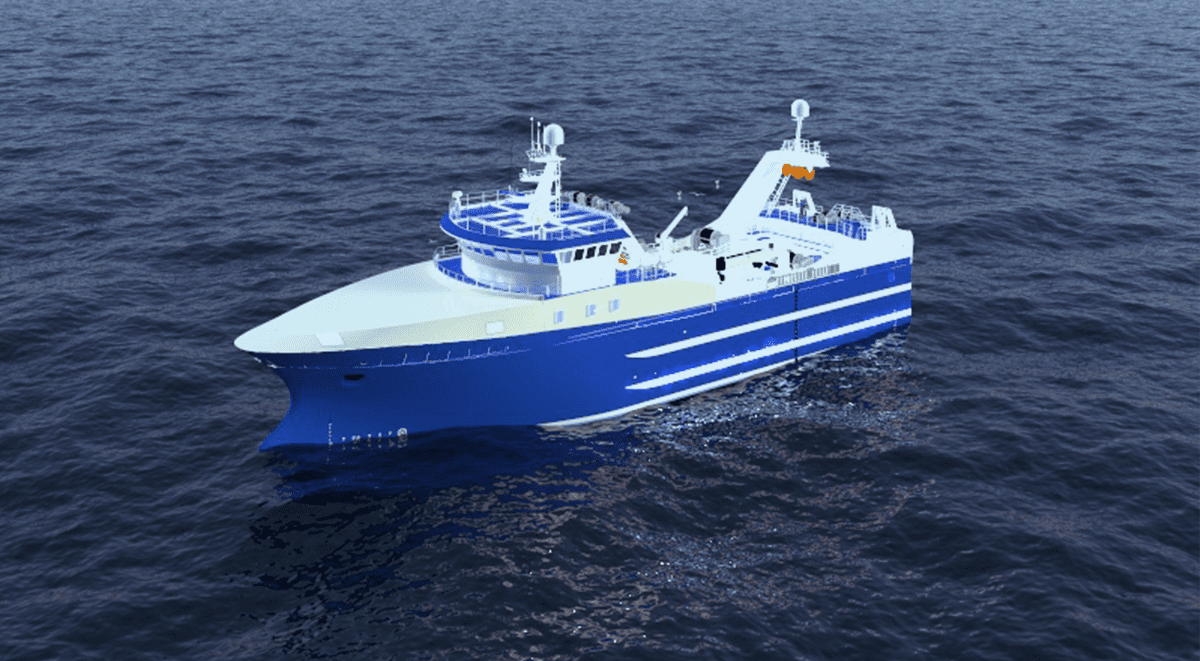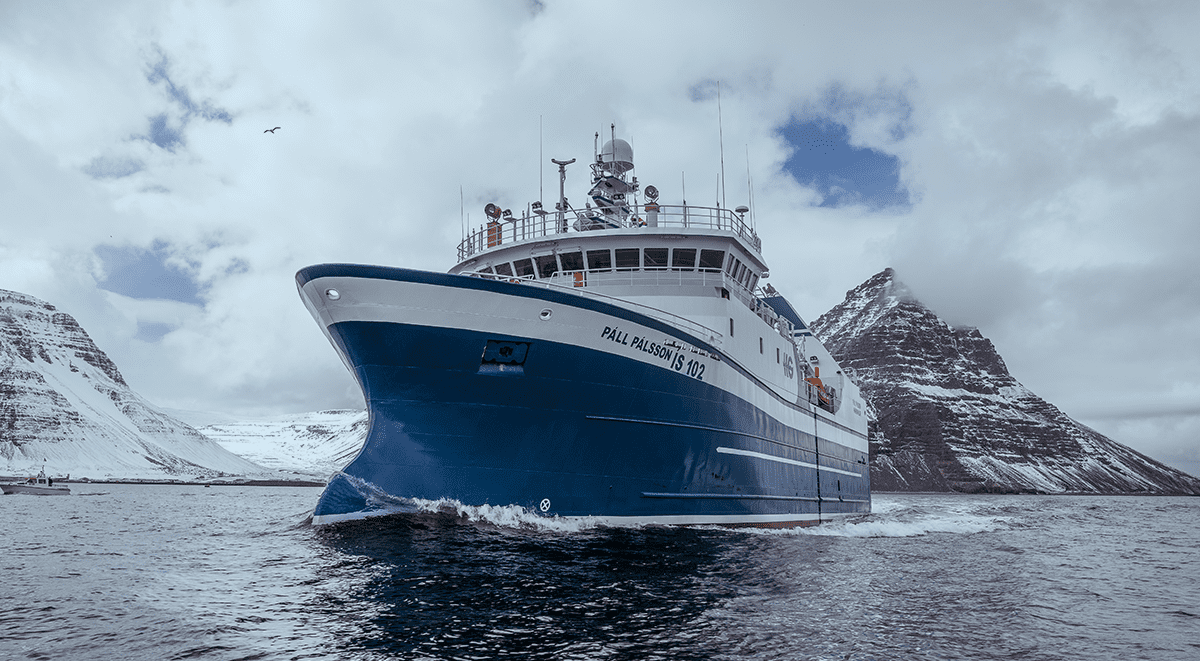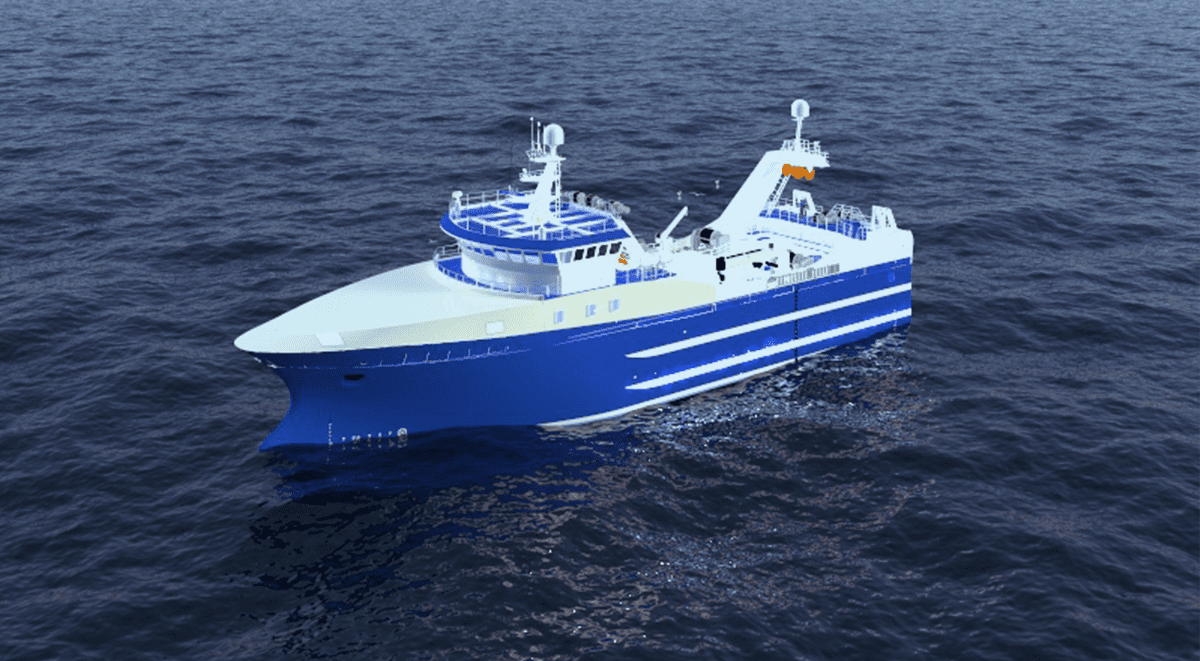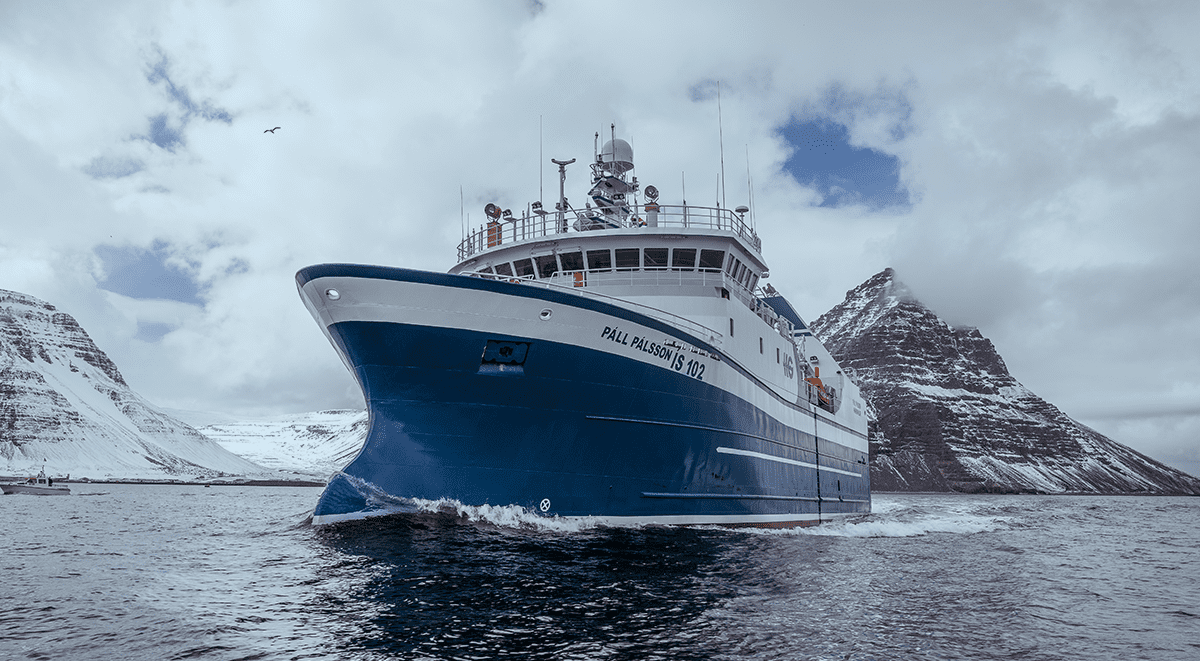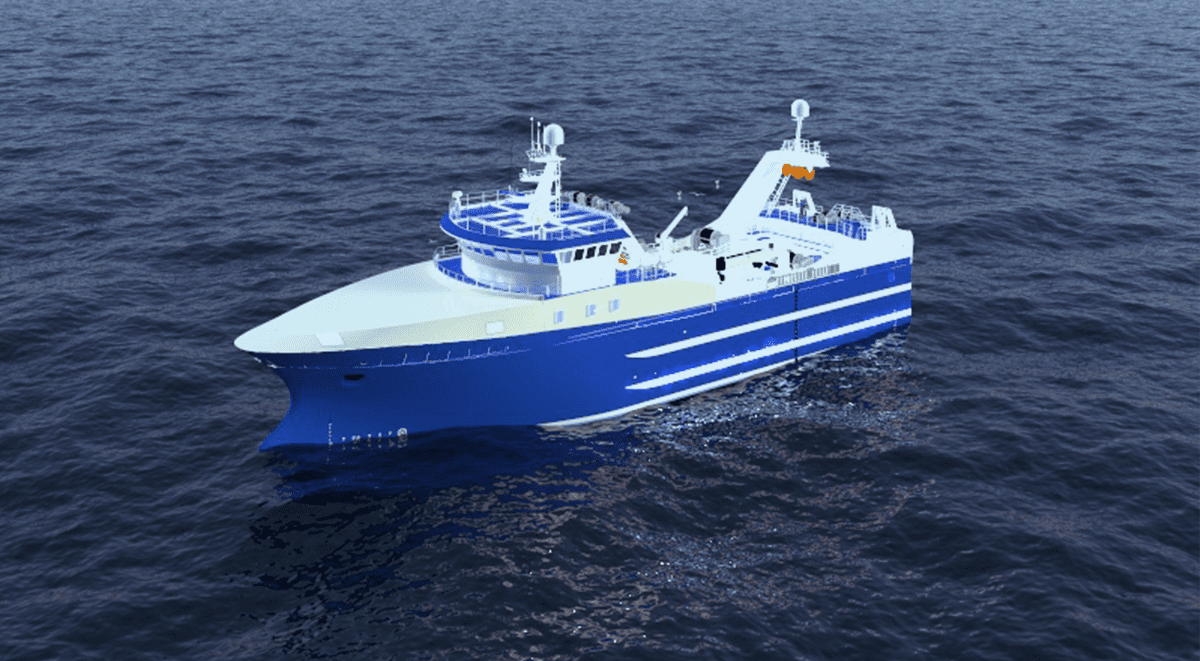 Спасибо за интерес к проектам SKIPASÝN.
Для скачивания PDF заполните форму:
Будем рады продолжить общение по: