ONE OF
THE MOST ADVANCED
FISHING SHIPS
DESIGN LINE
IN THE WORLD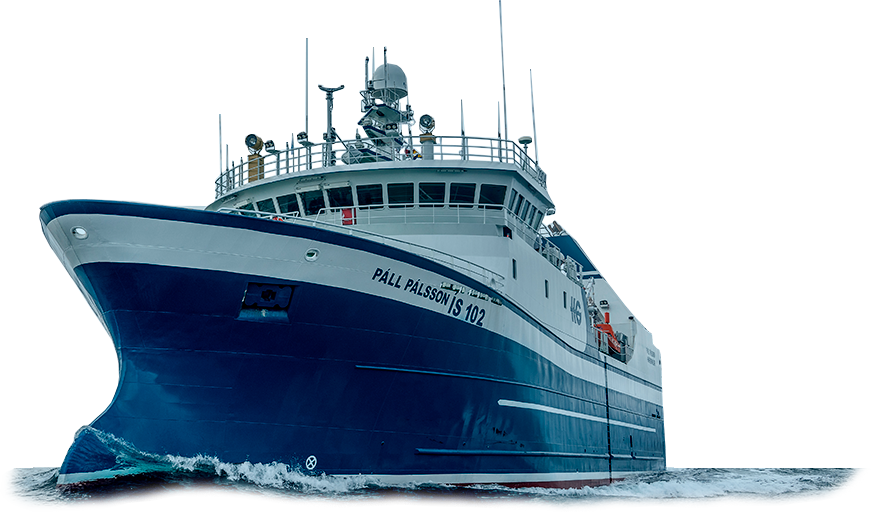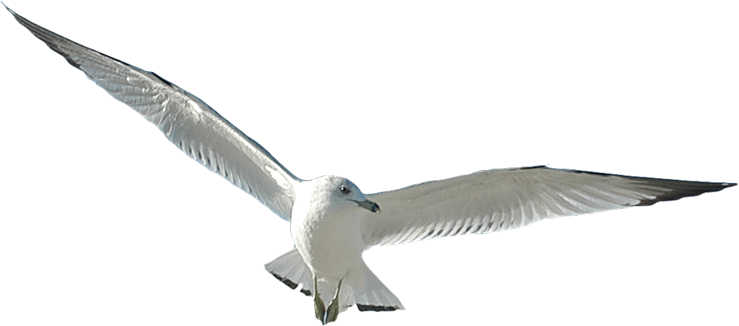 ONE OF
THE MOST ADVANCED
FISHING SHIPS
DESIGN LINE
IN THE WORLD
About
Naval Architecture and Marine Engineering
from Iceland
WITH FOCUS ON:
Effective solutions for various fishing schemes
«Construction-friendly» design approaches
Hydrodynamicaly optimized hull-shapes
Maximized processing and cargo spaces
Fore-front technologies and automation
Ecological and environmental safety
Propulsion optimizations proficiency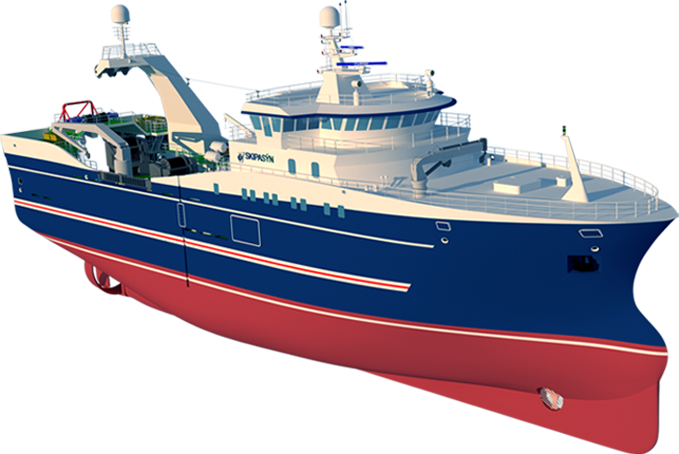 Effective solutions for various fishing schemes (trawlers, seiners, etc.). Trawler schemes include solutions with 2 and 3 main winches.
"Production-friendly" design approaches allow to reduce construction costs and periods.
Our research results for trawlers allowed to increase propulsion efficiency on ca. 30% in comparison to substituted vessels.
Optimized power production plant for reduced fuel consumption, sufficient redundancy and ecological safety. Alternative Fuel / Powering Schemes.
Maximized cargo and processing spaces. Advanced automation of processing and cargo-handling operations.
Unique bow shape solutions. Hydrodynamically optimized hulls. Reduced resistance, motions and fuel consumption.
NEWS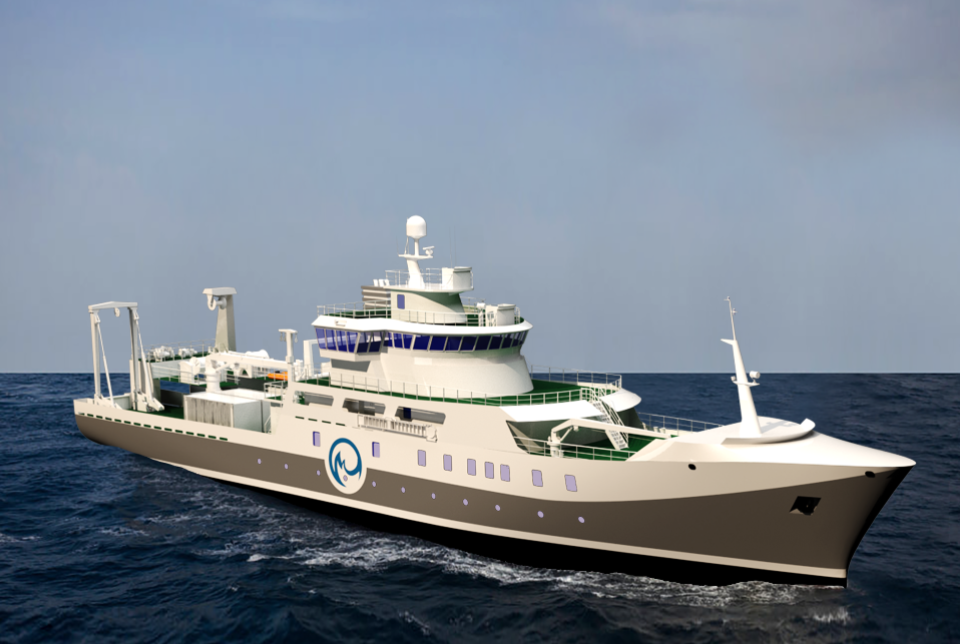 SKIPASÝN completed the design for a 70-m research vessel for the Marine Research Institute of Iceland.
Ship Construction tendered opened on October 1, 2021.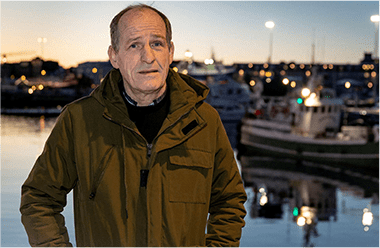 Read the interview Mr. Sævar Birgisson, CEO and Chief Designer of Skipasýn Icelandic gave to Russian industrial online magazine SUDOSTROENIE.INFO.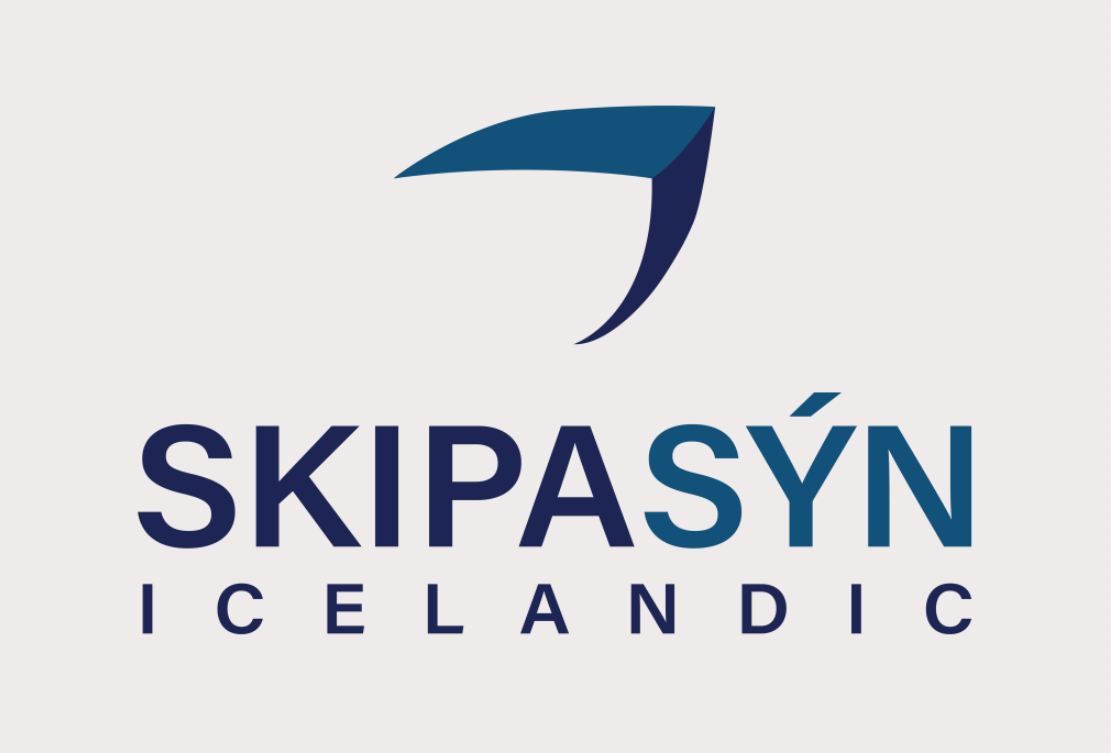 WARM WELCOME
on our updated web-site!
We straightened the route to our ship design solutions and added more useful and valuable information..