Options available:
Freshfish / Freezer / RSW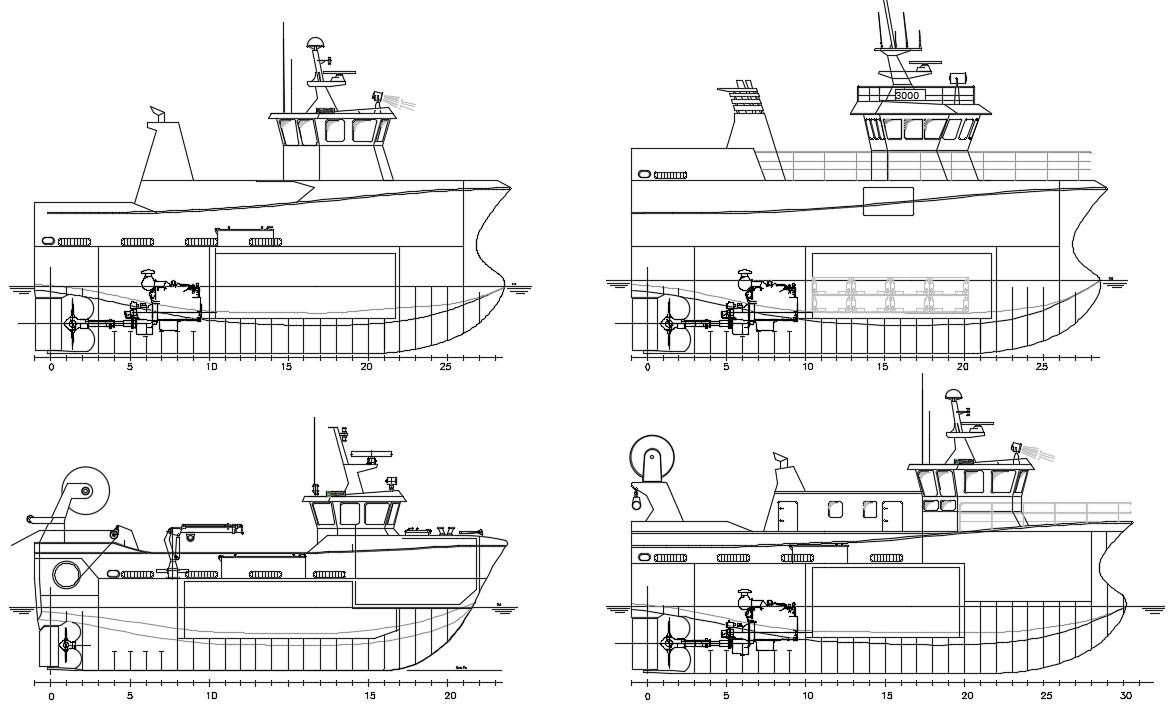 Information about the projects:
All possible fishing schemes are for introduction into our designs (flyshooter, autoliner, netter, purse seiner, dredgers, etc.).
SKIPASÝN provide designs for steel, aluminum or giberglass hulls both simplified and advanced hull shapes and different types of catch preservation.
PHOTOS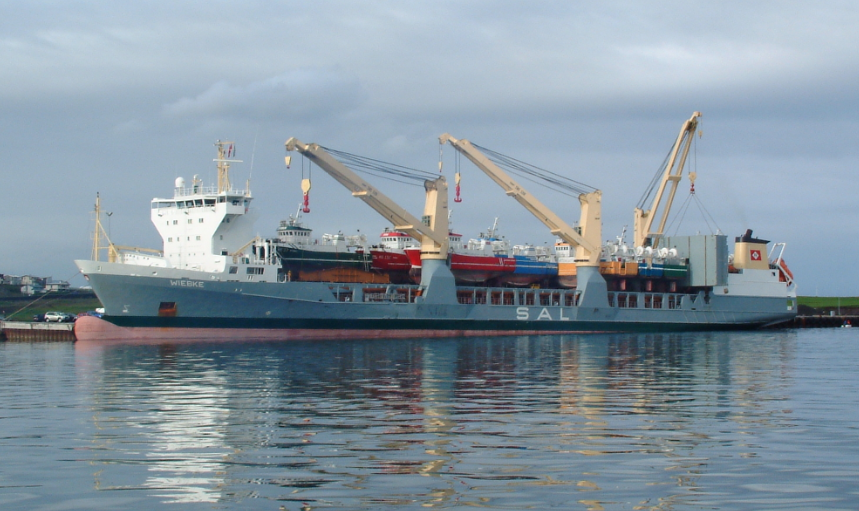 OTHER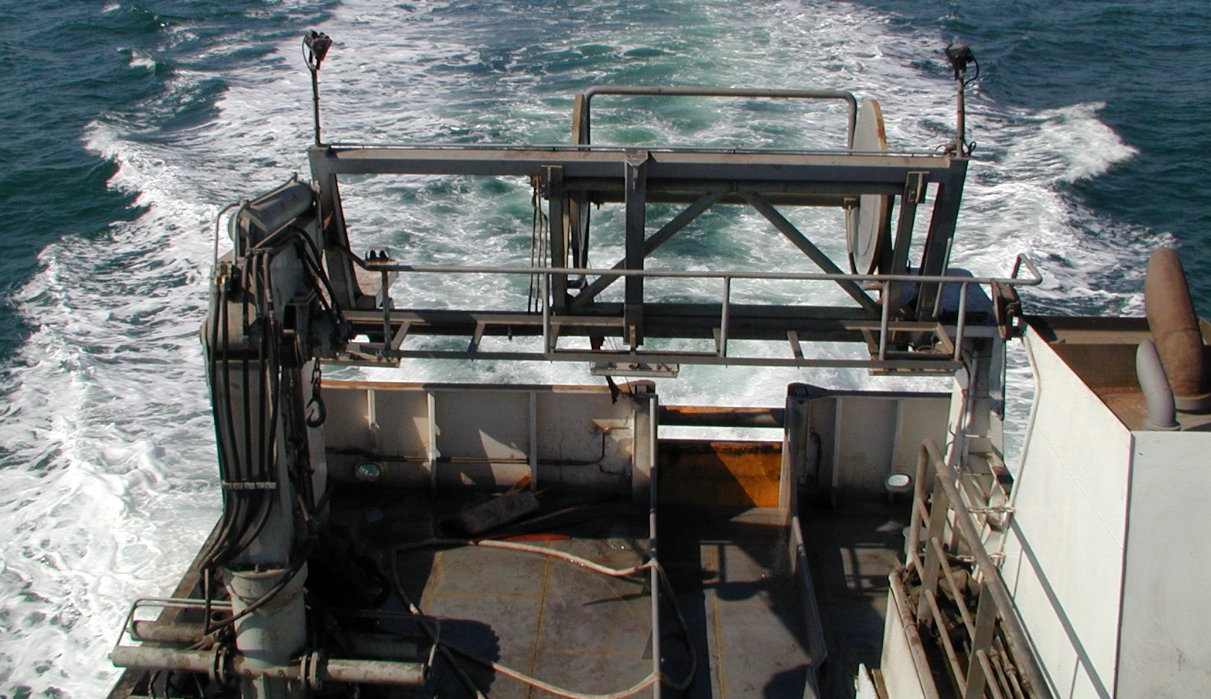 Thank you for the interest in SKIPASÝN projects.
For downloading the PDF, please, fill out the form:
We will be glad to continue communication for: