OPTIONS
RSW
RSW / FREEZER
Within the years of operation SKIPASÝN has participated in newbuilding design and construction of Seiner-Trawlers in cooperation with Norwegian and Danish partner teams. Major parts of turn-key designs for 62.2 m, 62.6 m, 67.5, 72-м m newbuilding Seiner-Trawlers were done by the company's offices.
A large number of modifications/conversions have been developed for this type in lengthes from 25 m to 90 m.
With these experiences the design line of SKIPASÝN Seiner-Trawlers was developed and is presented here to be used as basis for further target modifications.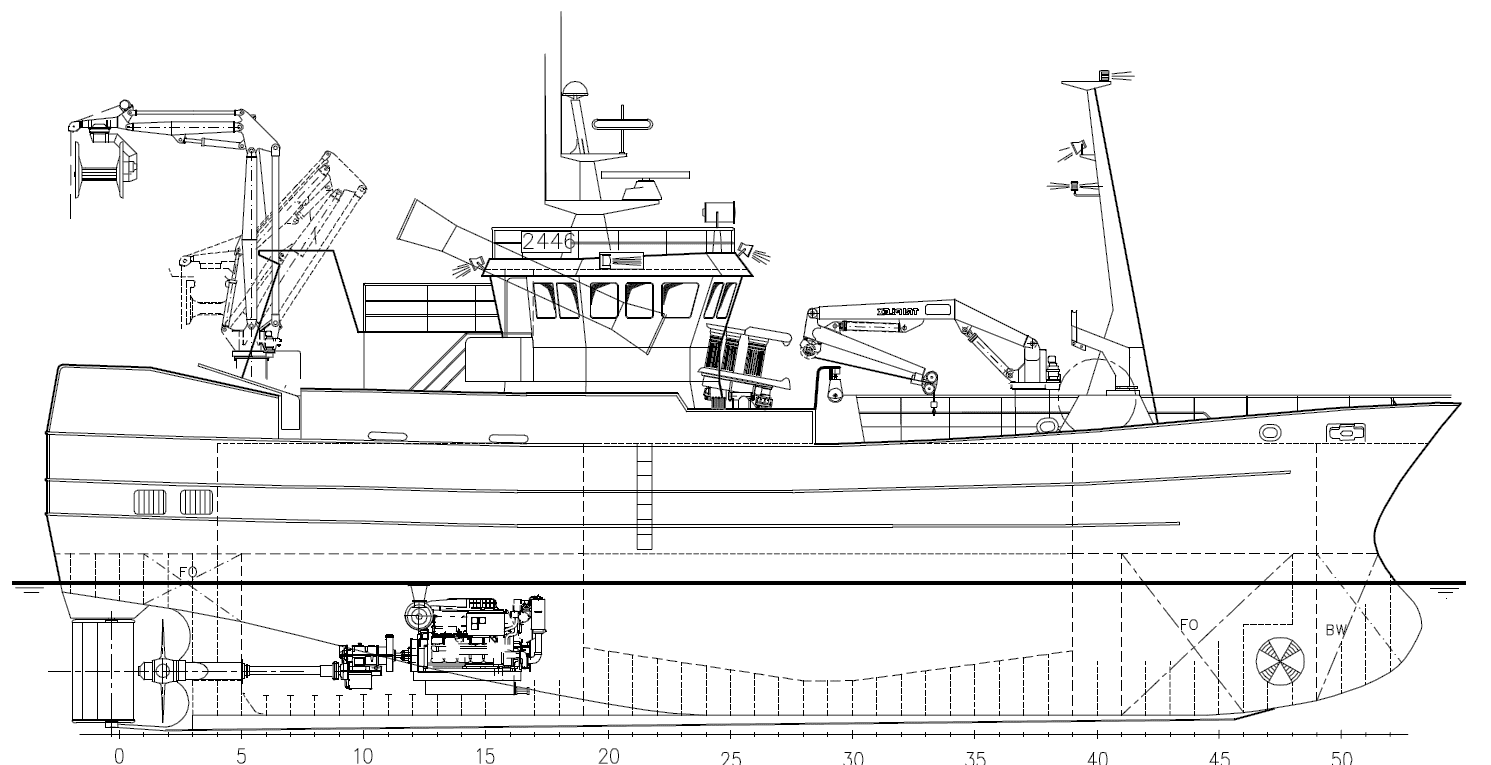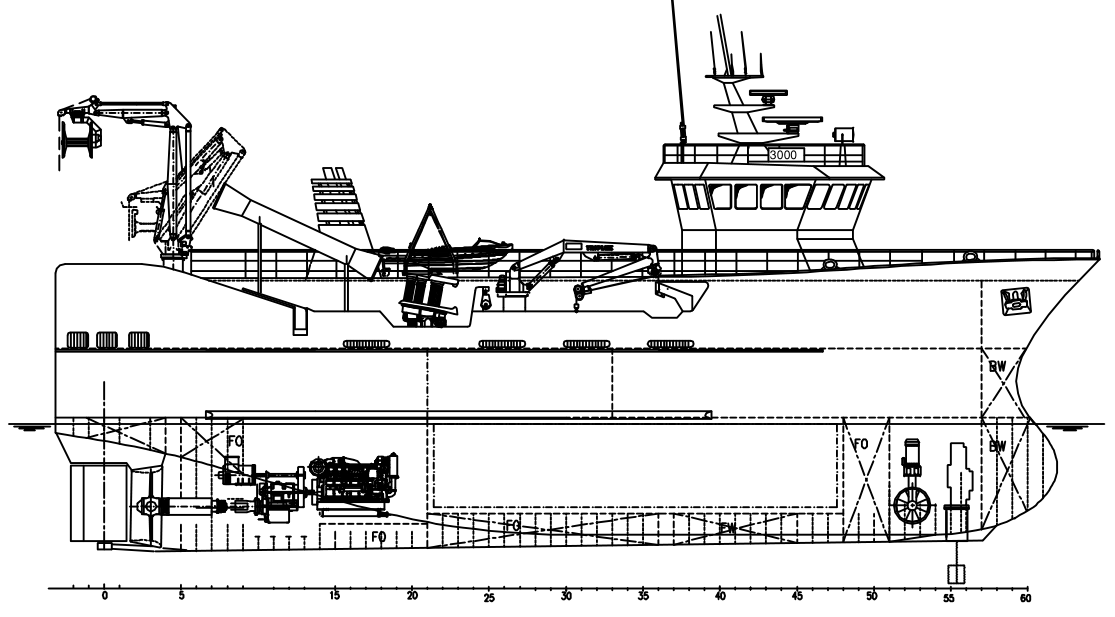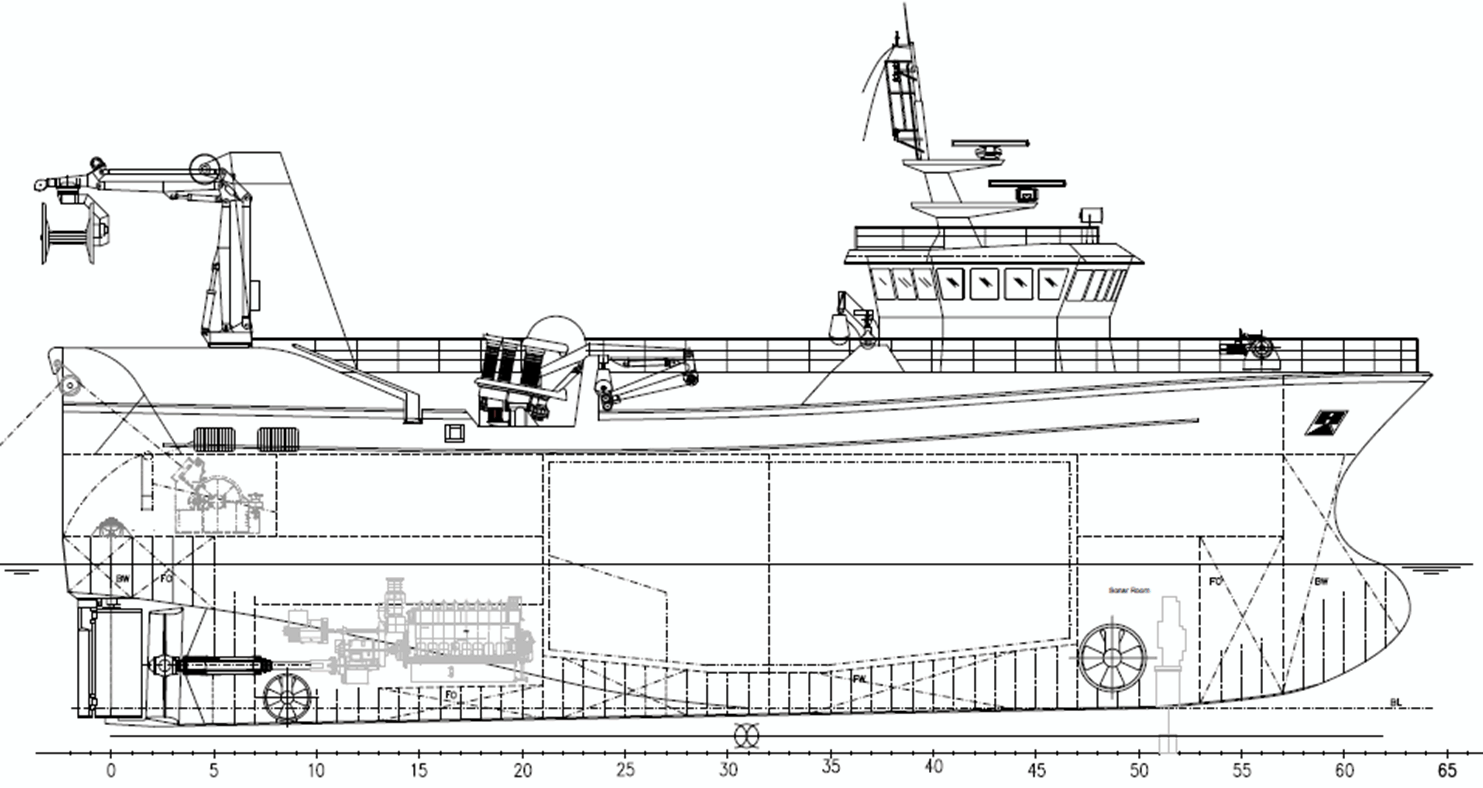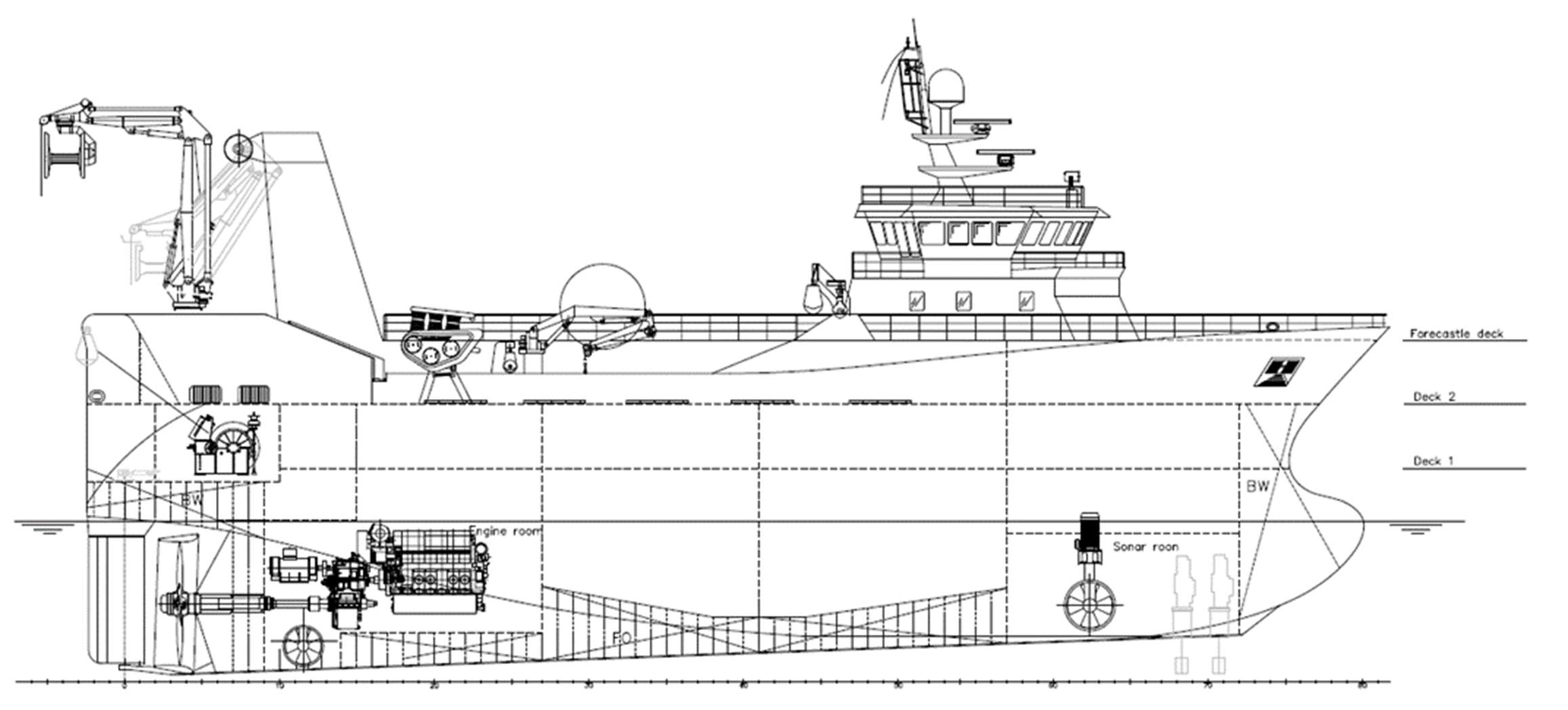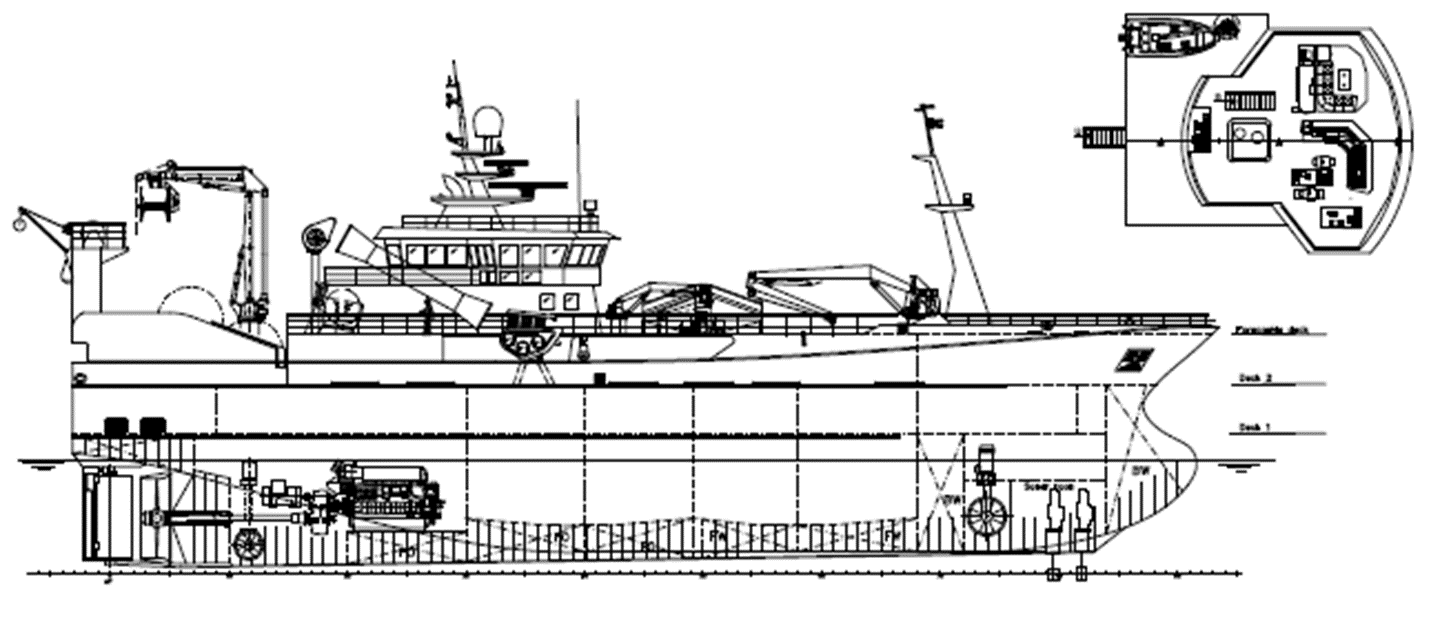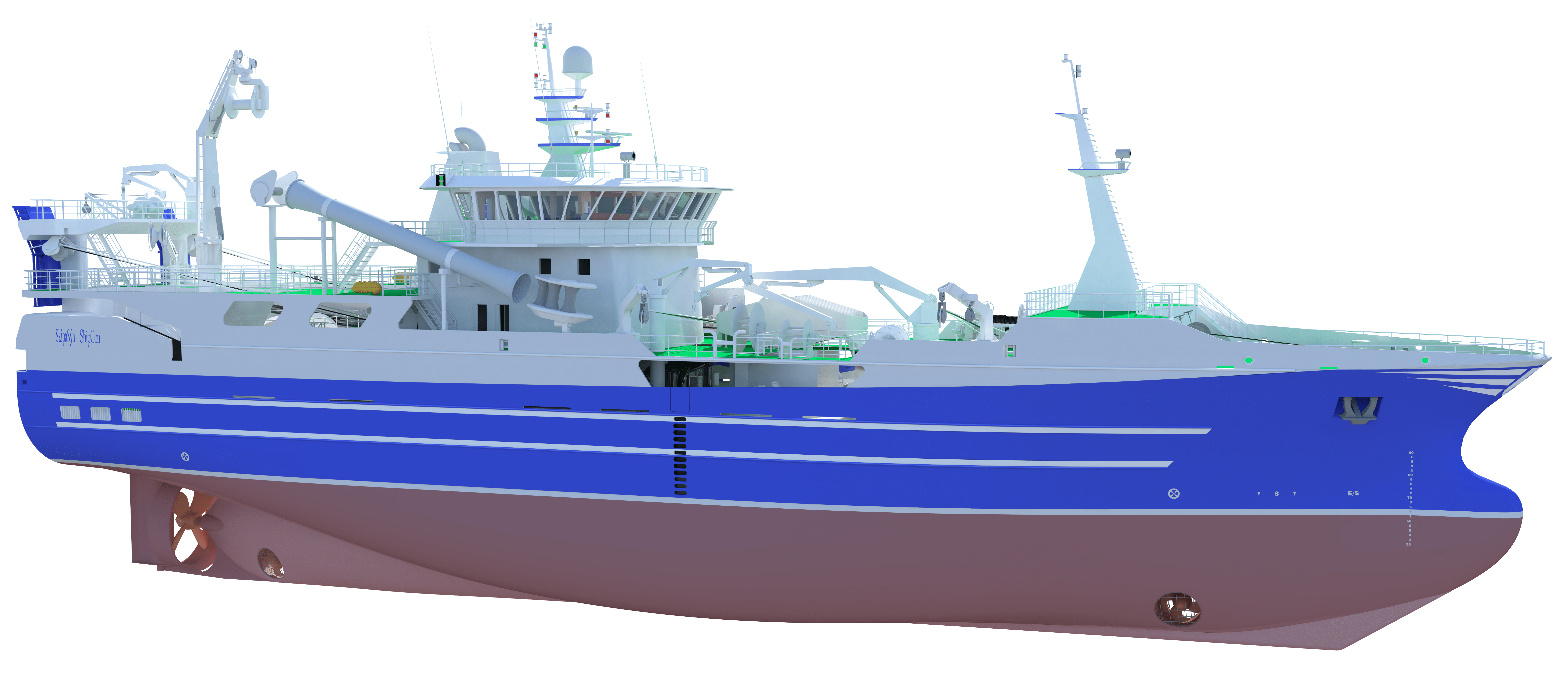 76-m Seiner-Trawler Freezer-RSW