Propulsion characteristics: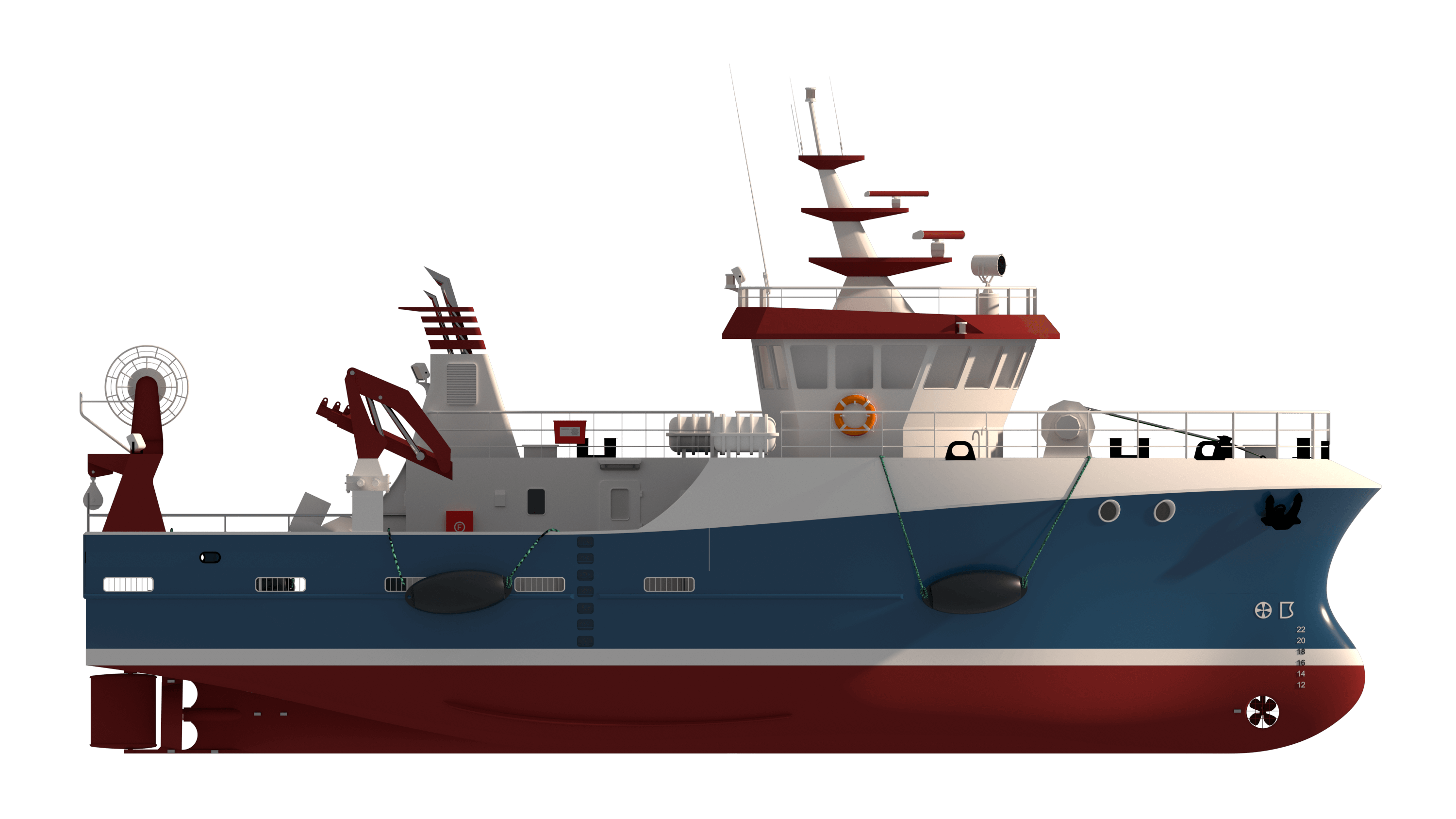 Information about the project:
Low-draught fishing vessel design developed for the river-sea operational conditions at the Far East. The presented design draught was limited to 1.6 m. Options with higher capacities are available in case of allowed deeper draught.
Several Design Options with related gear and equipment available:
• Trawler / flyshooter, RSW / Freshfish / RSW + Freshfish
• Aquaculture fish carrier, RSW
Single and double propellers design options are developed.
Proposed as a prototype with further introduction of all changes and updates to satisfy the Customer's requirements.
MODELS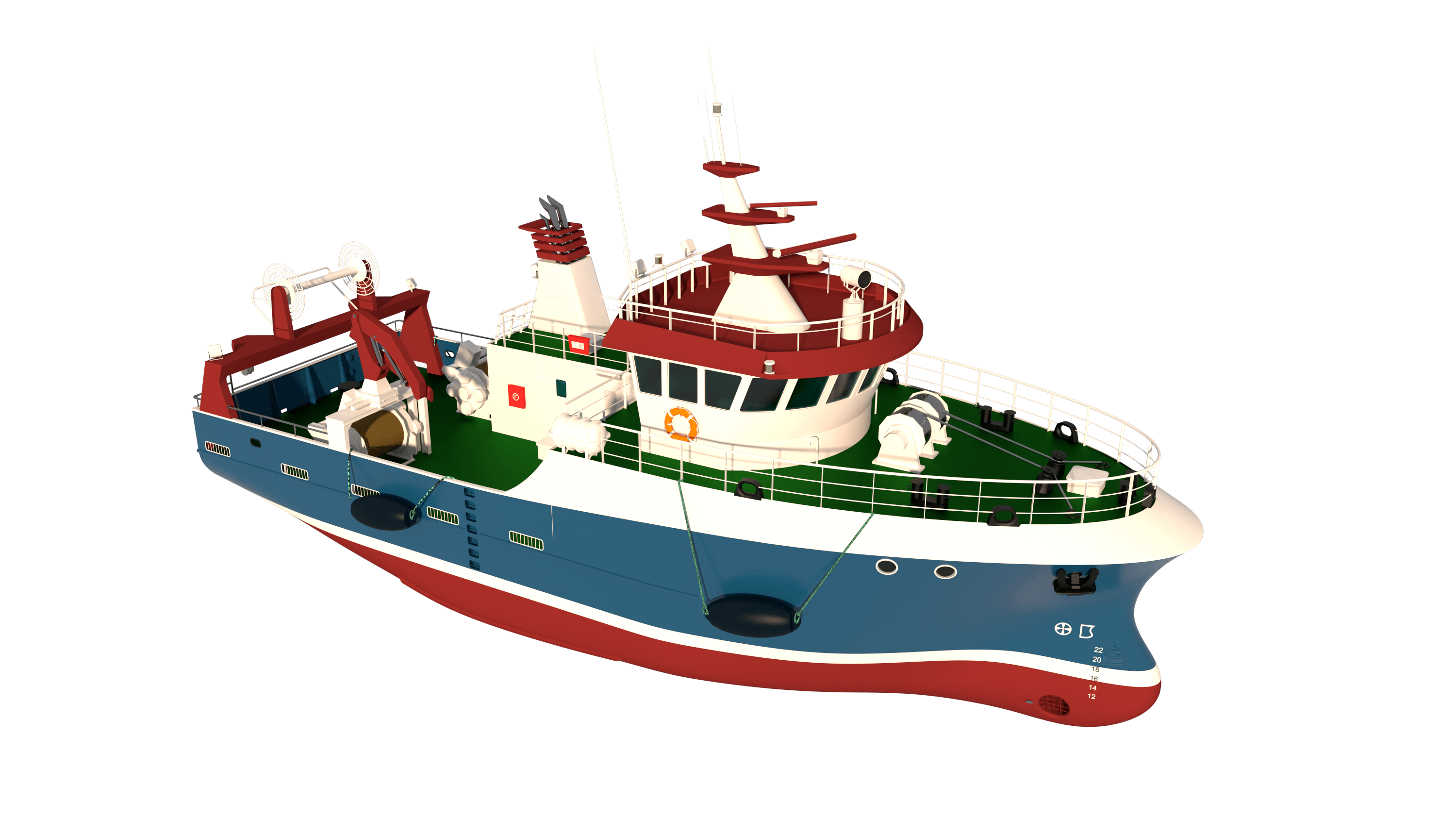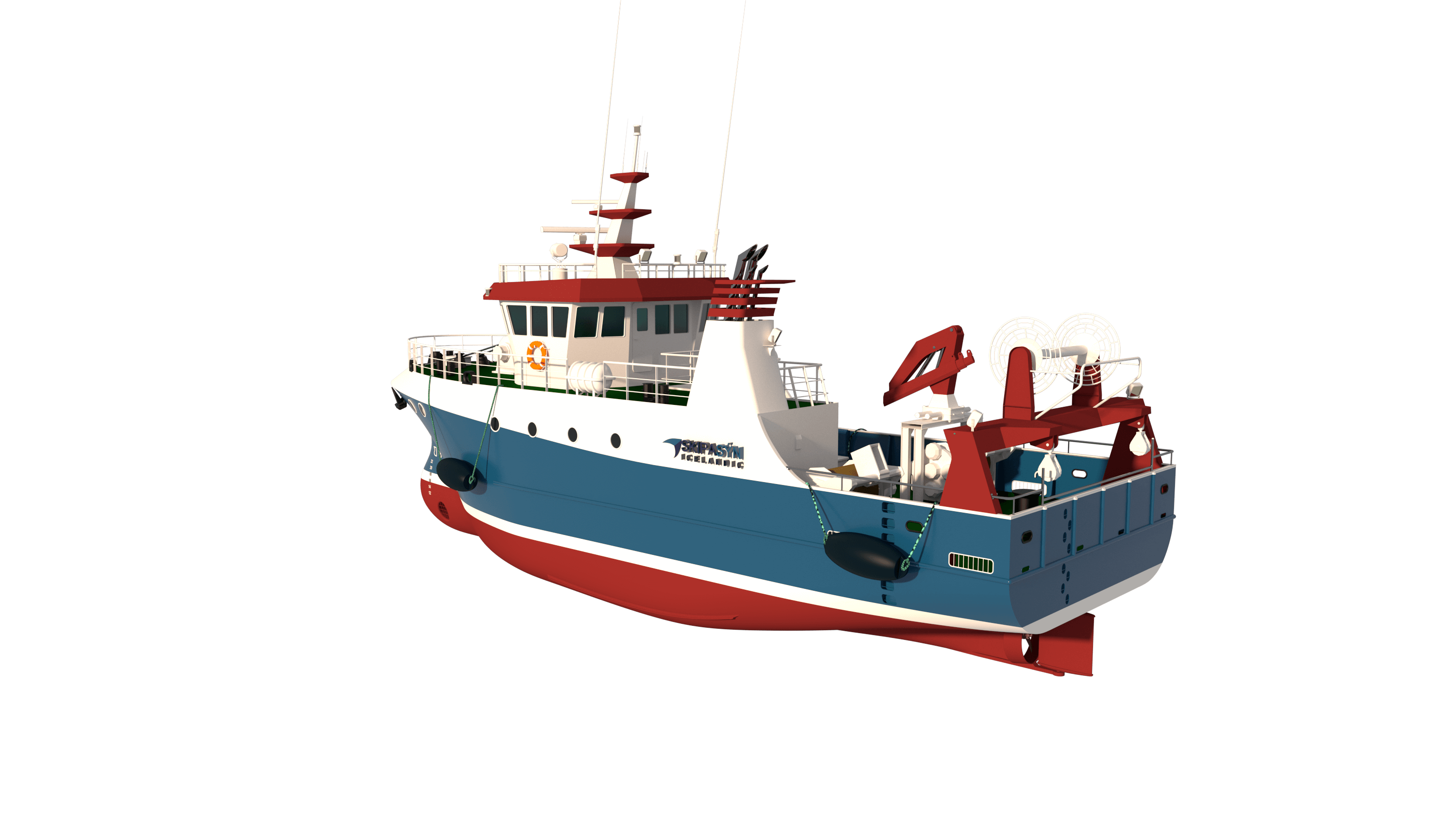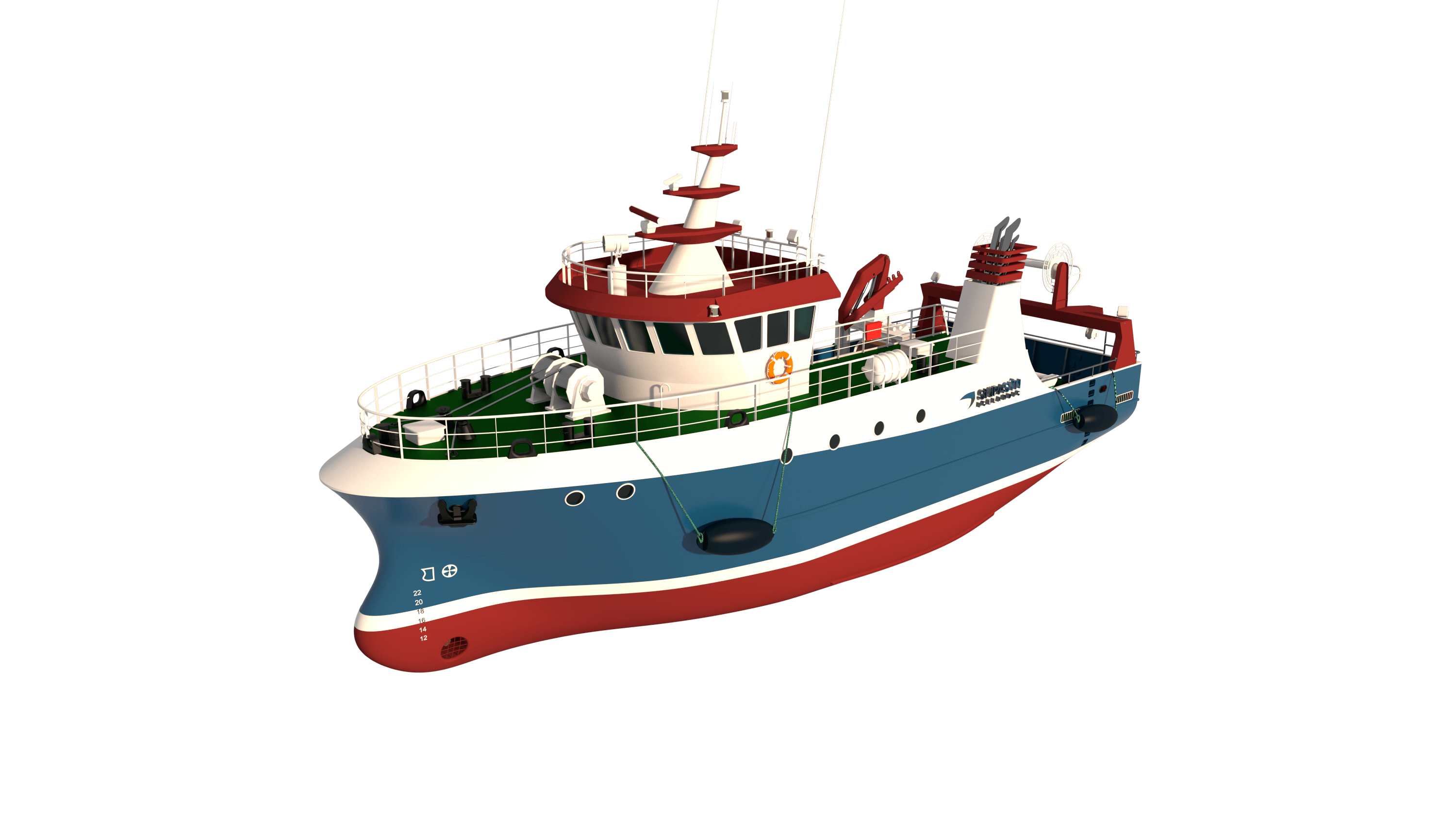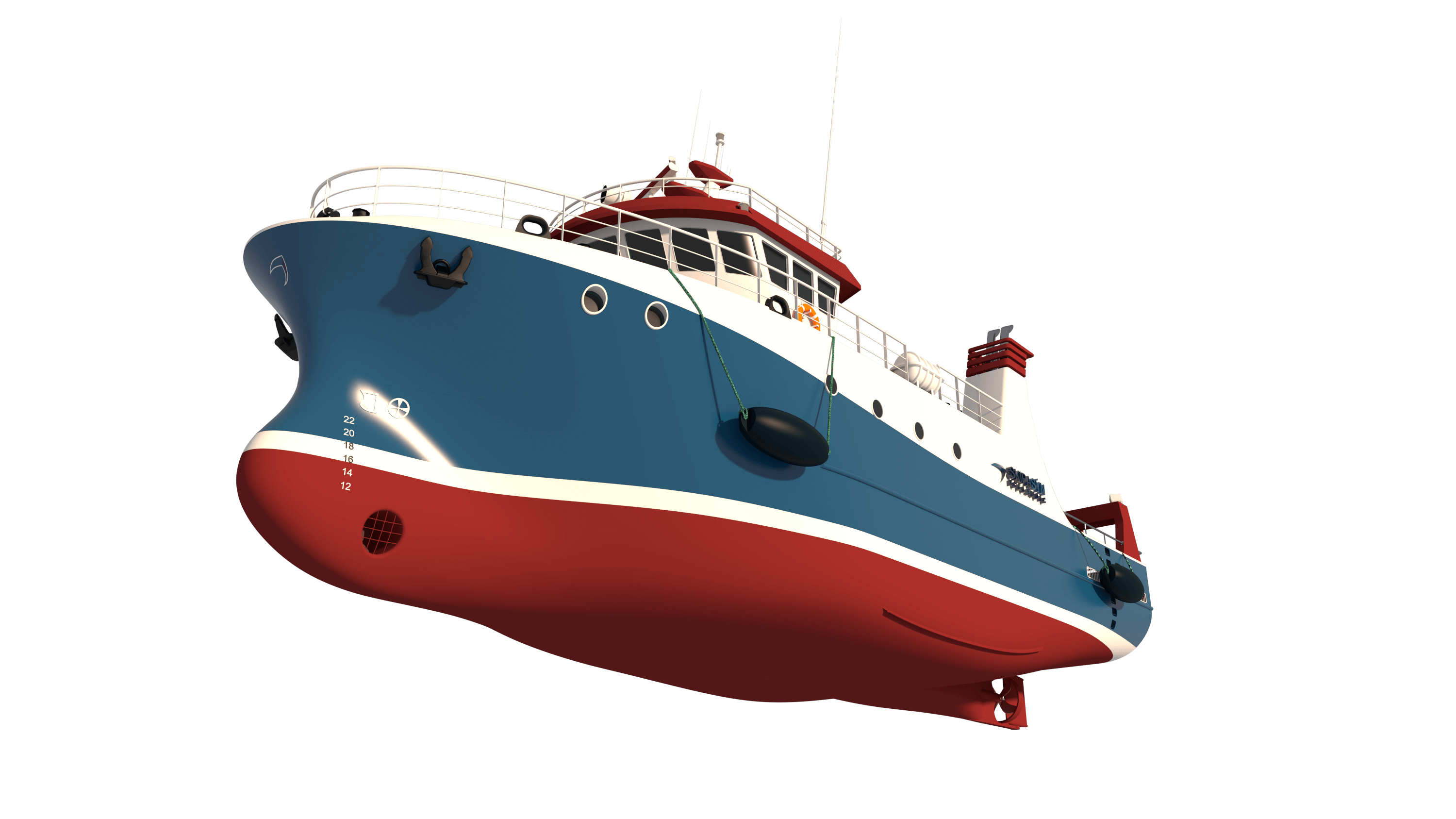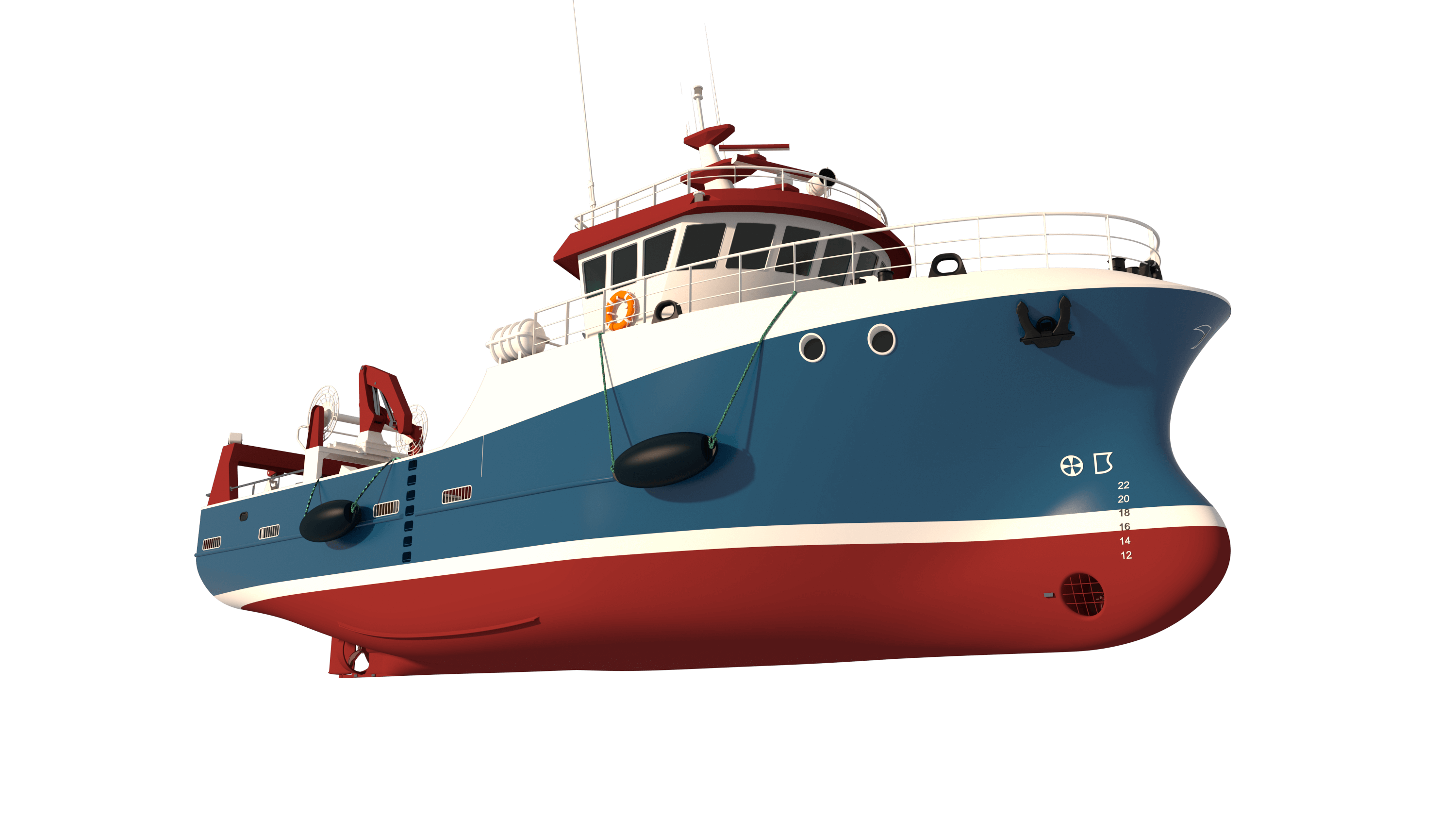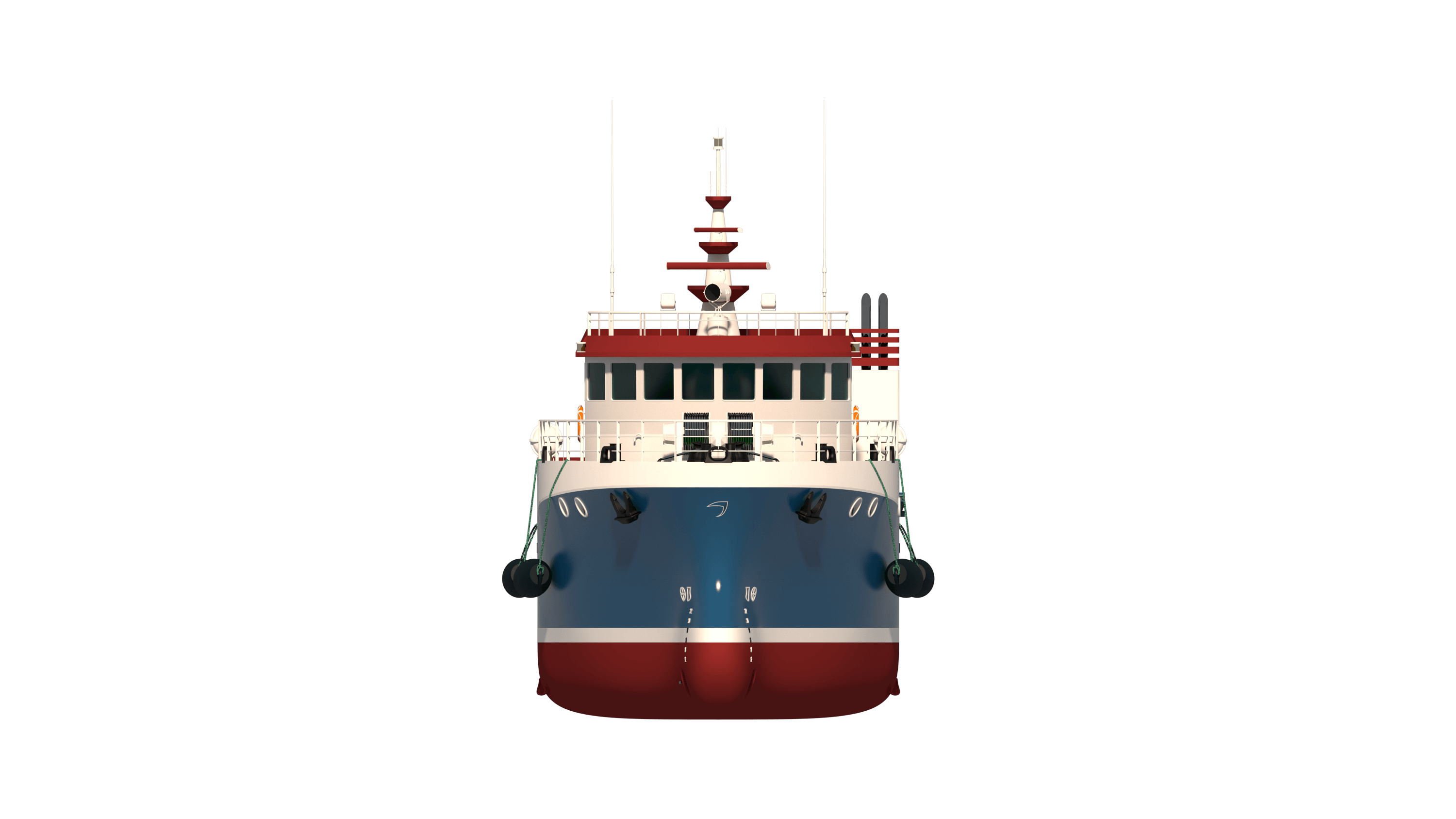 PROPULSION OPTIONS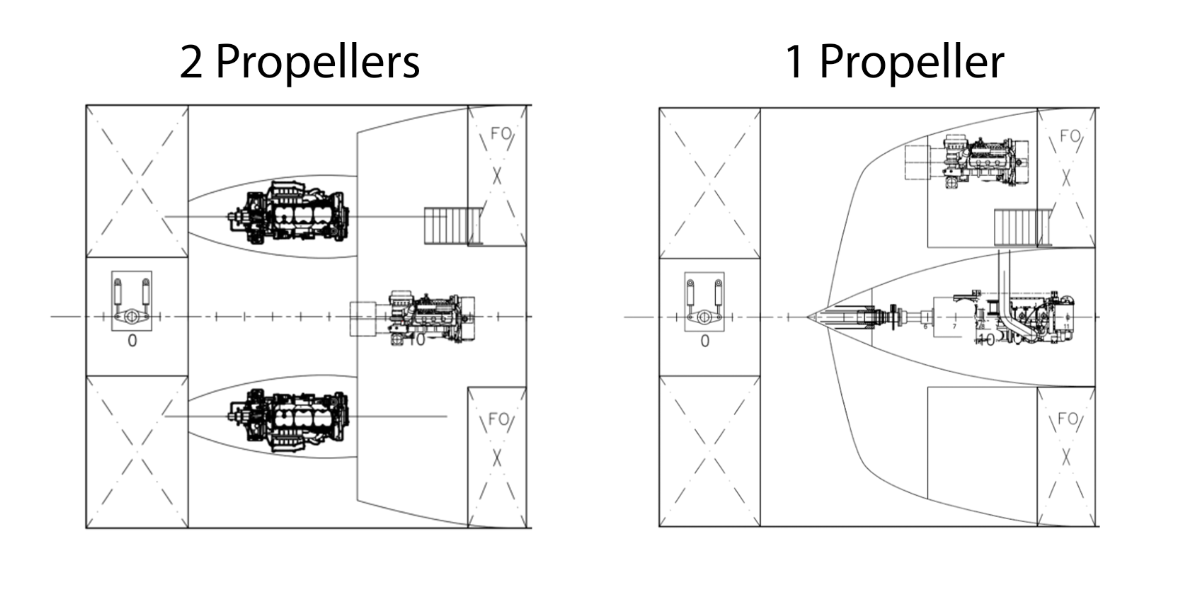 Thank you for the interest in SKIPASÝN projects.
For downloading the PDF, please, fill out the form:
We will be glad to continue communication for: