Capacities:
Cargo hold
188 pcs. x 440 l tubs
Propulsion characteristics: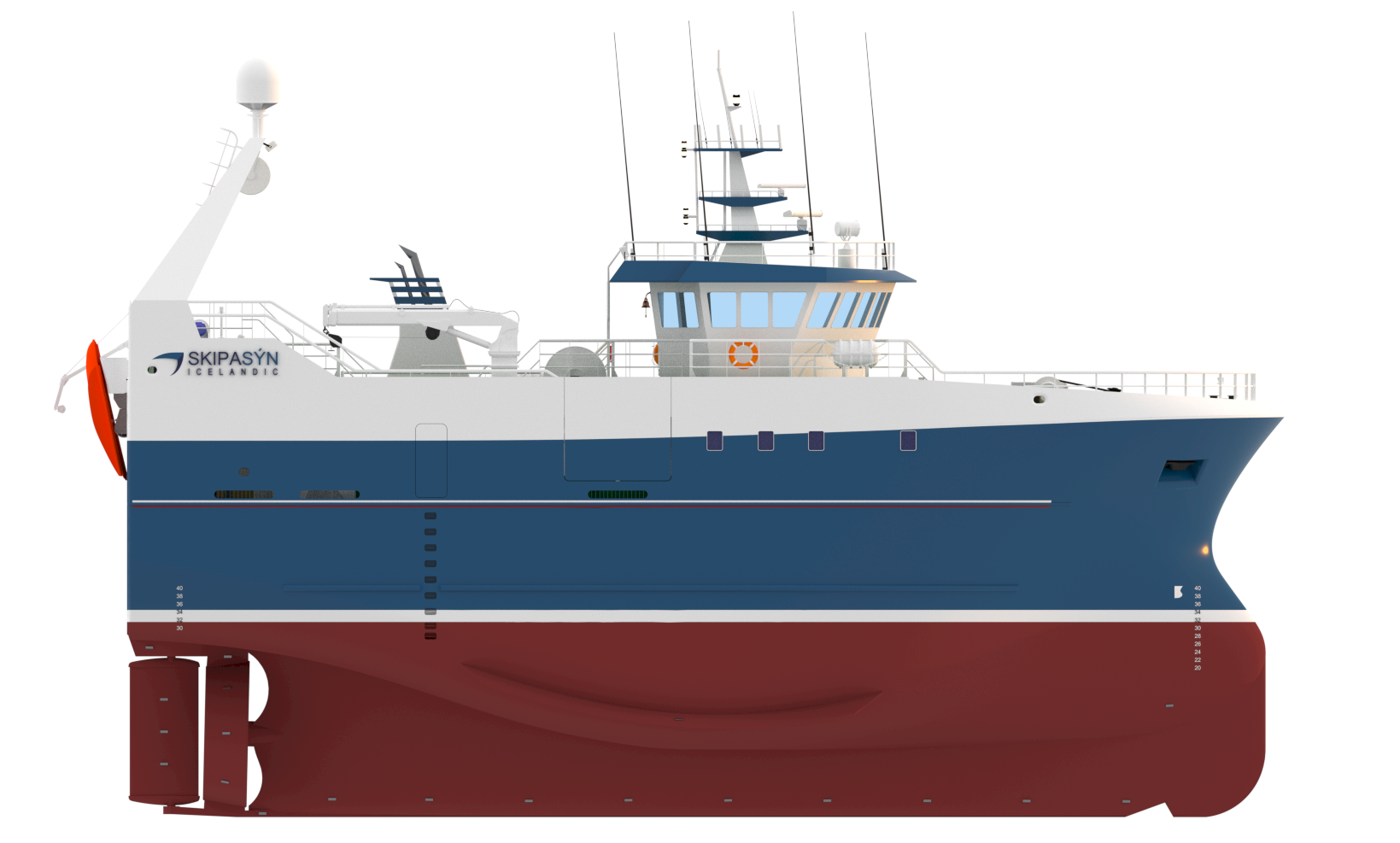 Information about the project:
Successful design with 6 sisterships constructed in various modifications for Scandinavian shipowners.
In Iceland, these vessels hold the first places in annual catch volumes competitions in range of 25 to 35 m with on average more than 5 000 tons of processed ground fish catch products landed per ship. Carrying up to 85 t of payload cargo per trip.
The efficient design ideas are further applied in broader (10.6 m) and longer version (34 m, 37 m) design series.
Various fishing schemes design options available: Trawler / Flyshooter / Combined with Longlining / Gilnetting / Seining
Proposed as a prototype with further introduction of all changes and updates to satisfy the Customer's requirements.
MODELS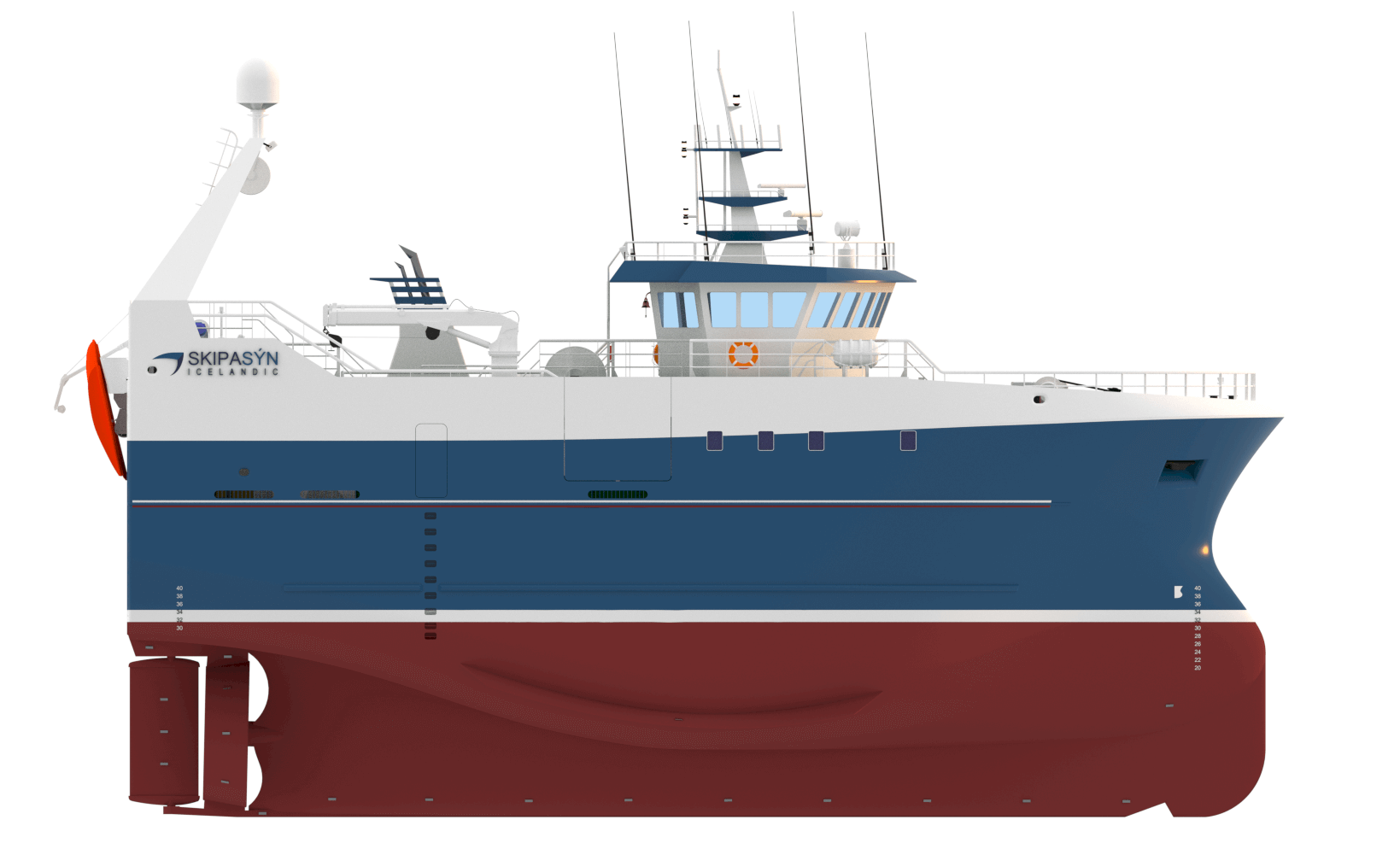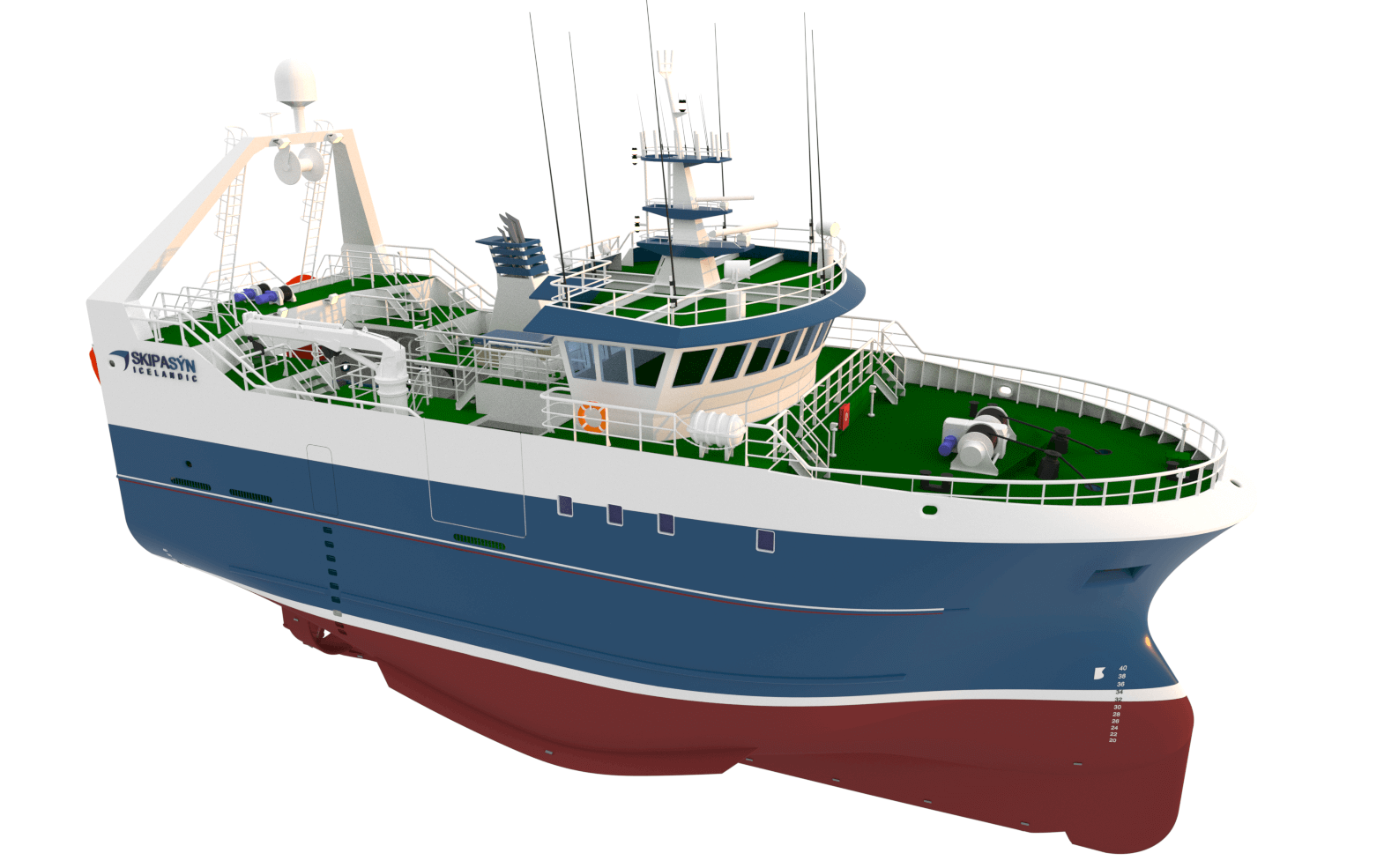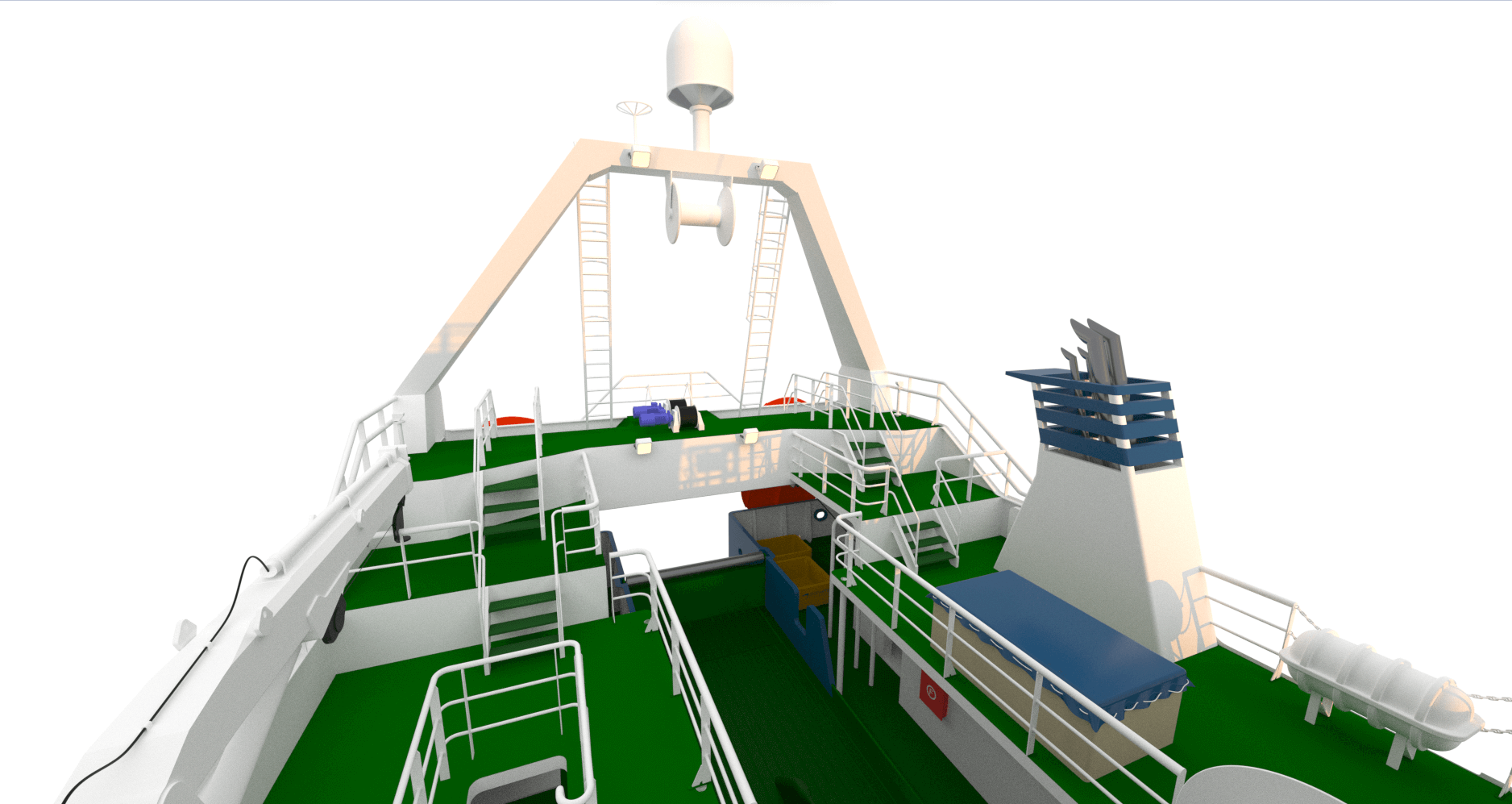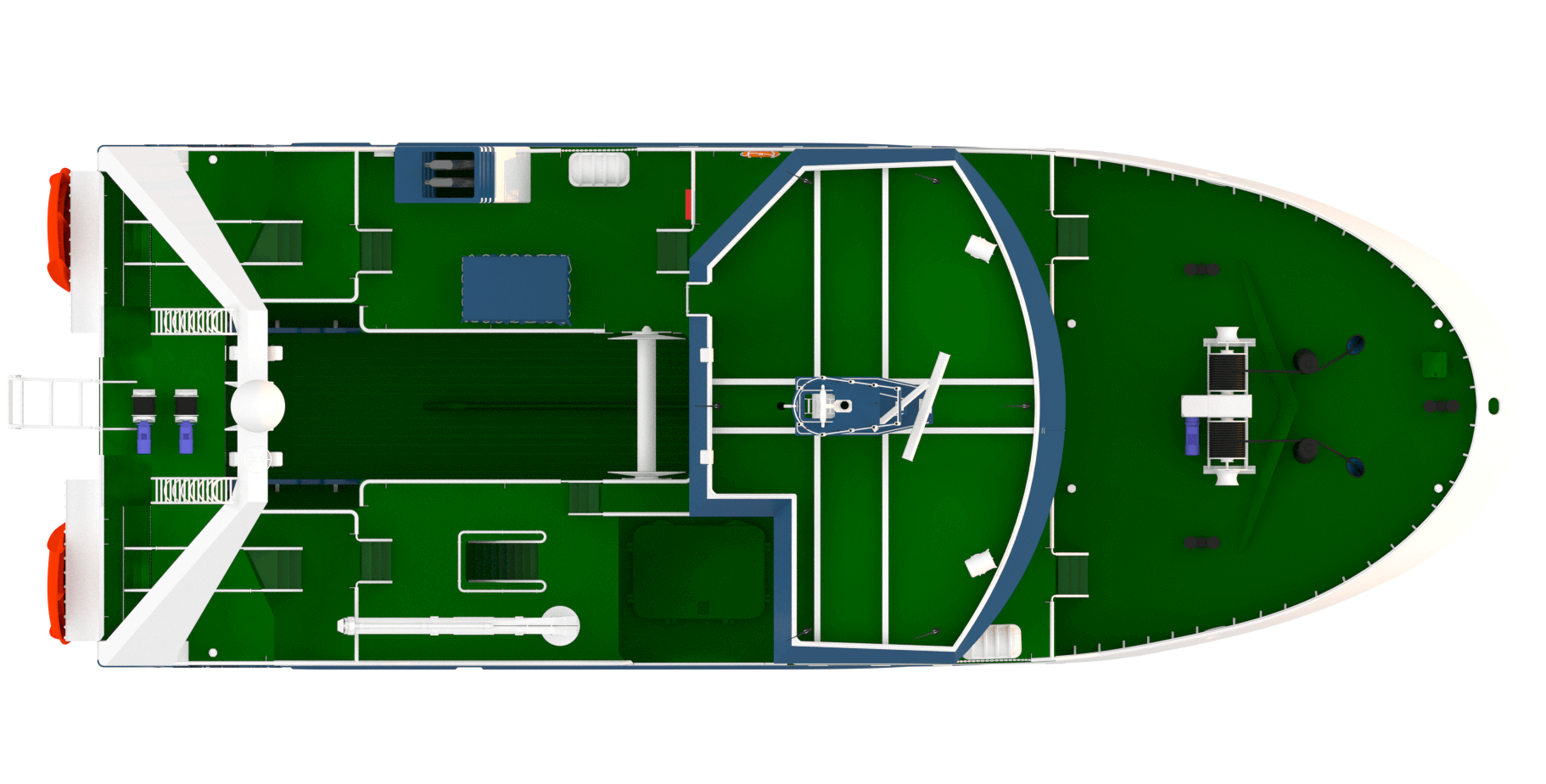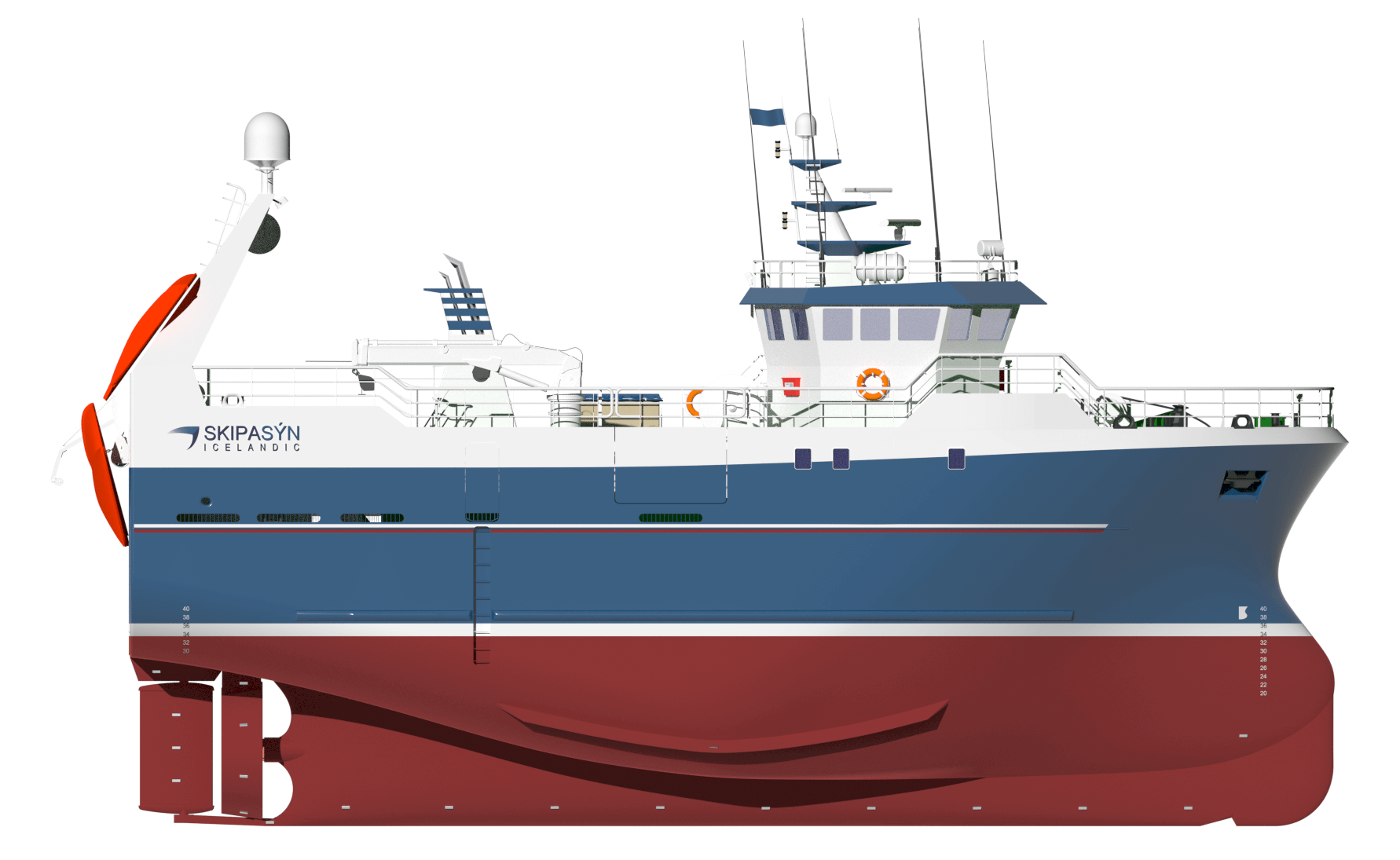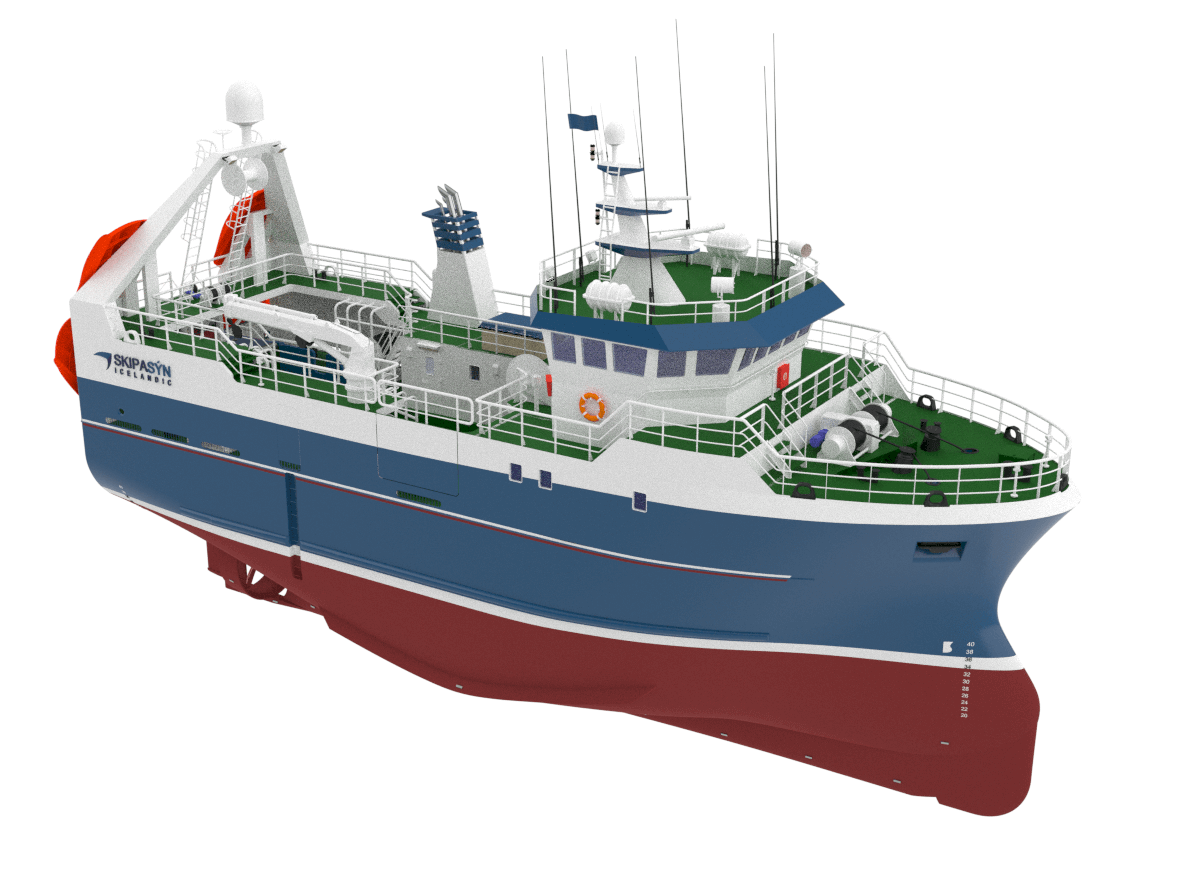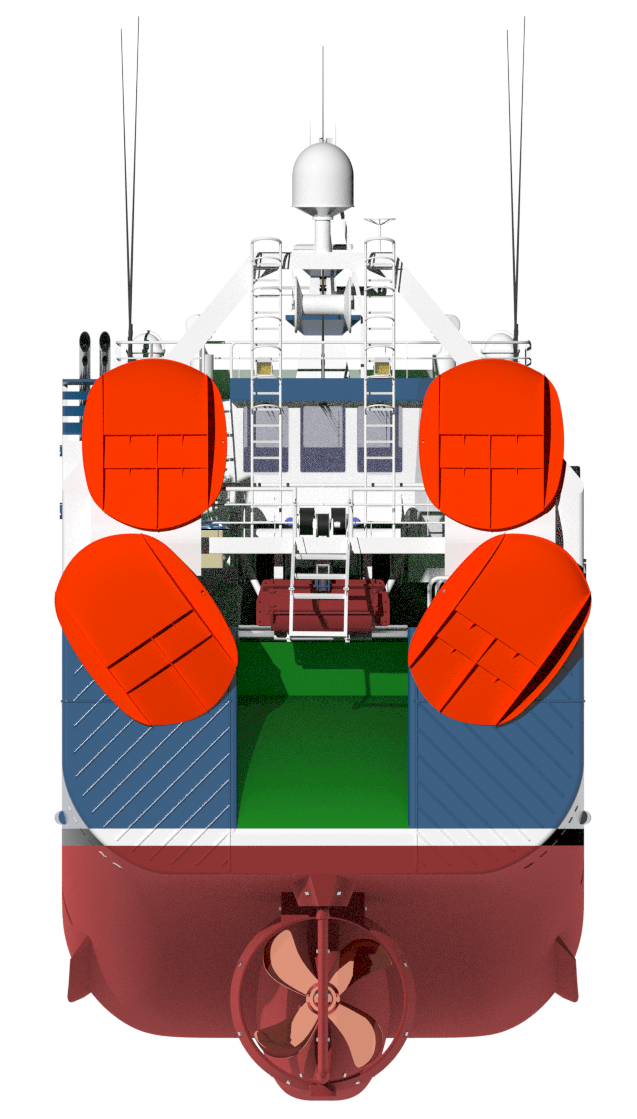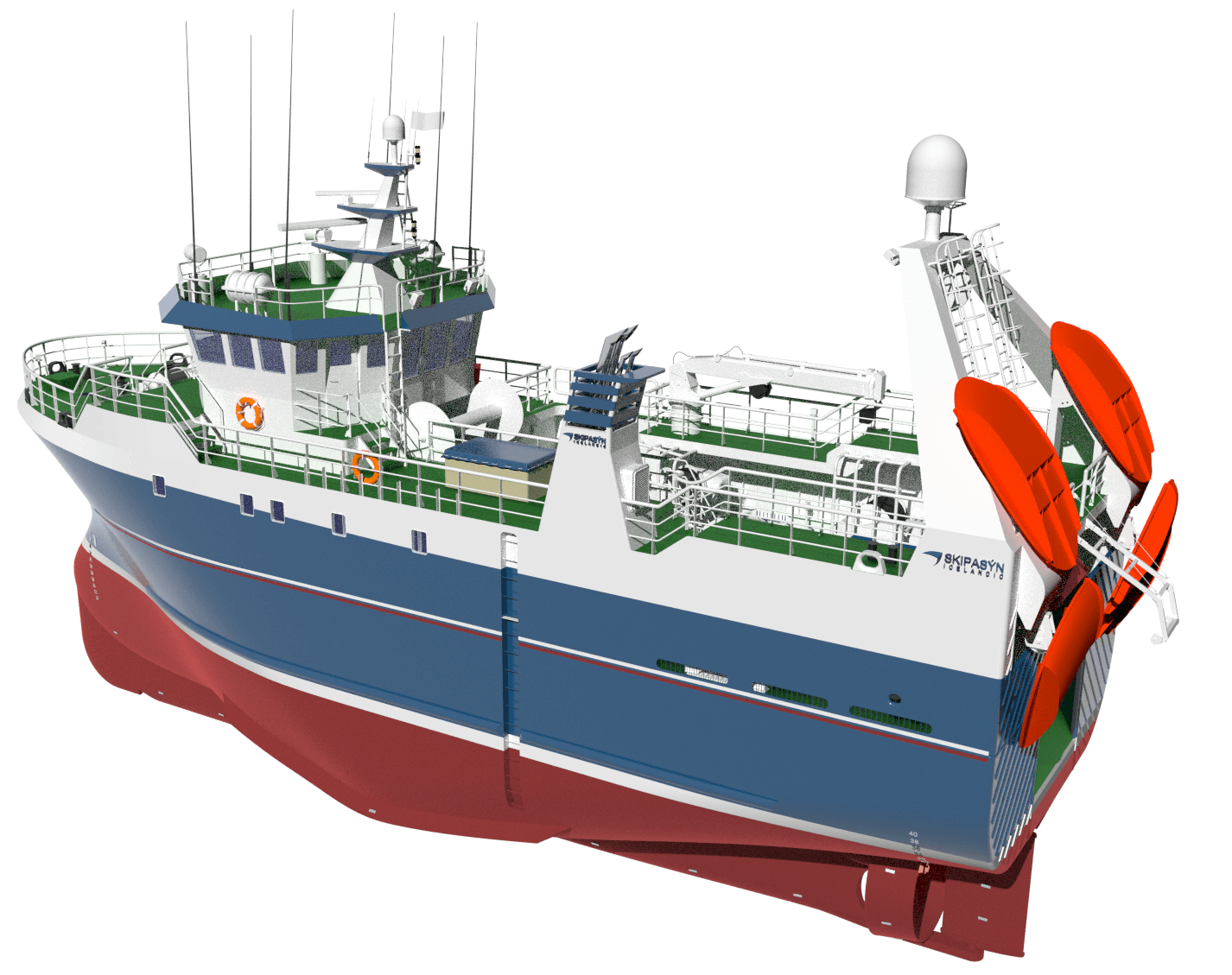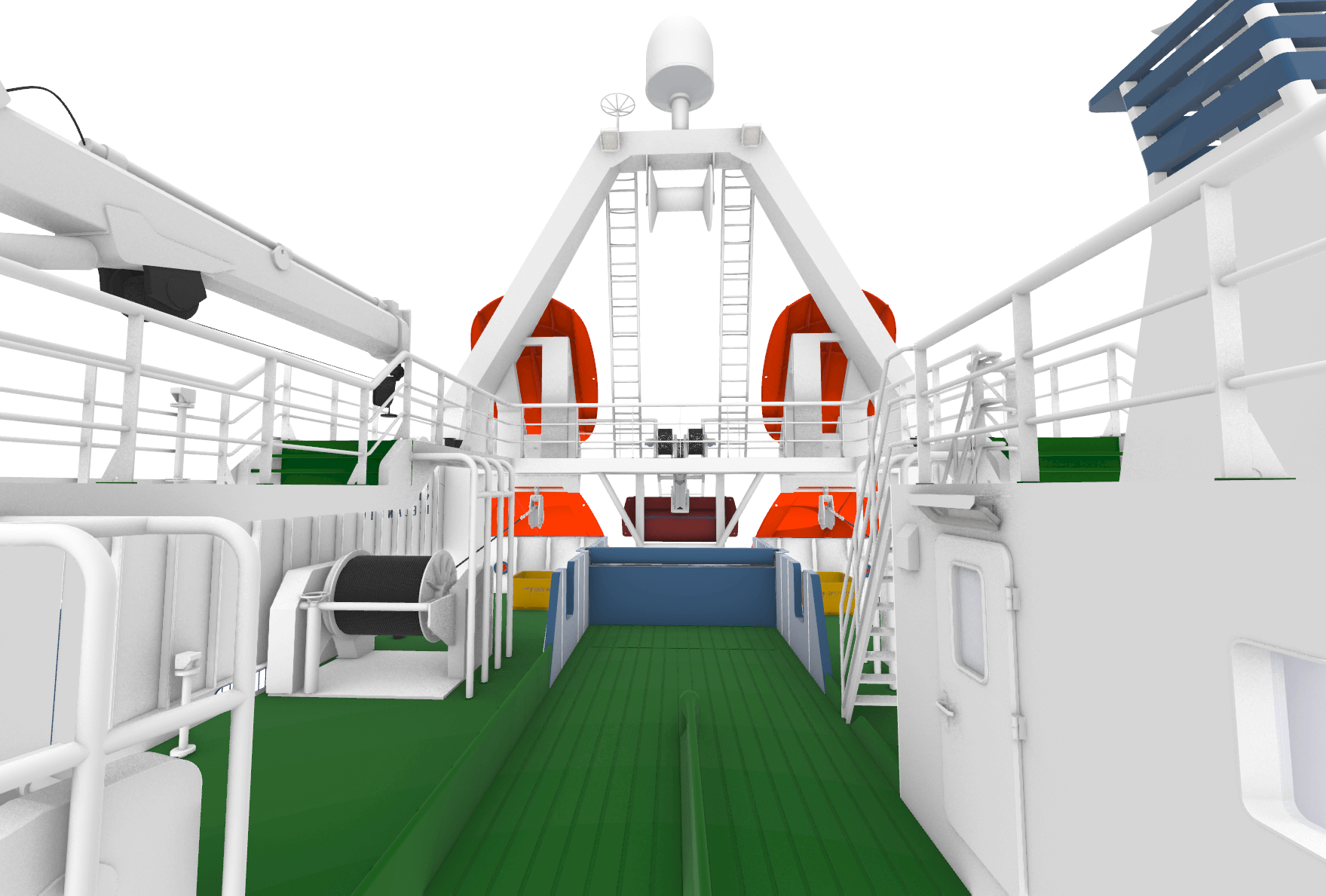 PHOTOS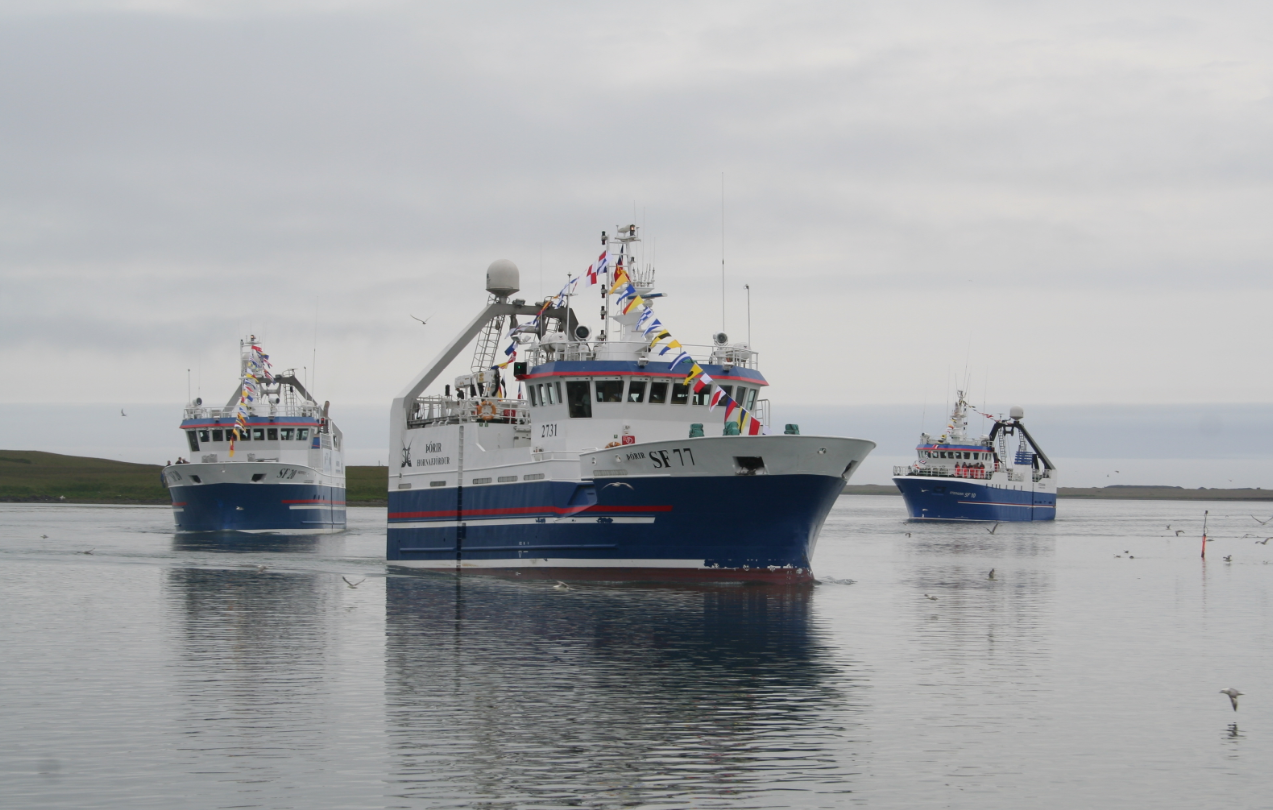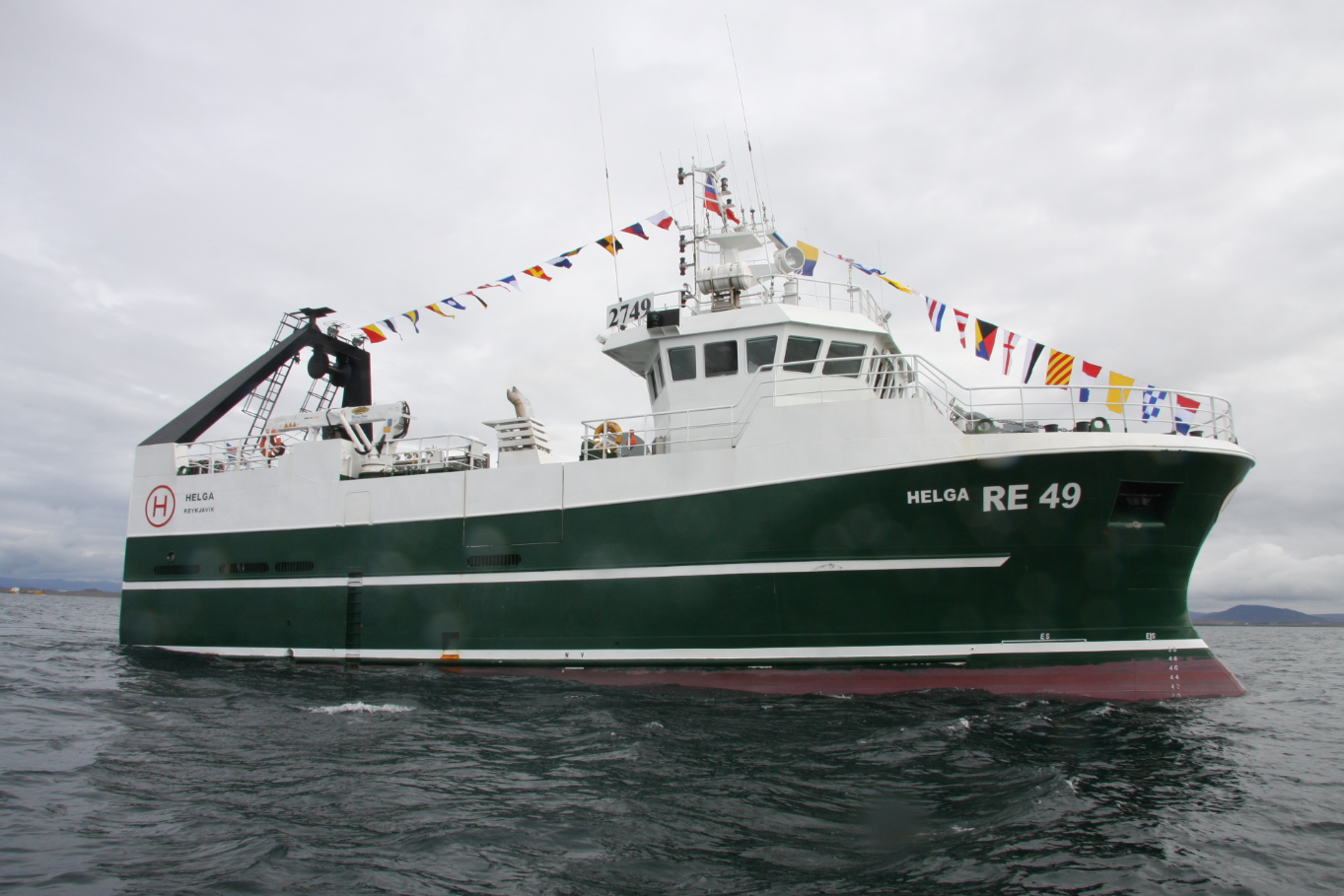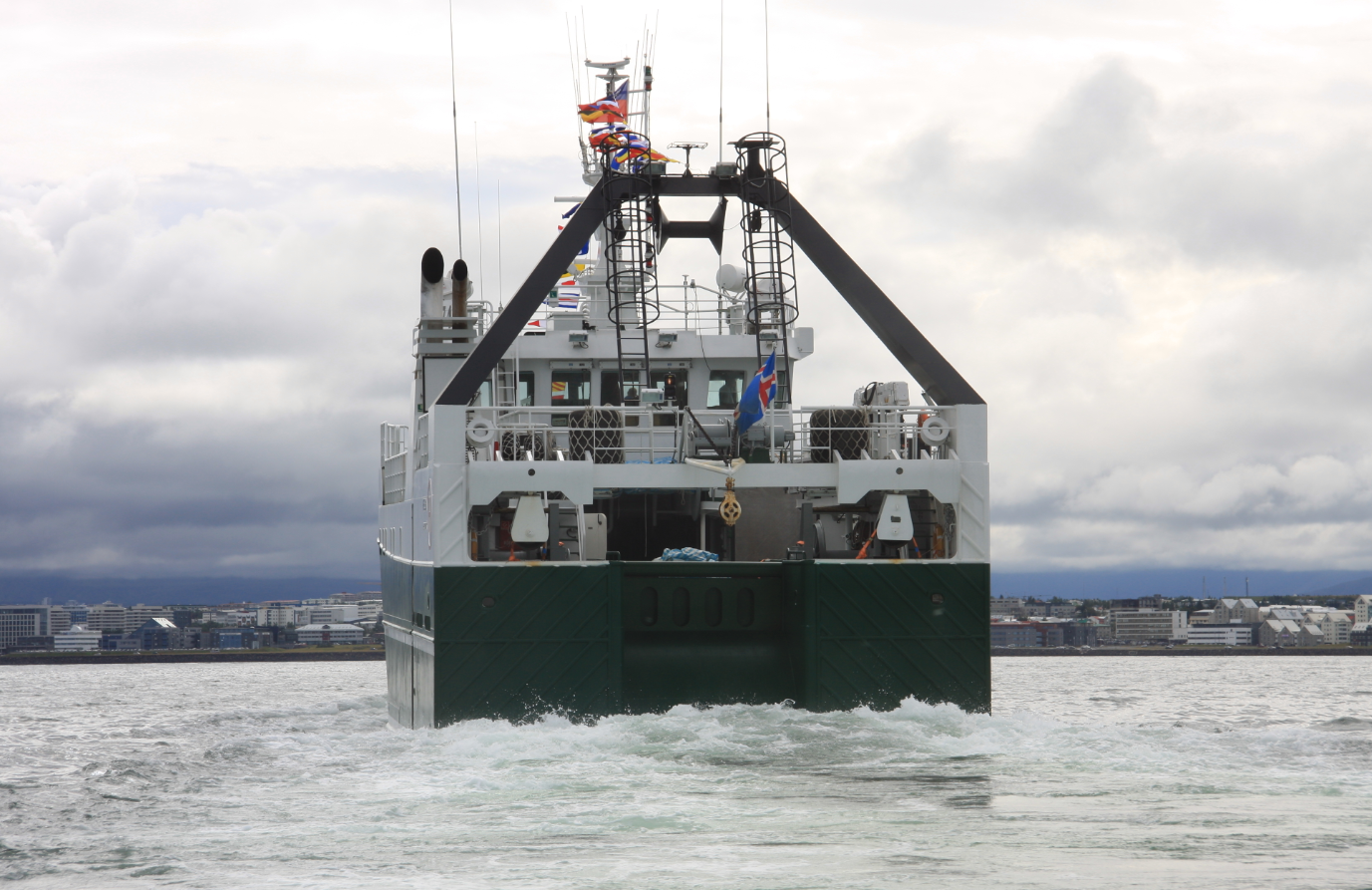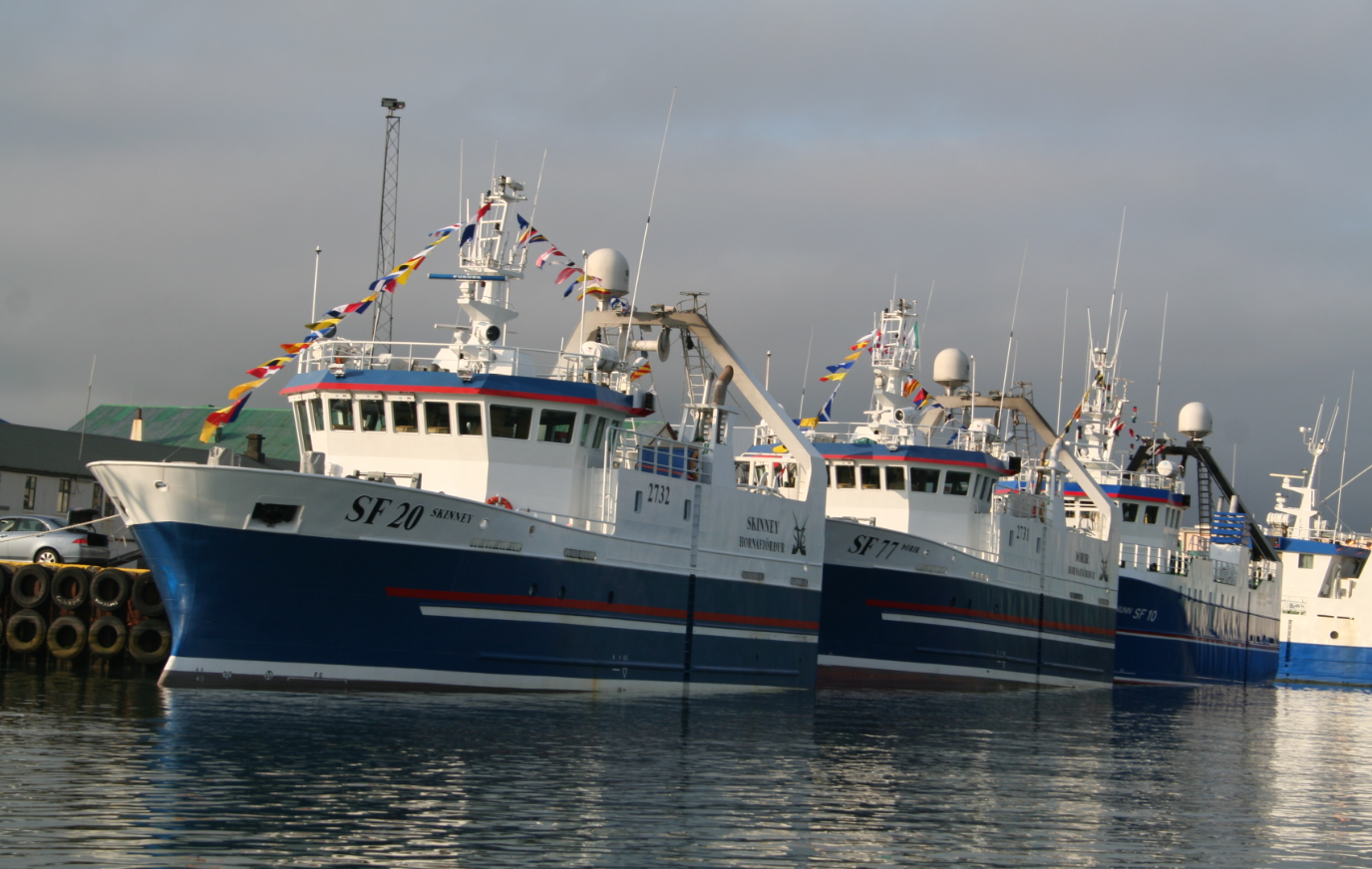 Thank you for the interest in SKIPASÝN projects.
For downloading the PDF, please, fill out the form:
We will be glad to continue communication for: