Options available:
Freshfish / Freezer / RSW
Capacities:
Freezing capacity
30-35 t/day
Propulsion characteristics: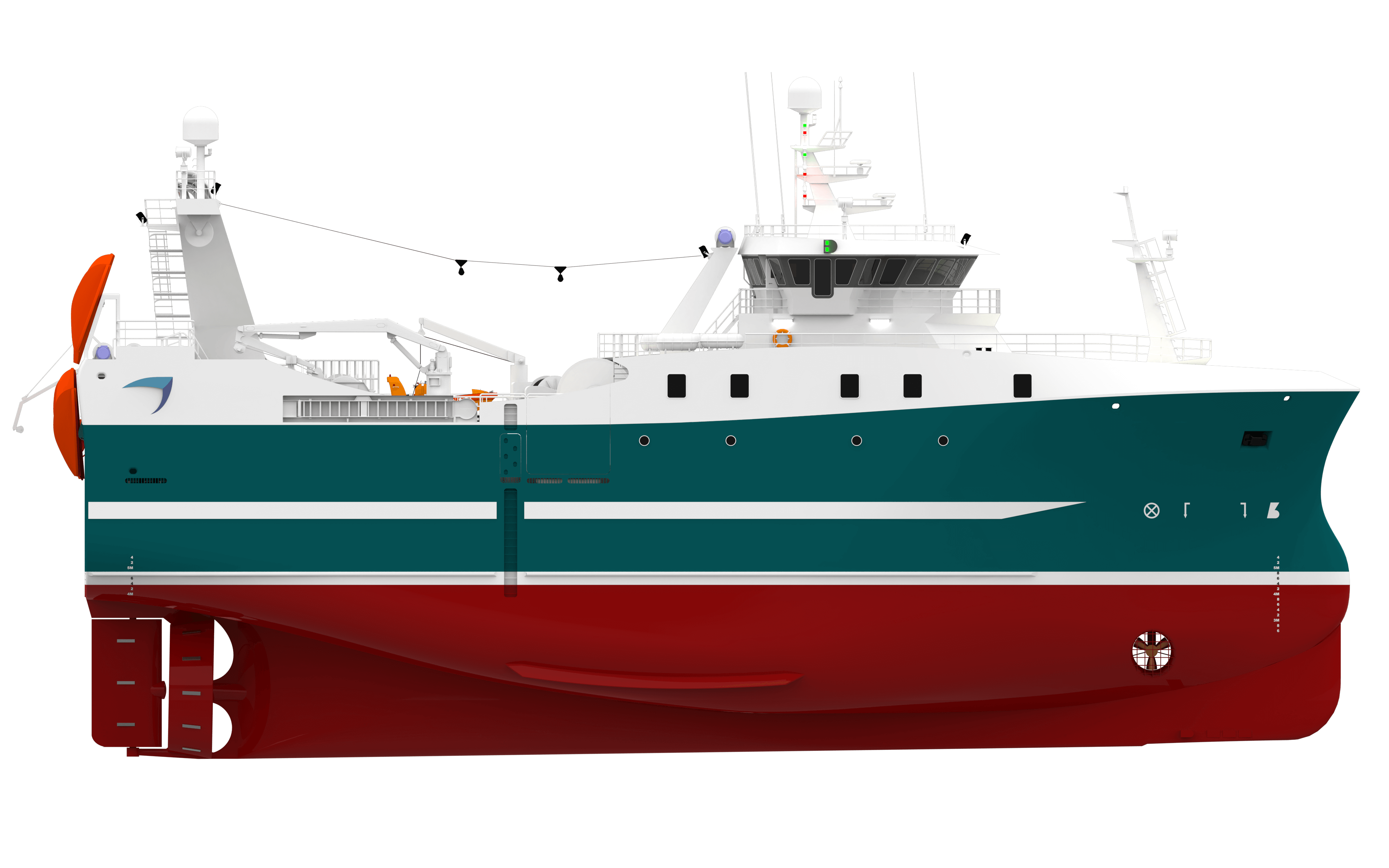 Information about the project:
Advanced design with up-to-date technologies and maximized fishing efficiency and level of comfort of living and working conditions.
The project intended for bottom fishing trawling operations with further production of frozen fish products and canned cod liver.
Several design options are available including the open forecastle Freshfish Trawlers of 50-m length, built for Icelandic shipowners in 2017.
Proposed as a prototype with further introduction of all changes and updates to satisfy the Customer's requirements.
3D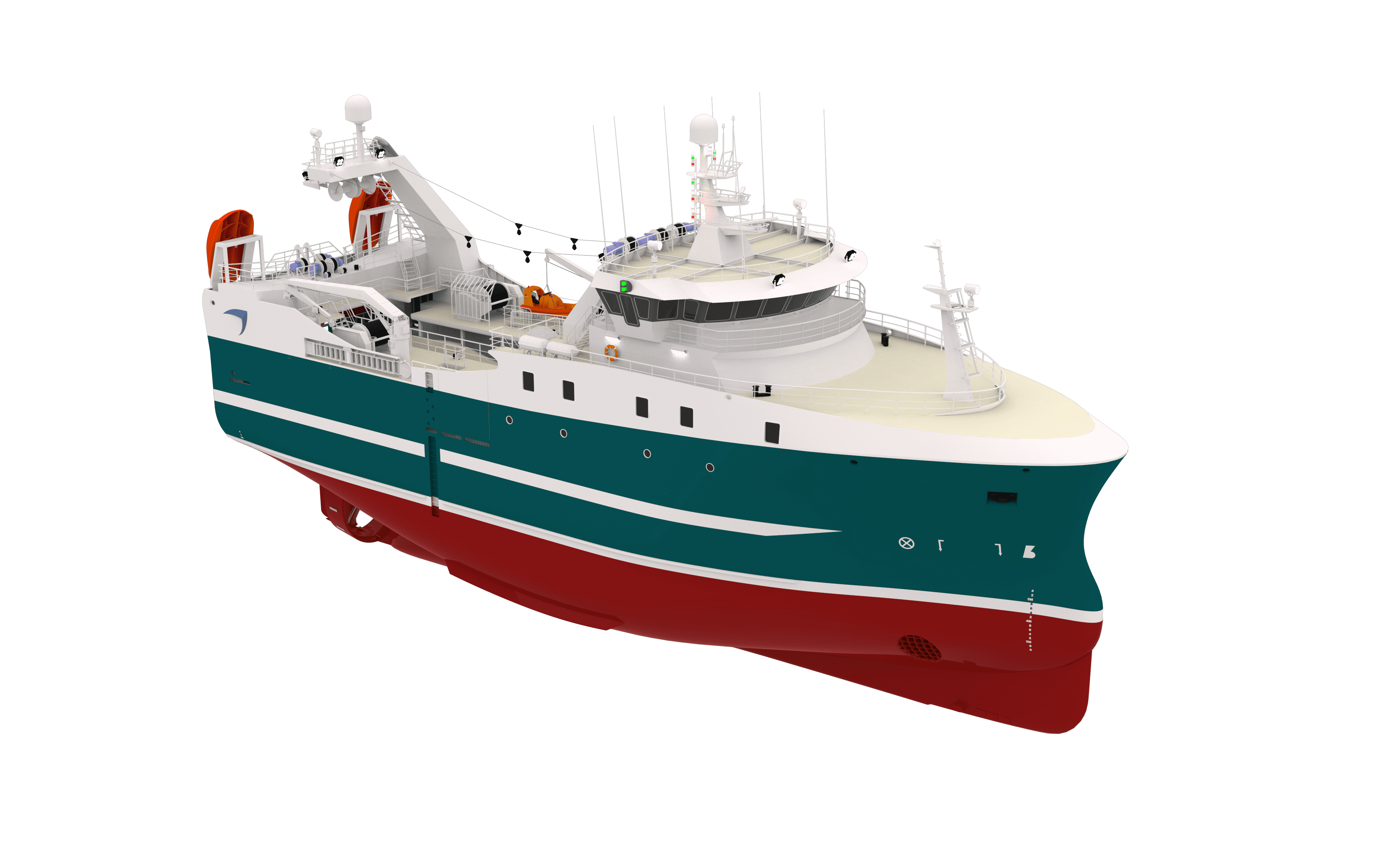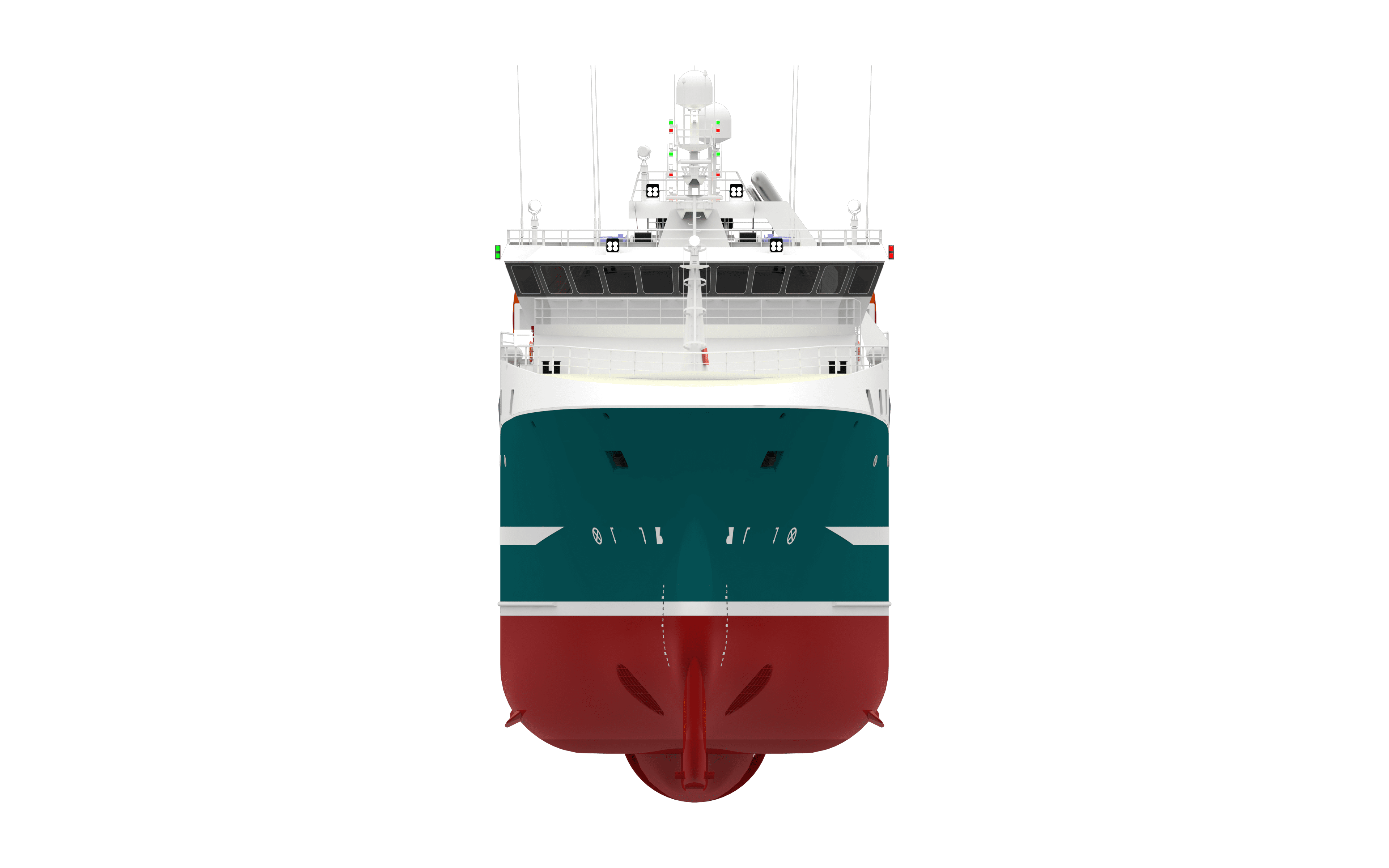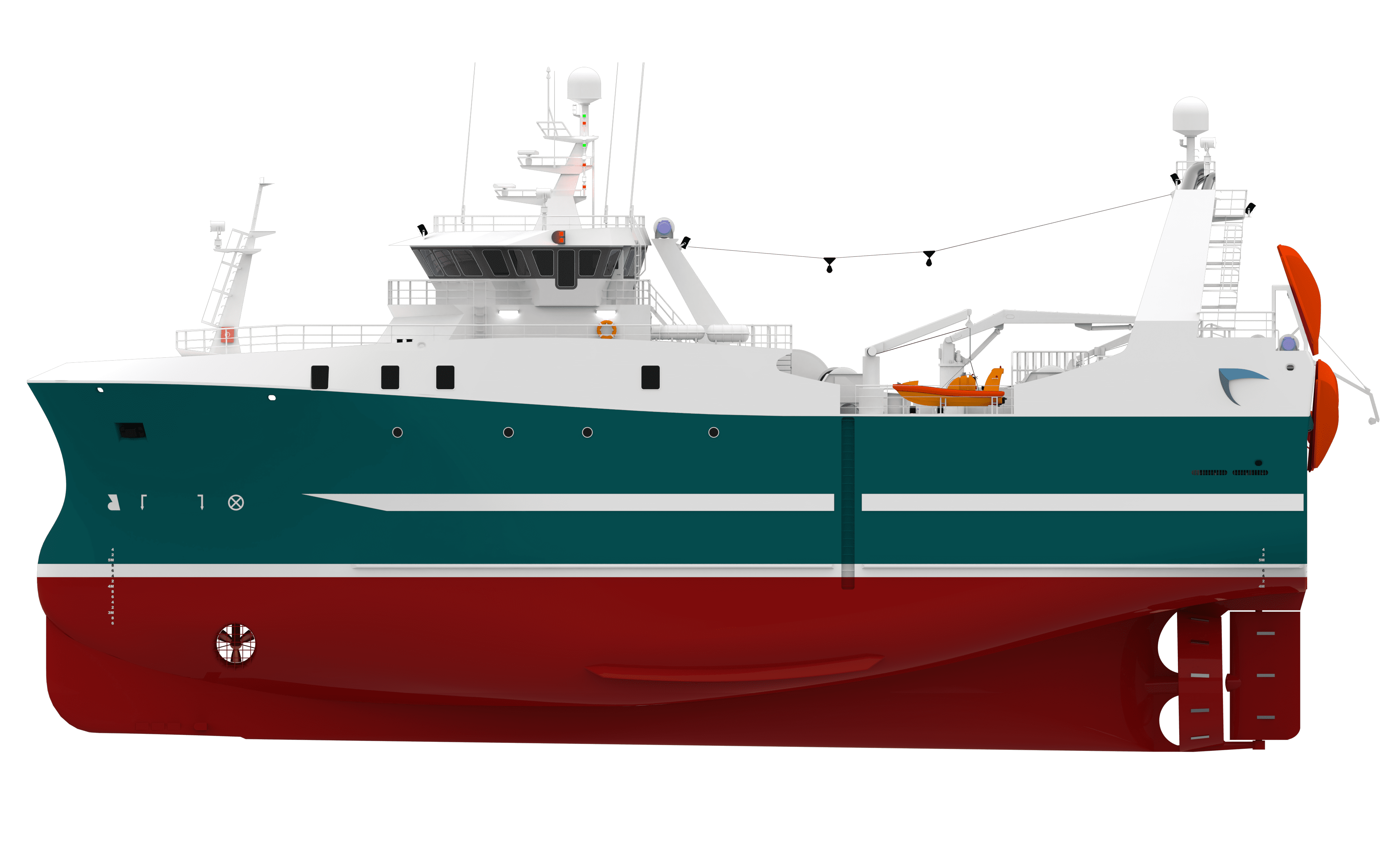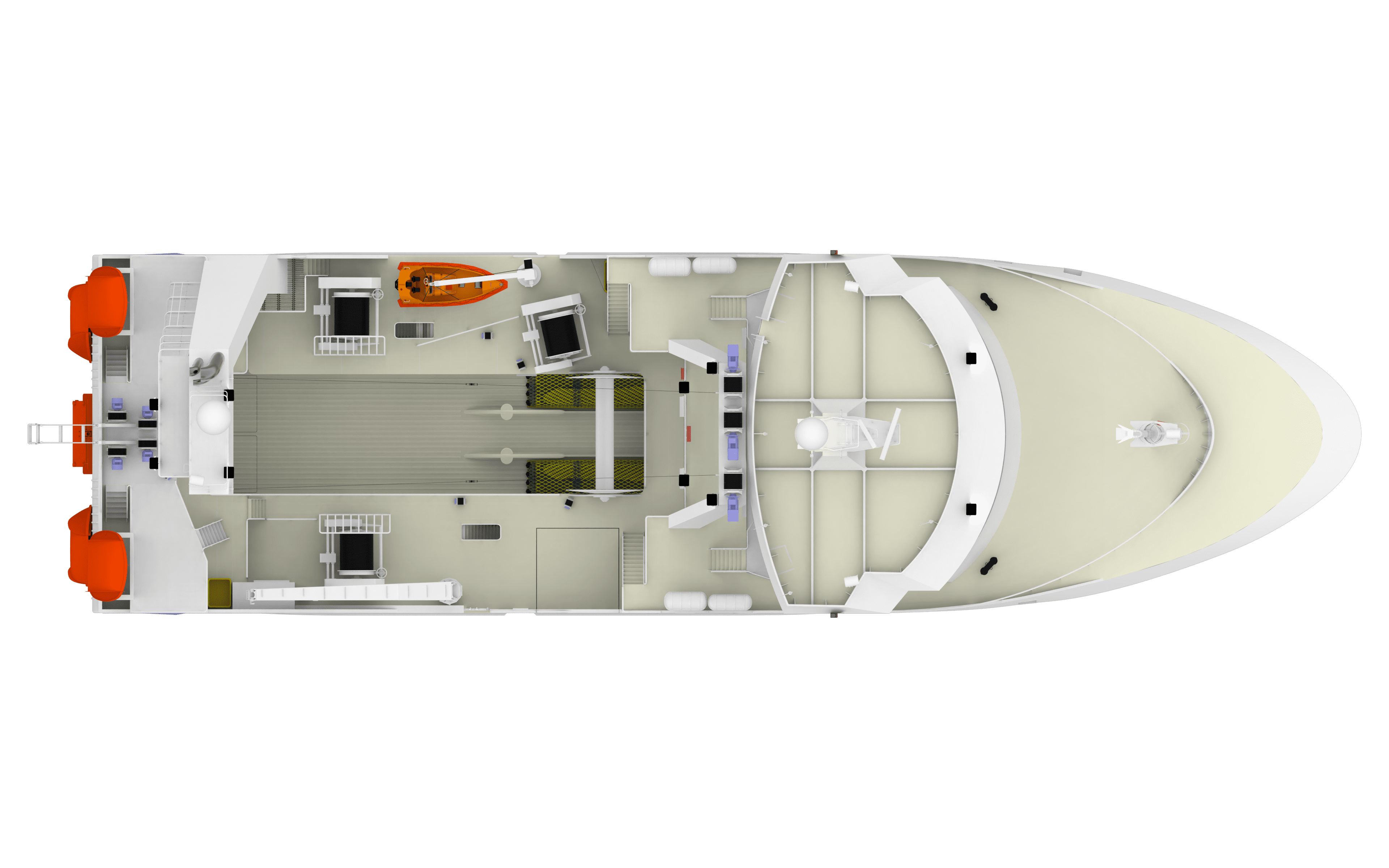 RENDERS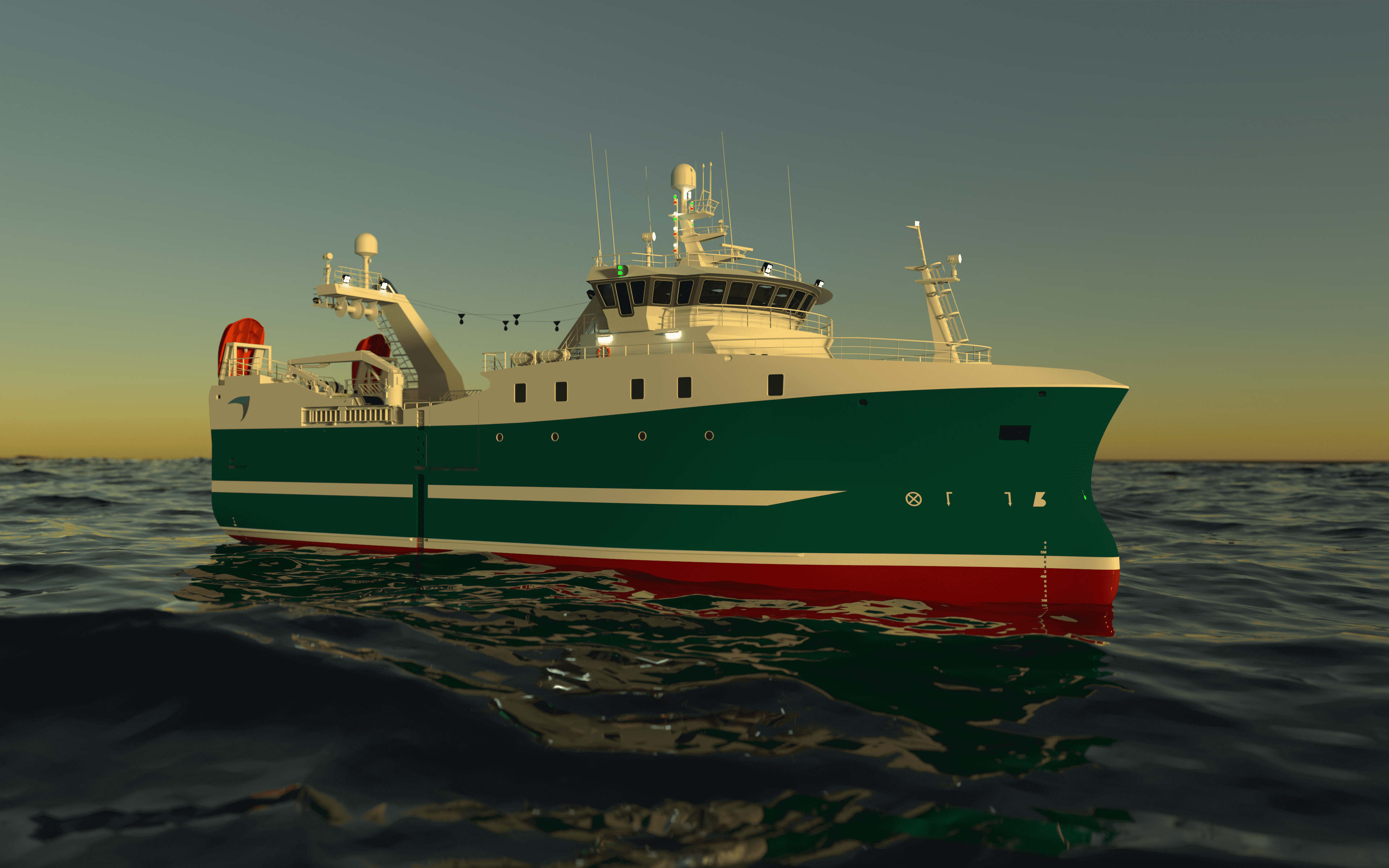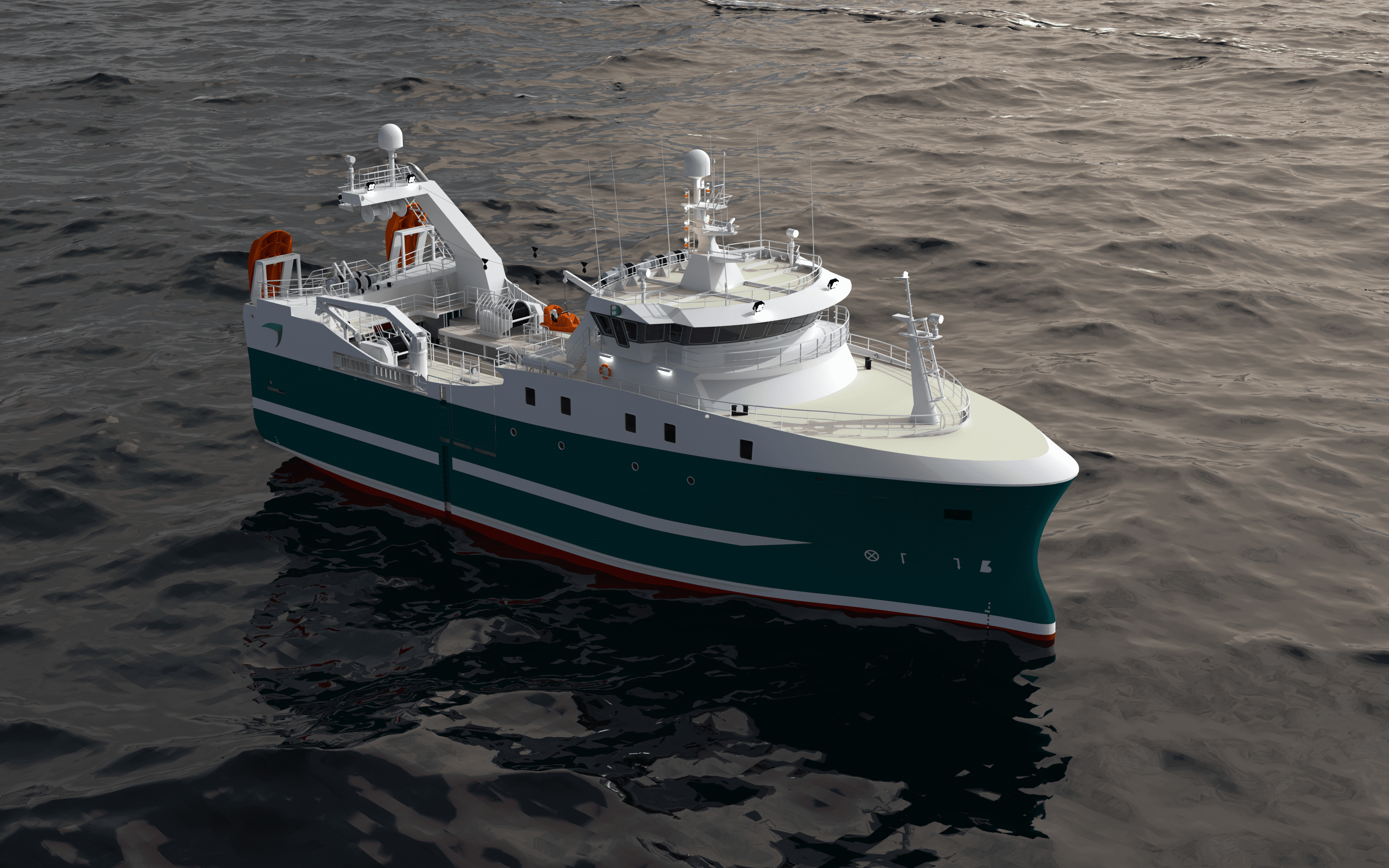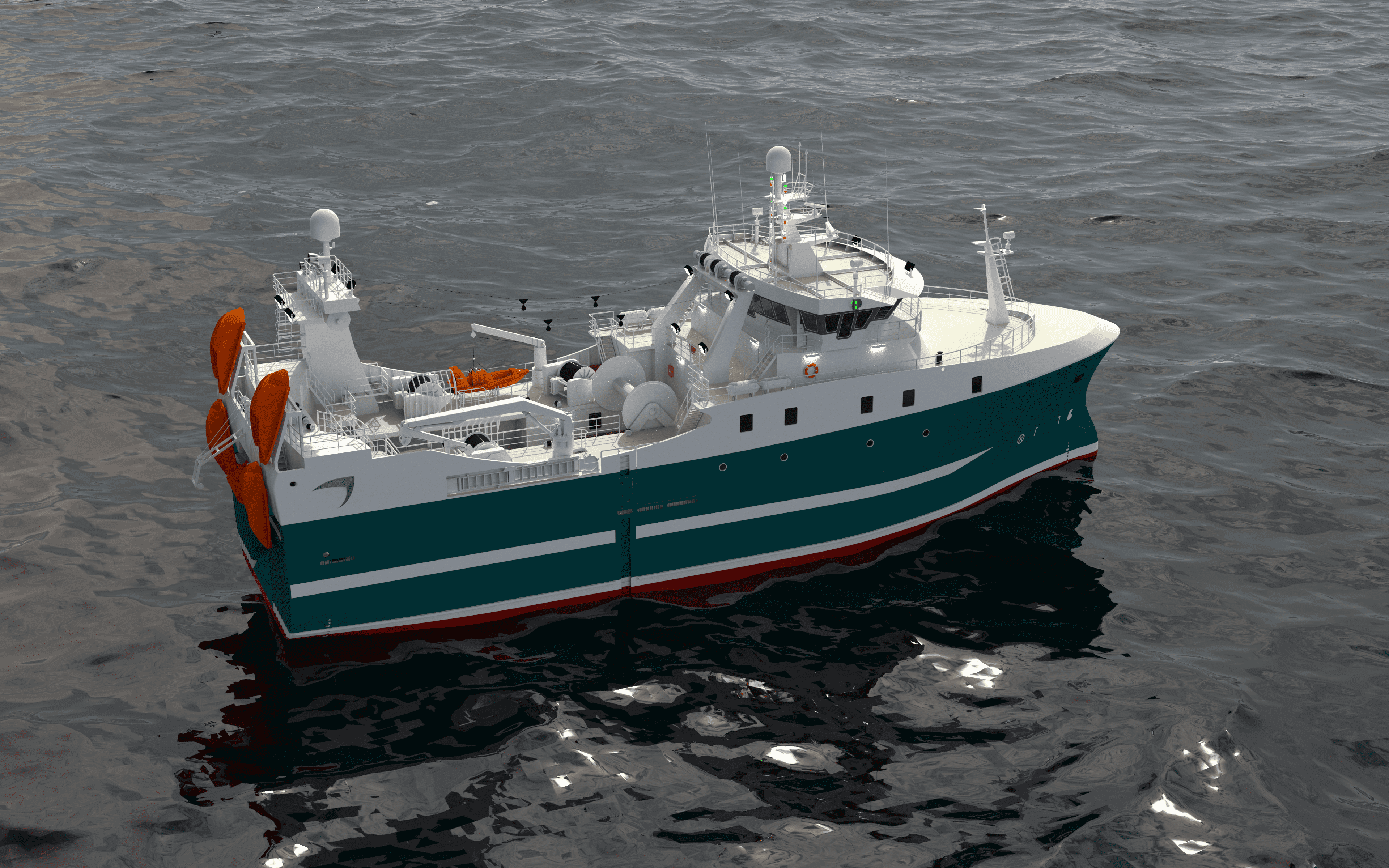 Thank you for the interest in SKIPASÝN projects.
For downloading the PDF, please, fill out the form:
We will be glad to continue communication for: