Capacities:
Cargo hold
527 pcs. x 440 l tubs/p>
Propulsion characteristics: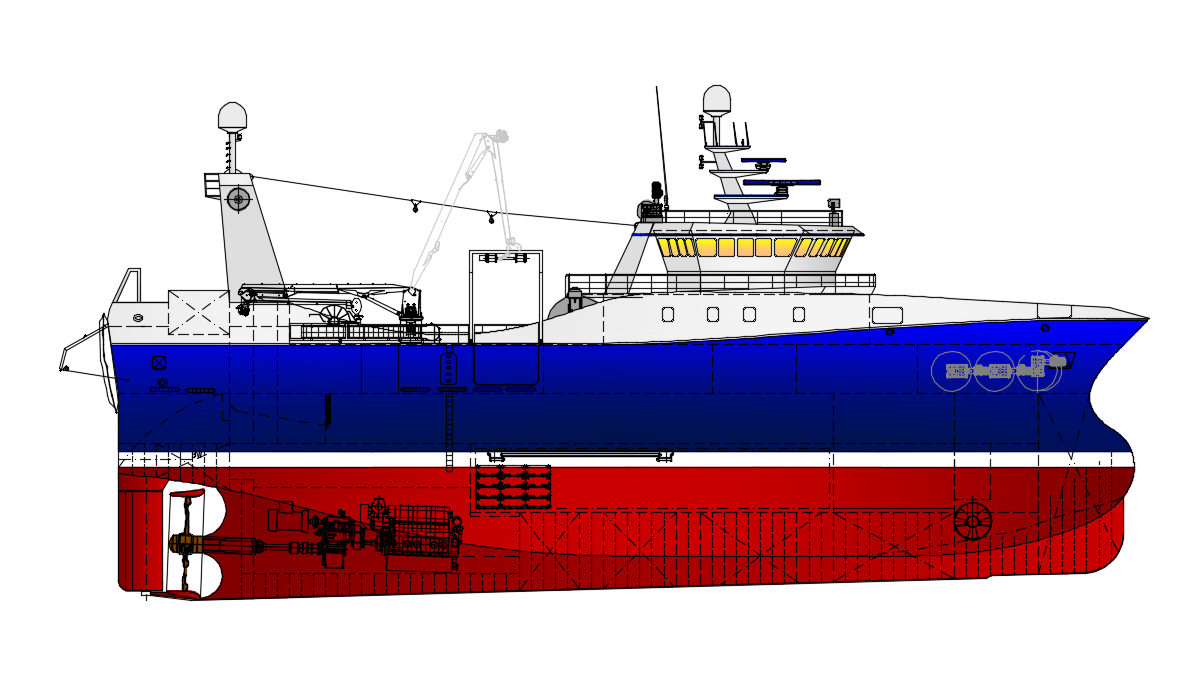 Information about the project:
Trawlers bollard pull of 50 t is provided through a combination of solutions: "super-propeller" concept, customized kort nozzle design, optimized aftship part forms. Fishing efficiency is raised through installation of three main trawling winches allowing to operate with double-trawl gears.
In 2020 Icelandic freshfish trawler based on P50128 landed record-bracking 7647 t of processed groundfish catch (cod, haddock, plaice, redfish, etc.) in 62 fishing voyage.
MODELS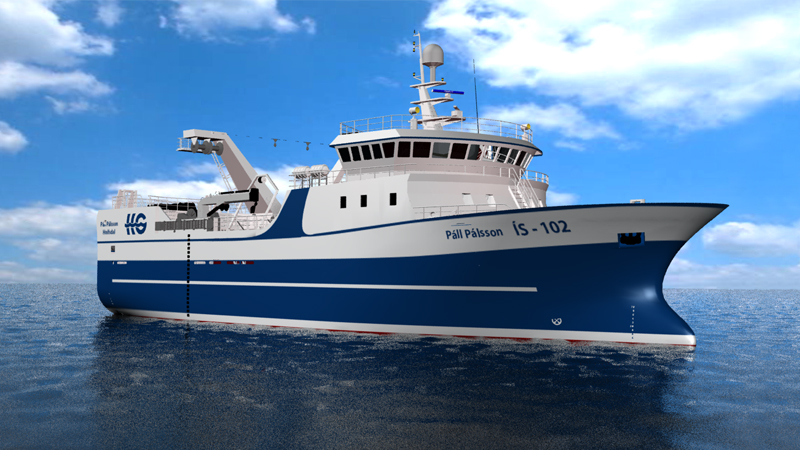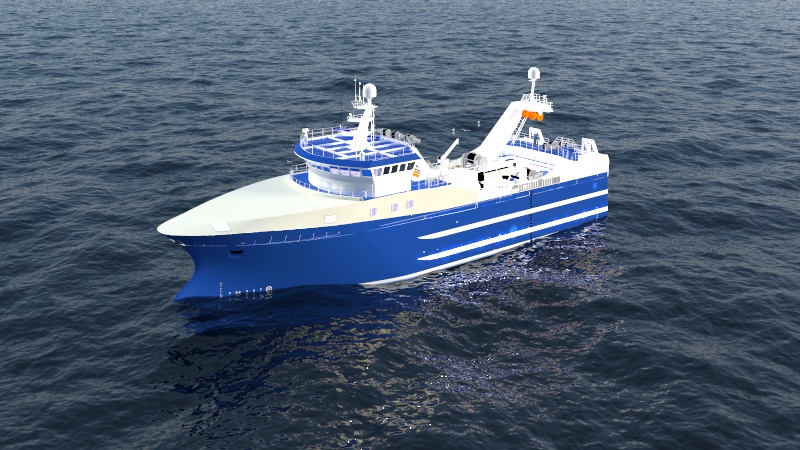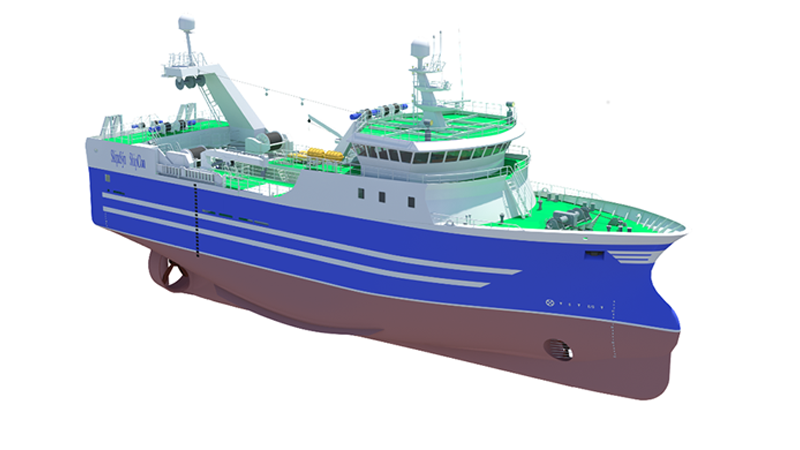 PHOTOS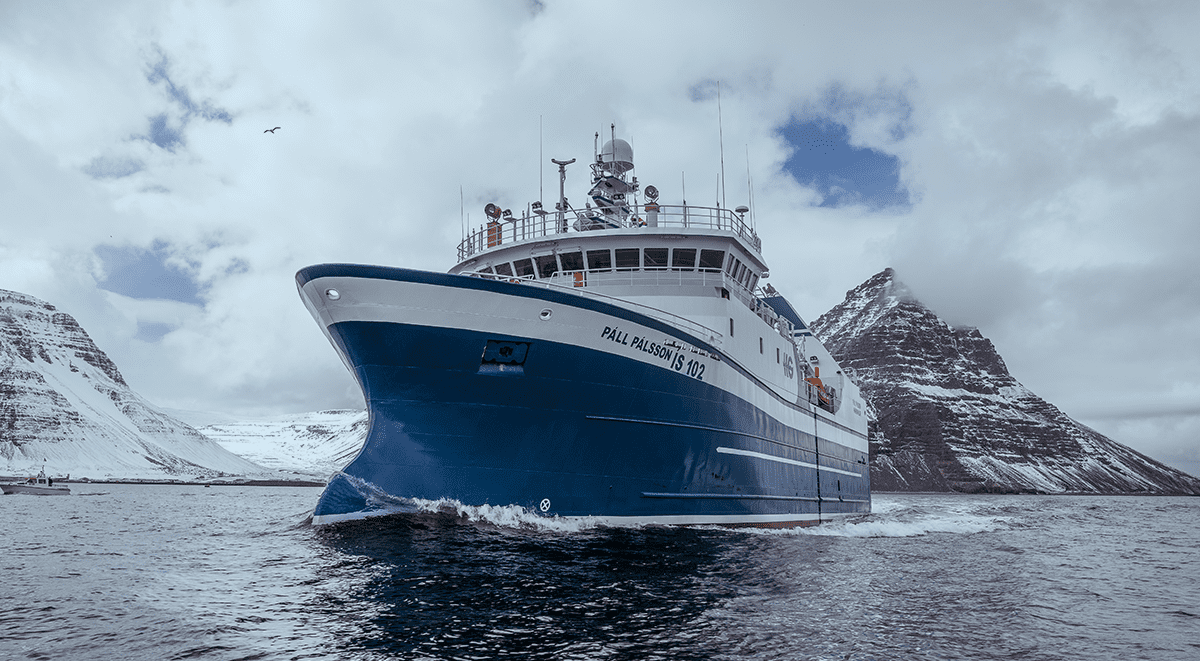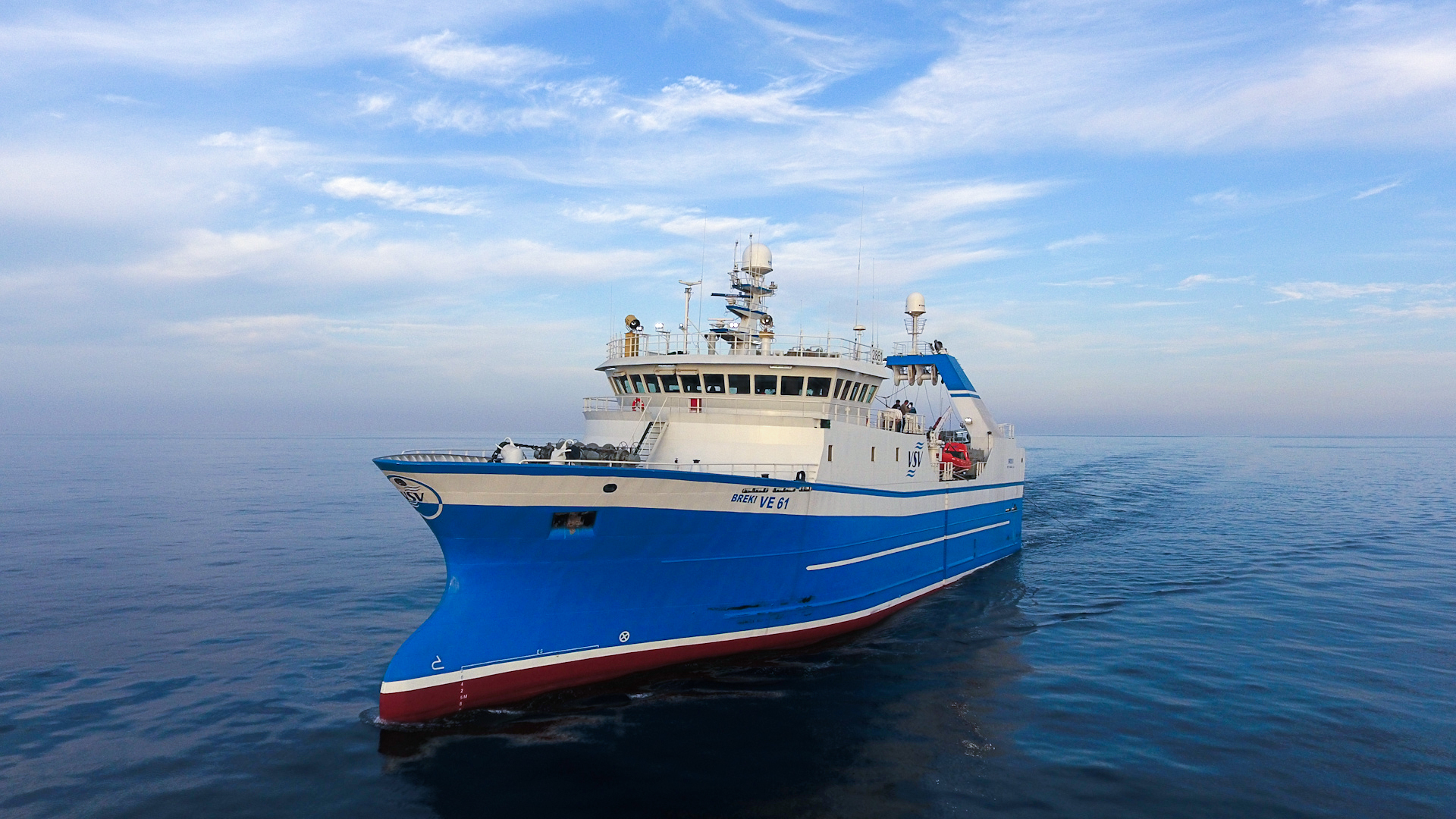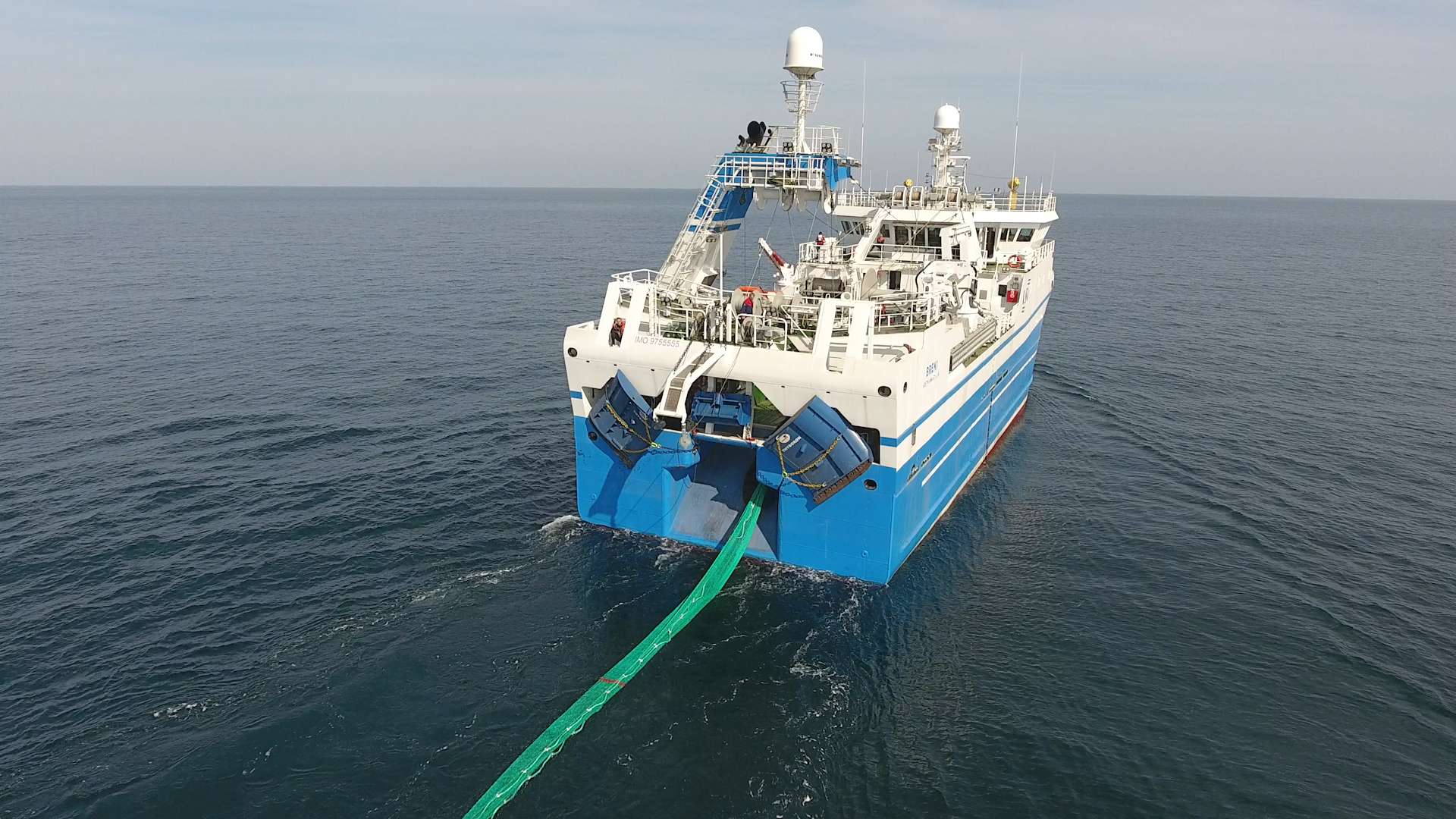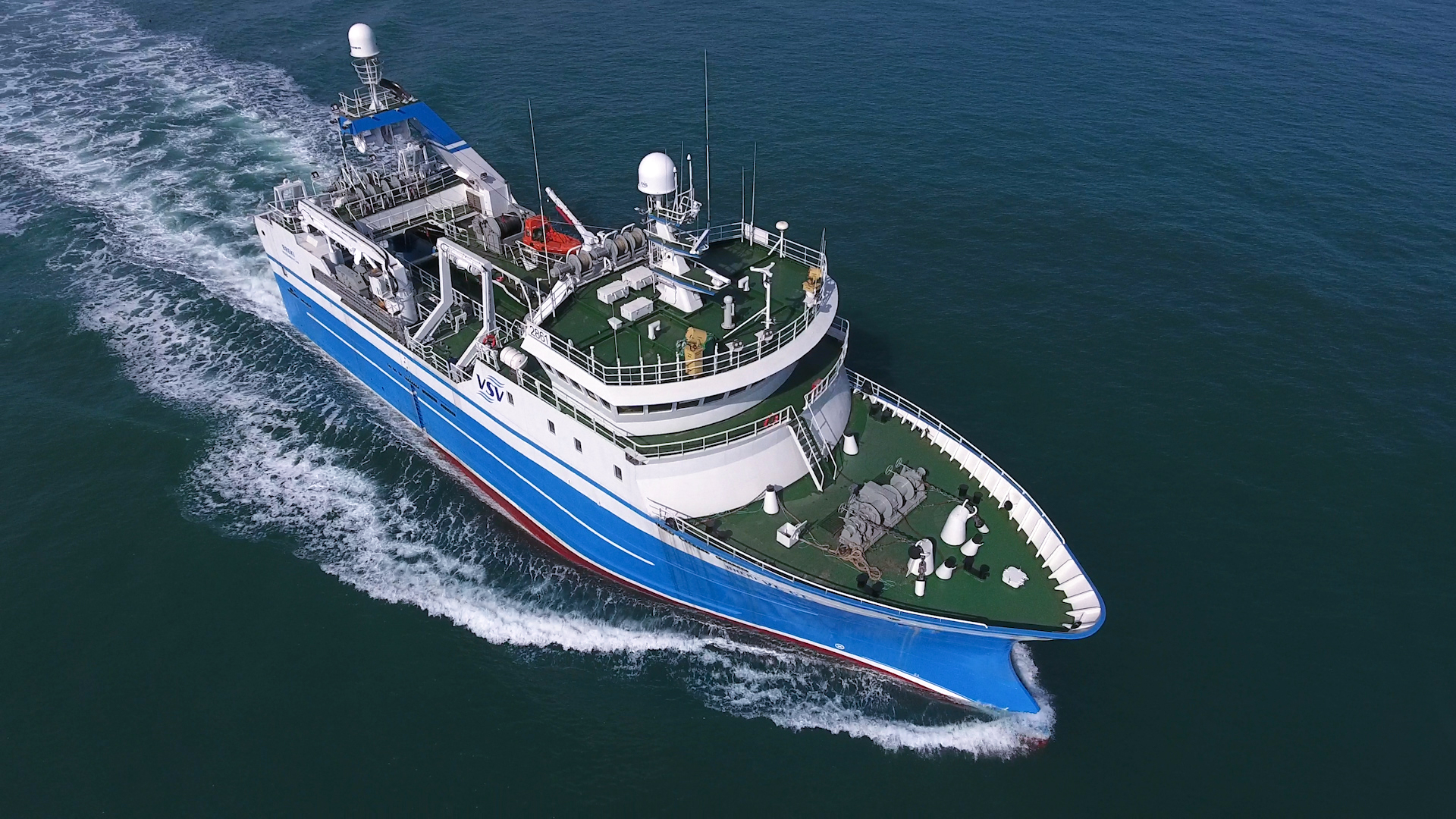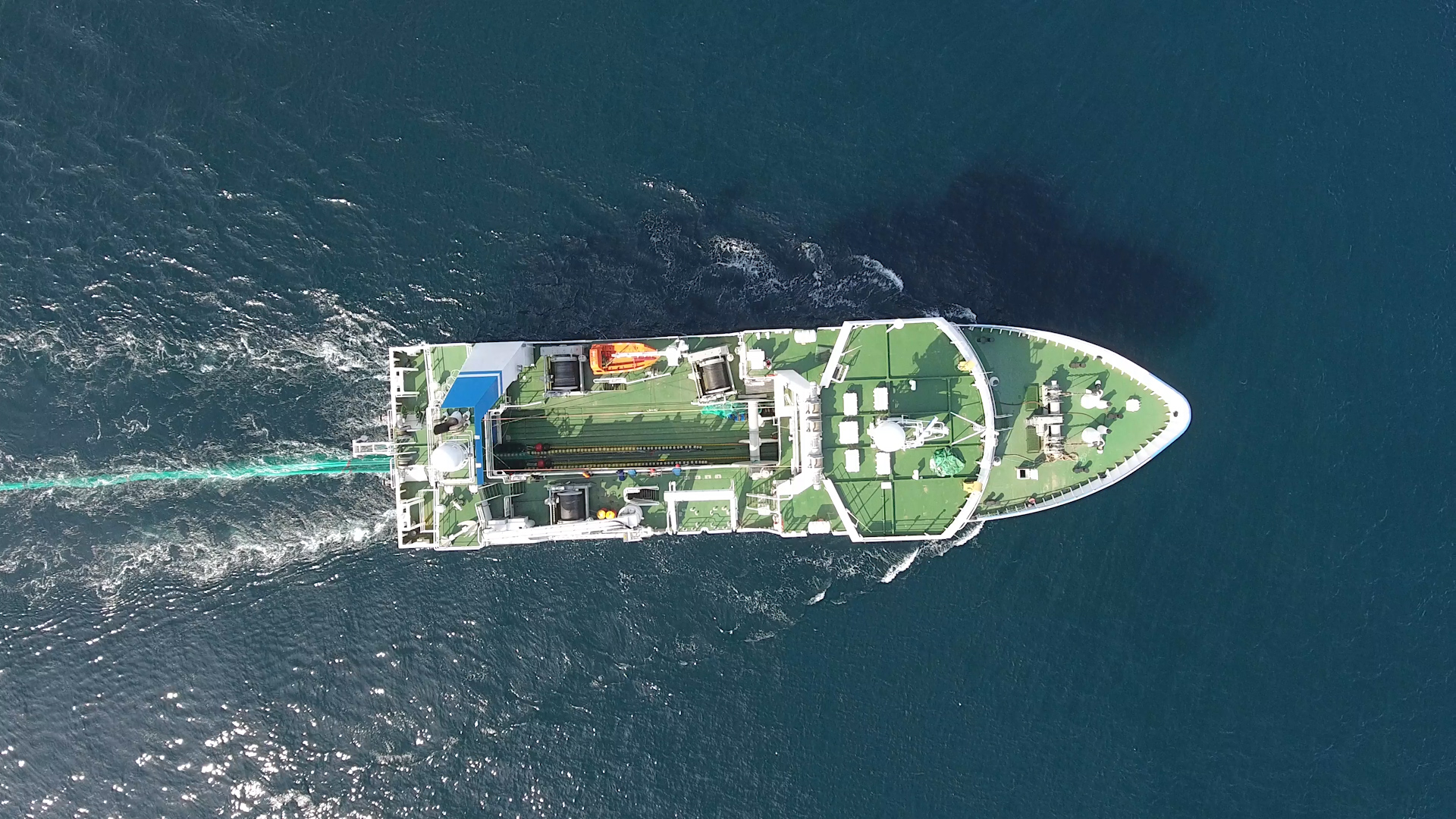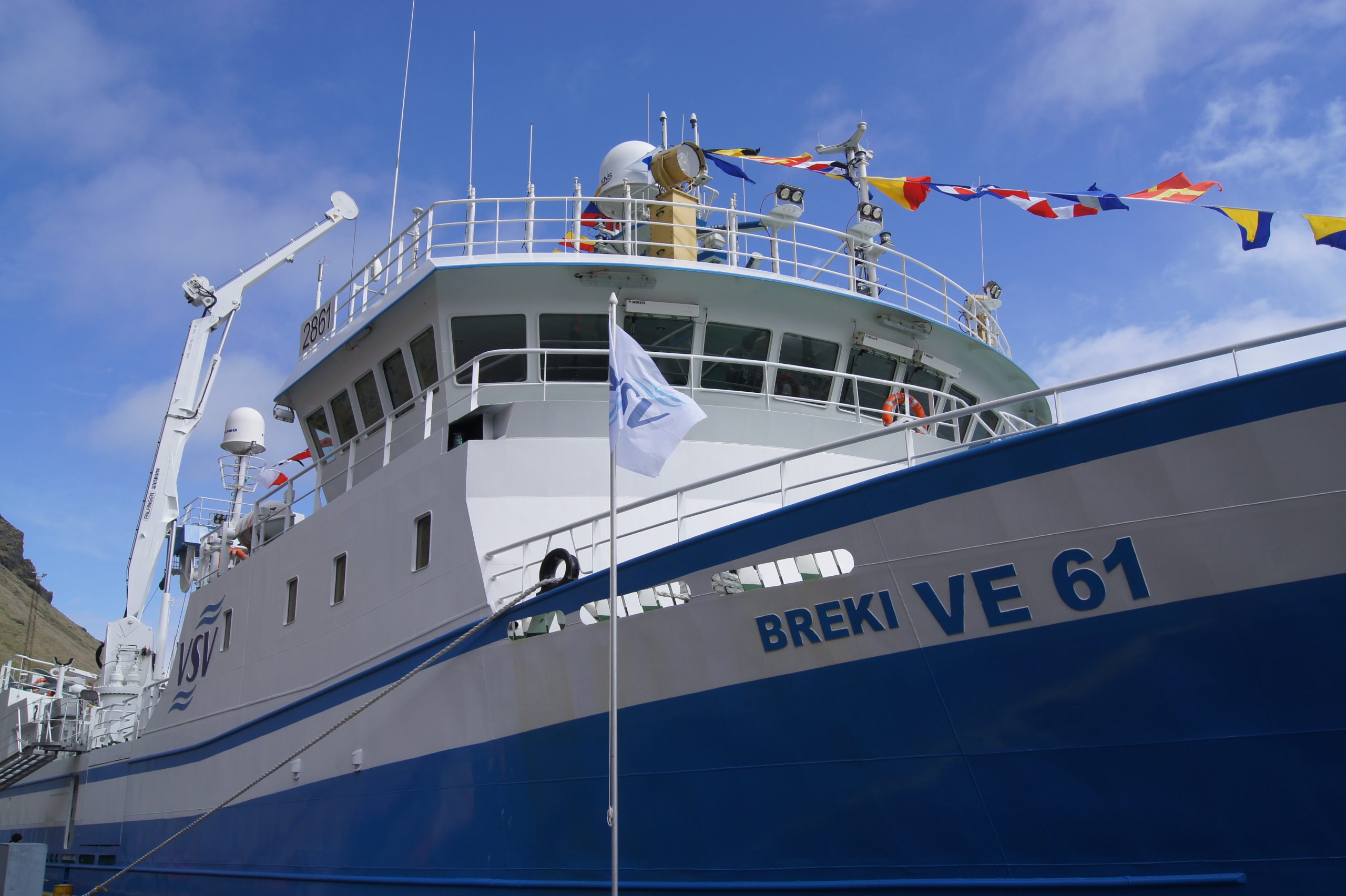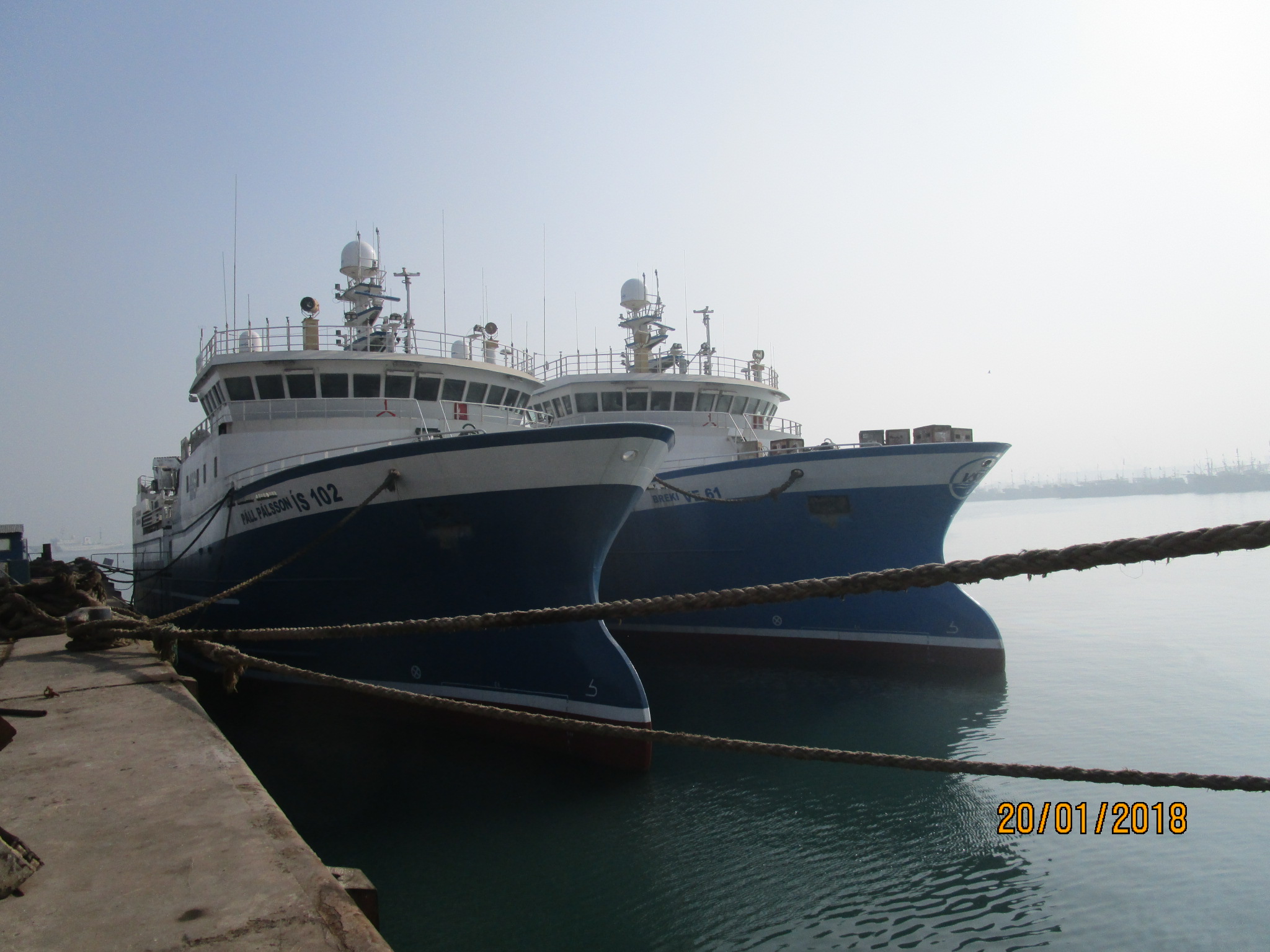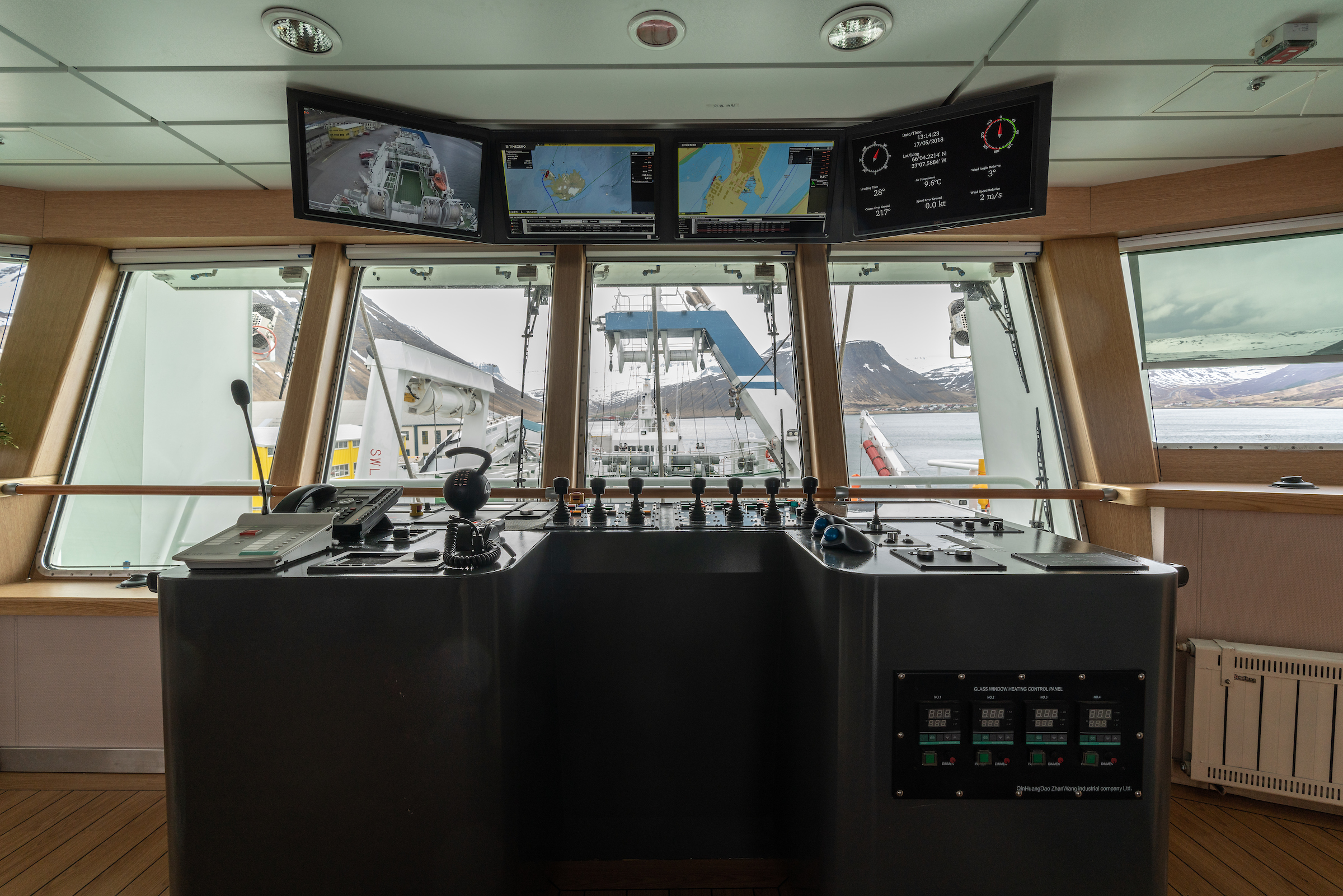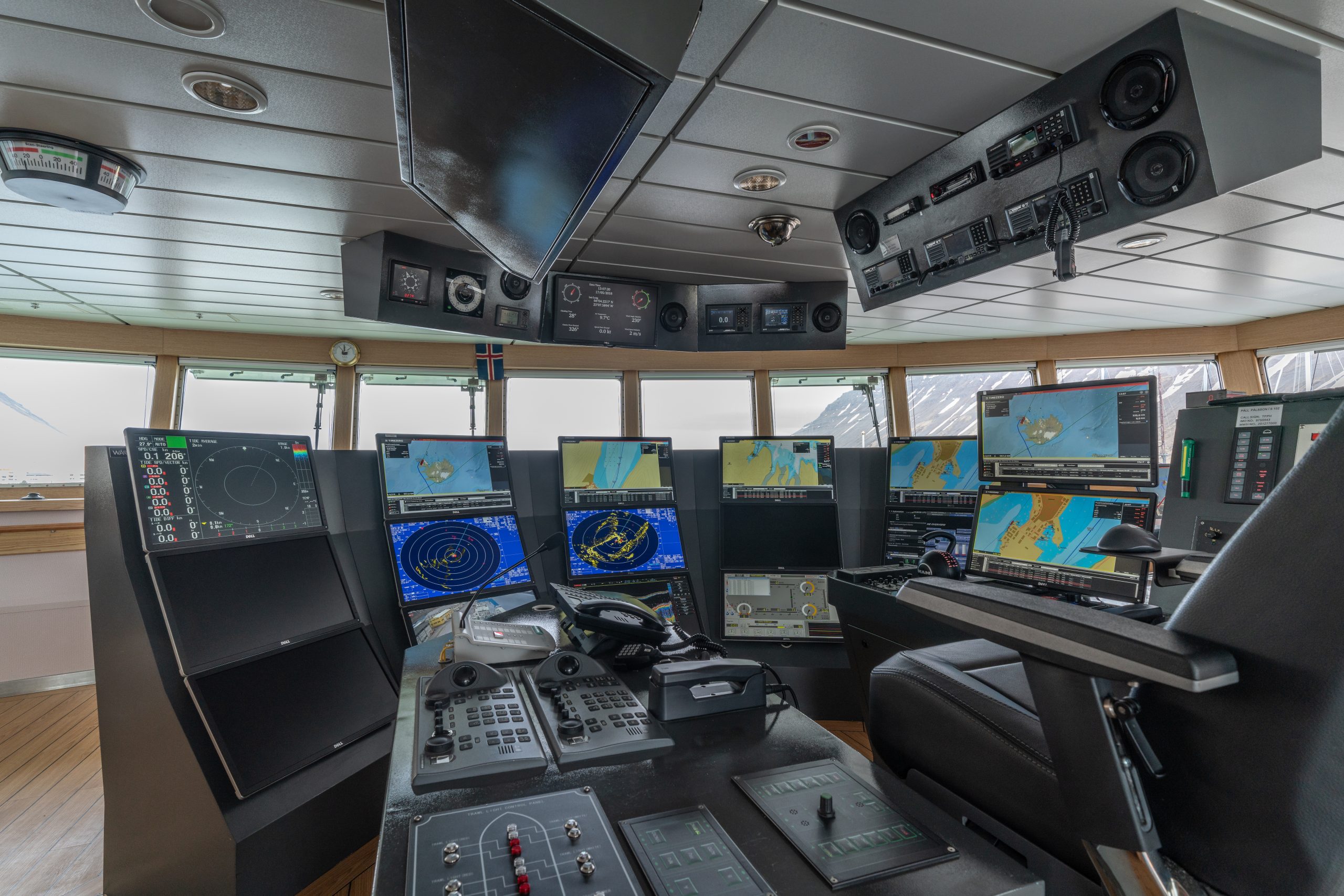 Thank you for the interest in SKIPASÝN projects.
For downloading the PDF, please, fill out the form:
We will be glad to continue communication for: