Propulsion characteristics: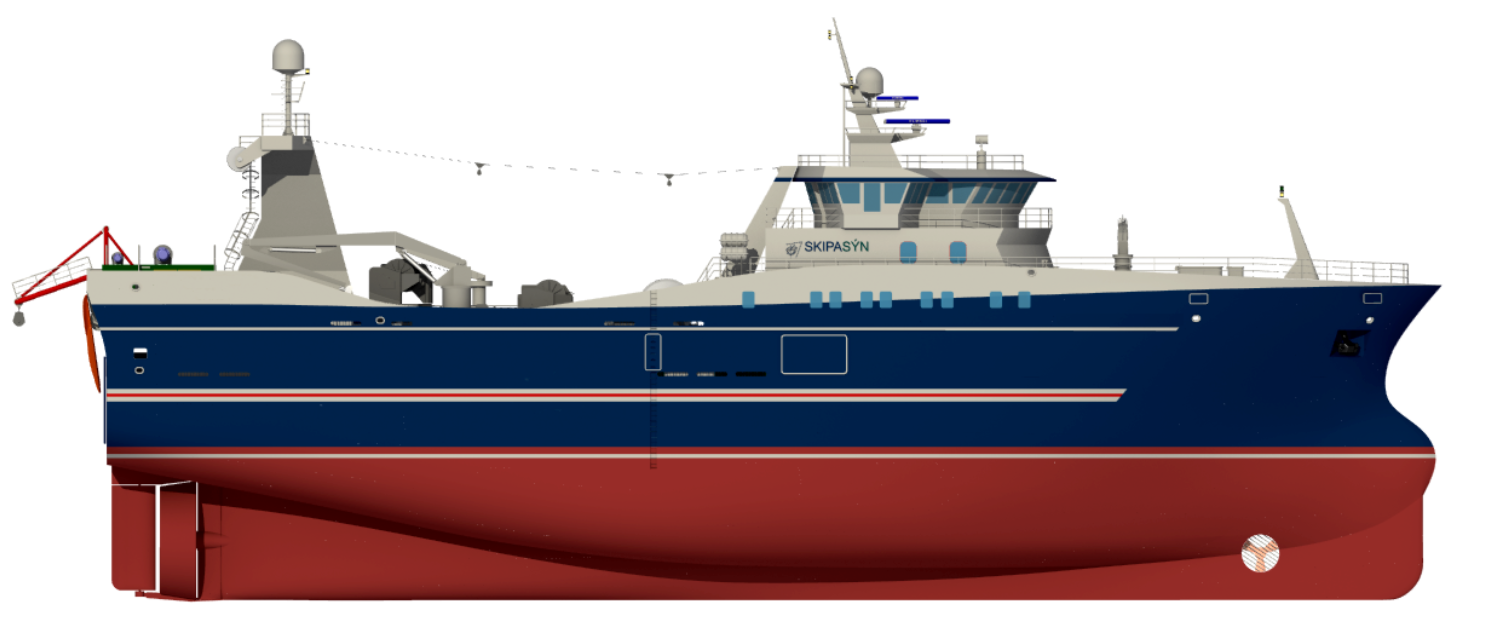 Information about the project:
1 freezer trawler is built in this dimension for an Icelandic shipowner in 2021.
Previous experience includes constructing 2 x 67-m freezer trawlers for Canadian shipowners.
The design is featured by:
• Highly efficient fishing scheme
• Maximization of freezing and cargo capacities
• Automated and mechanized cargo handling
• Comfortable and safe working conditions
Design option with Fish Meal Plant, increased crew number and RSW-fish bins is developed (see 71-m Design).
EXTERIOR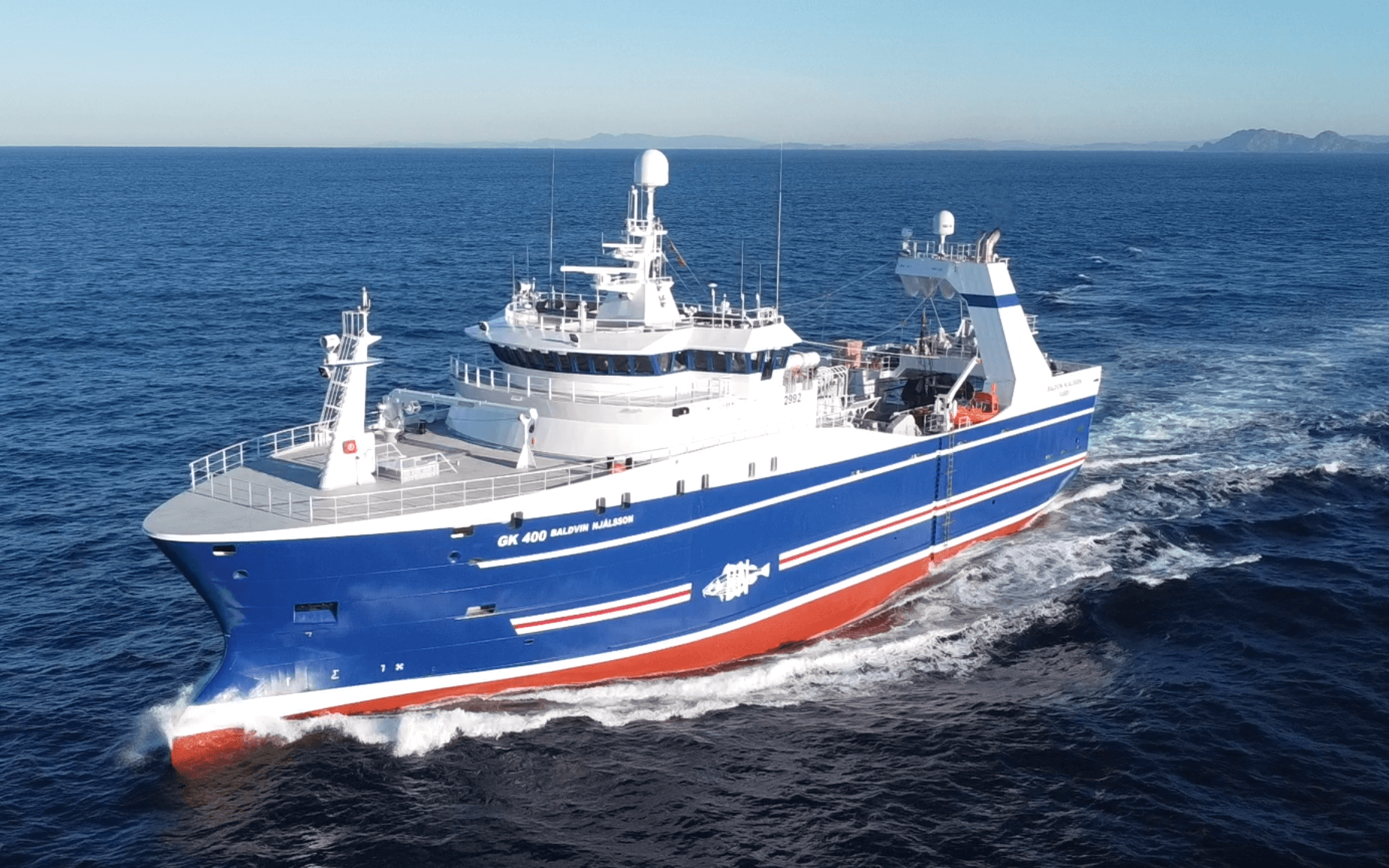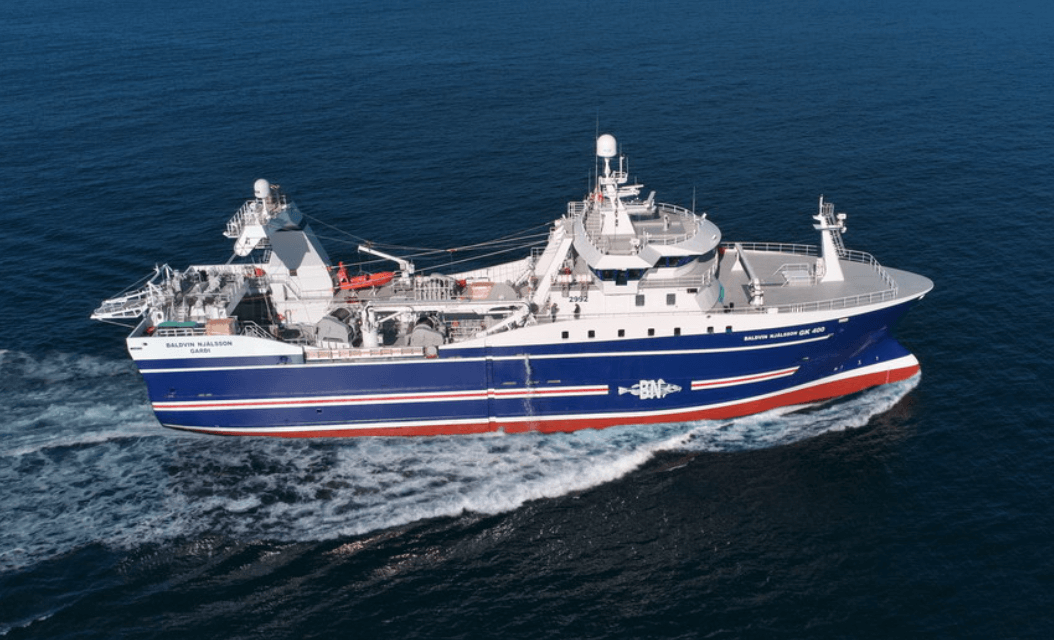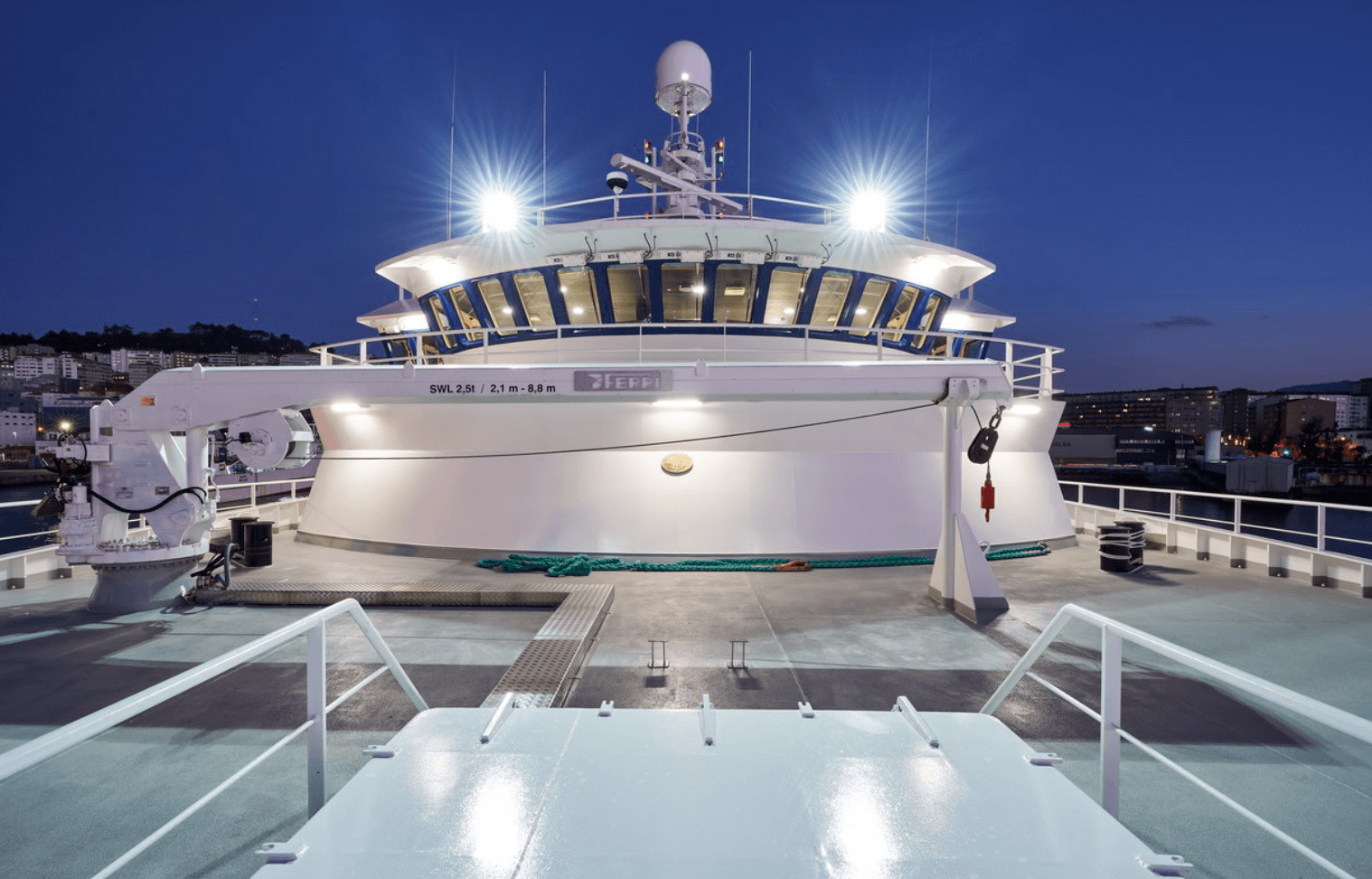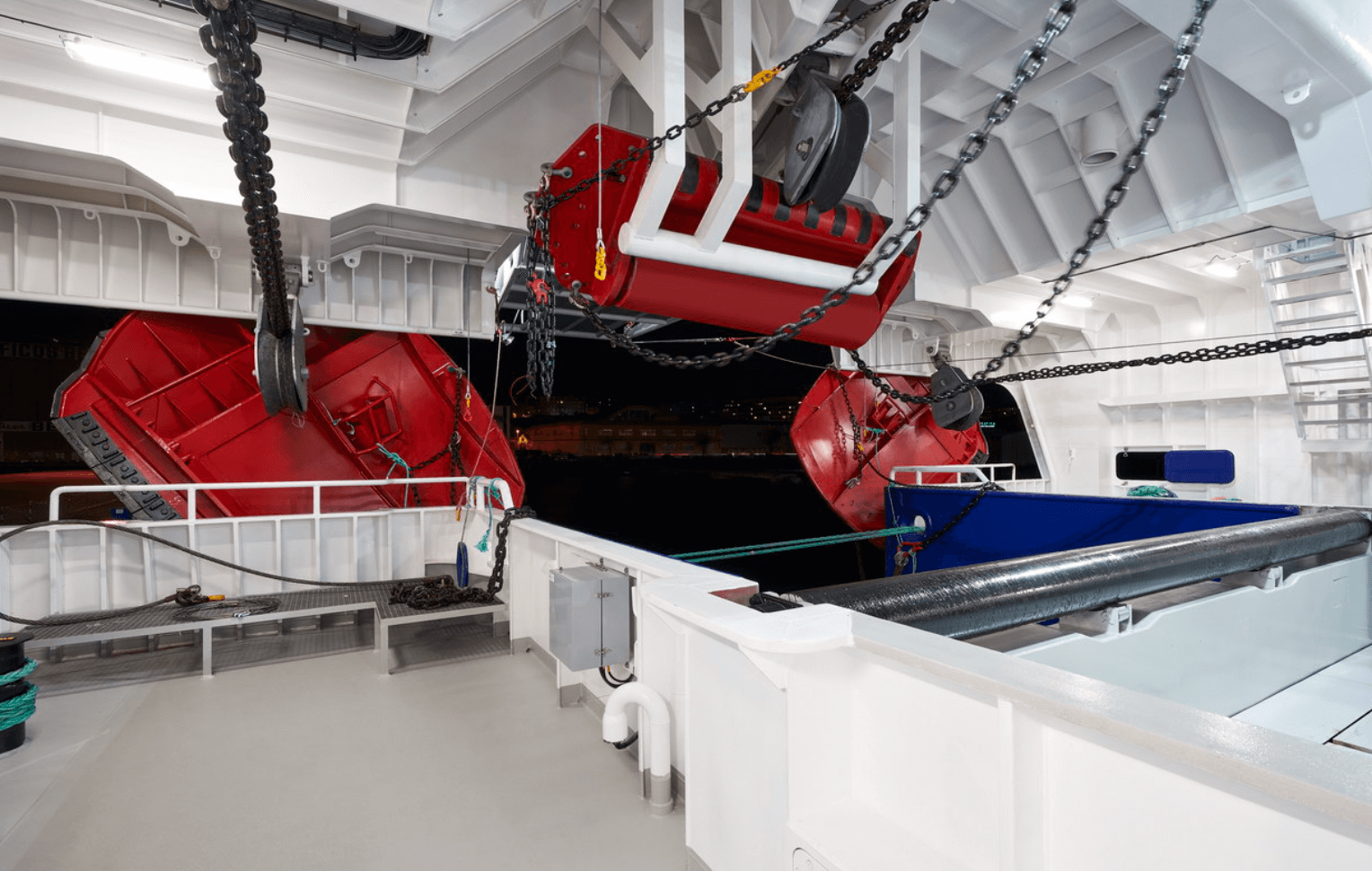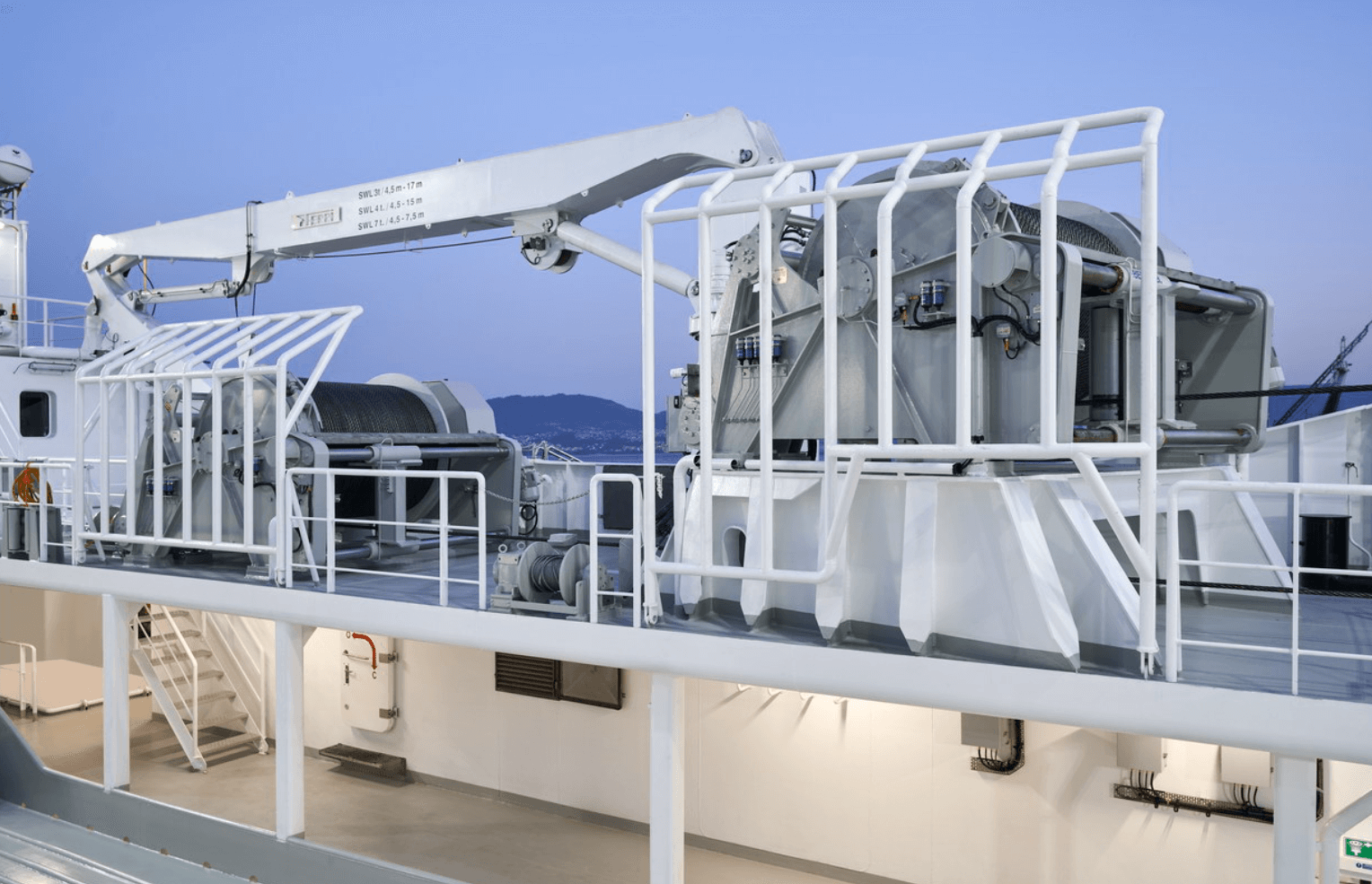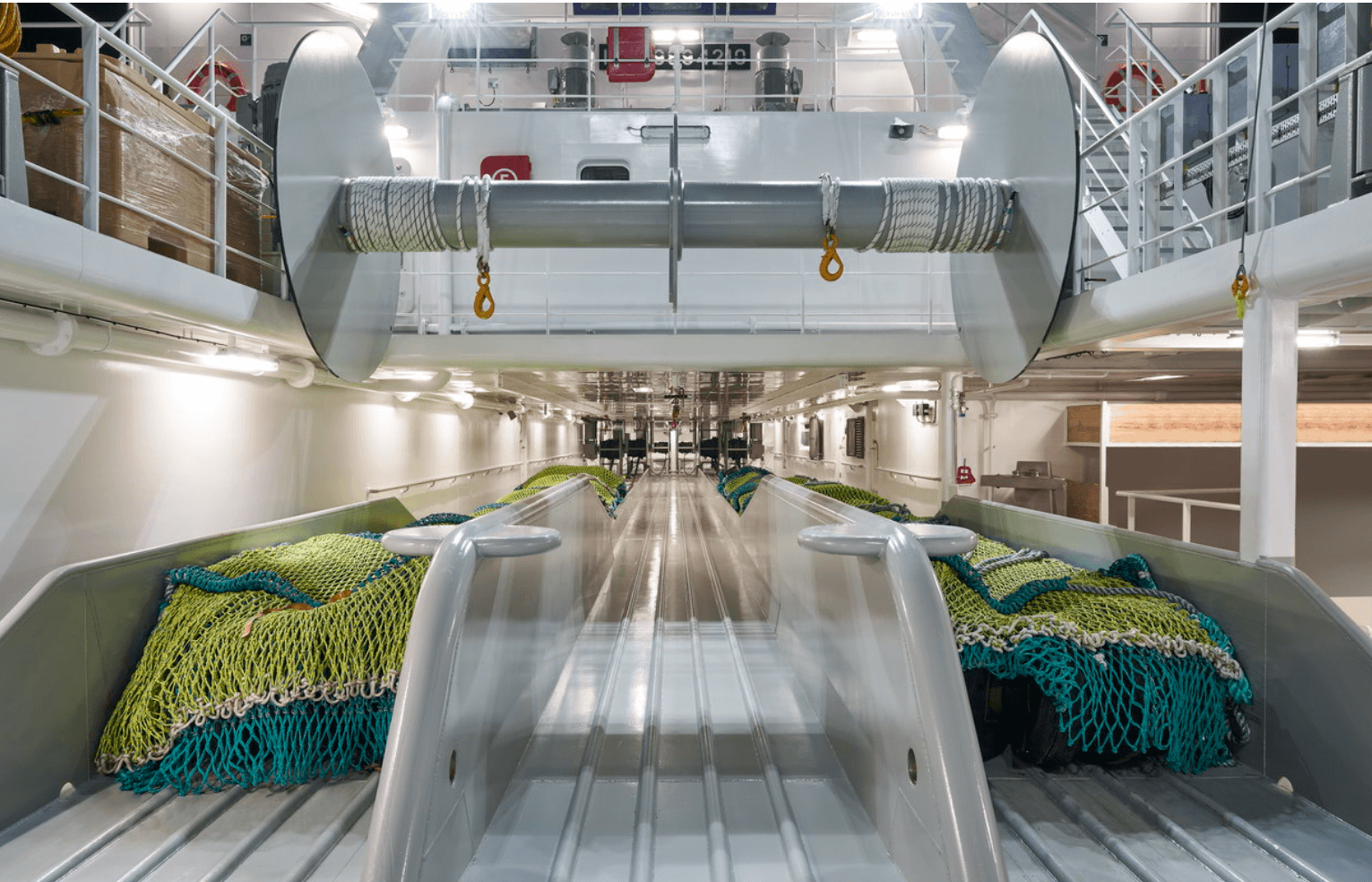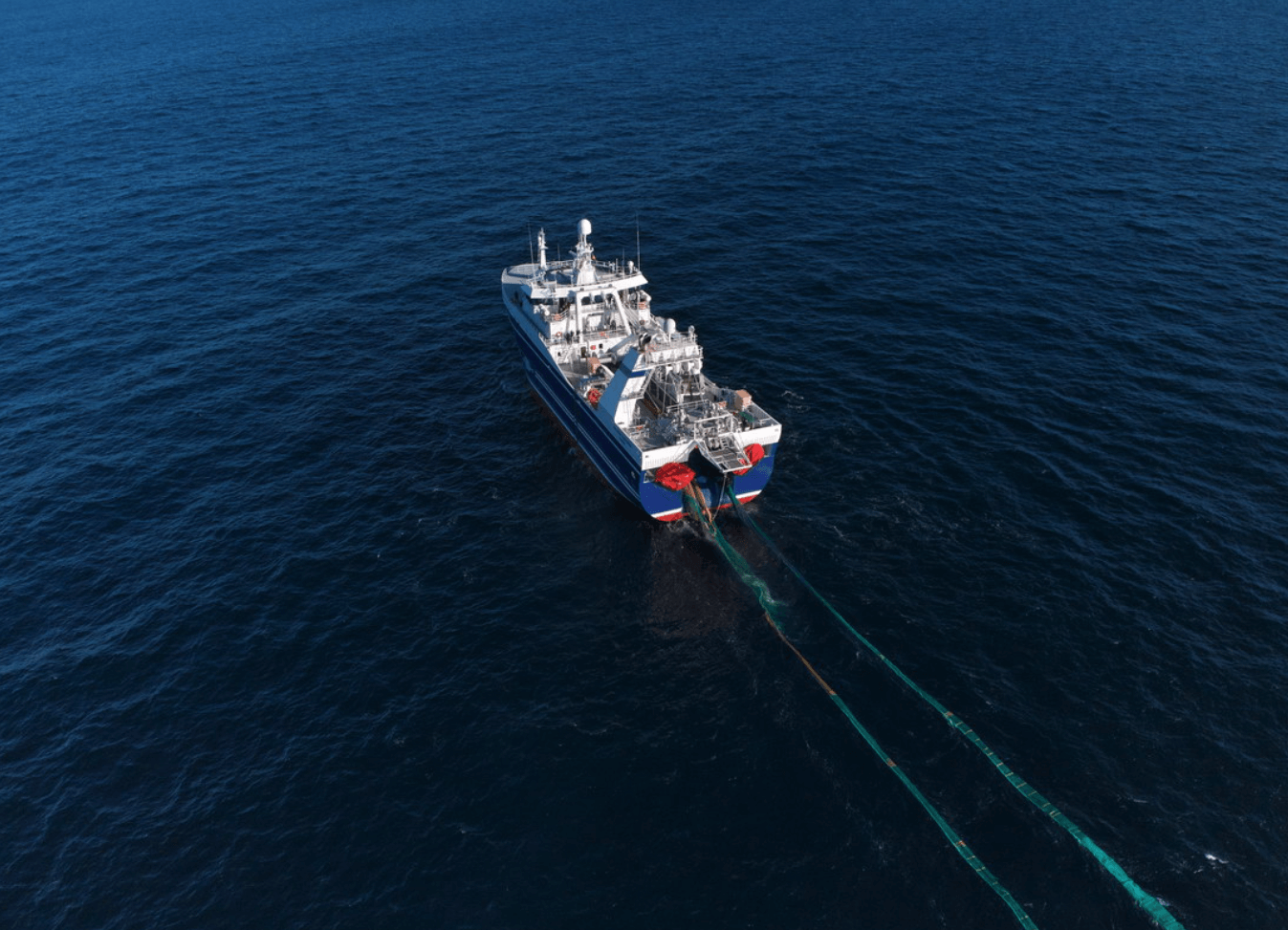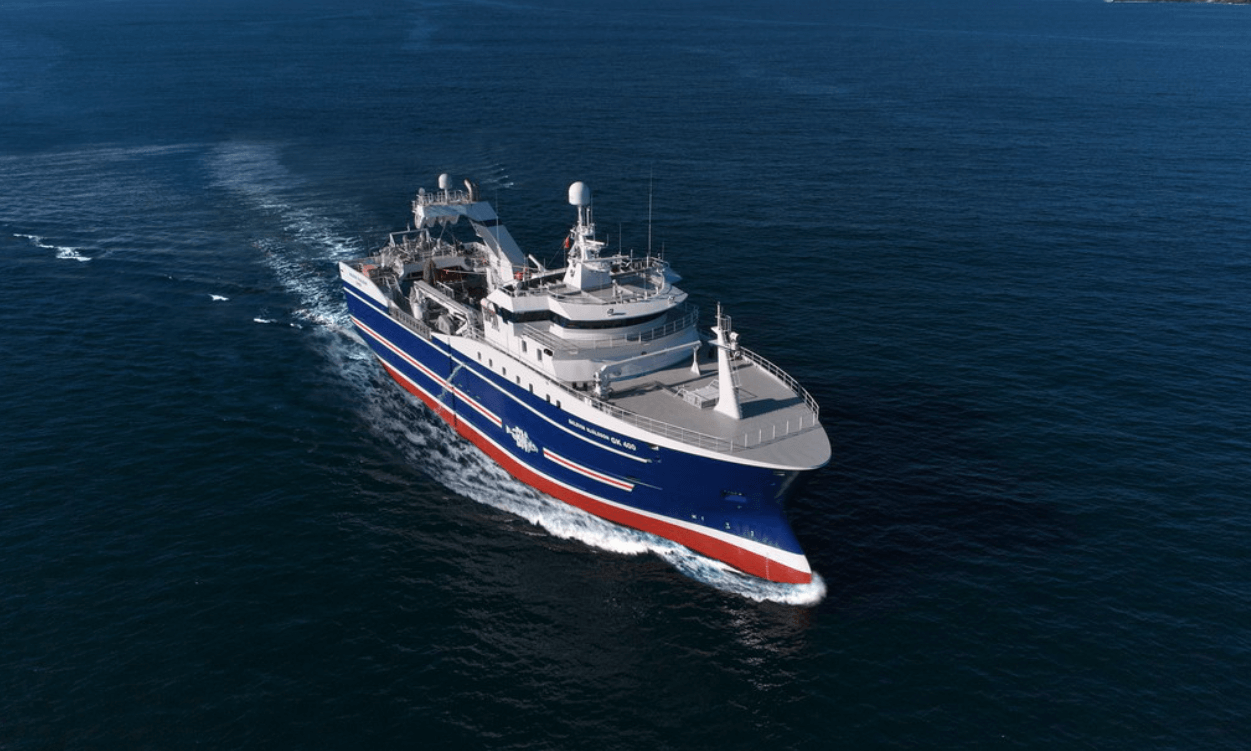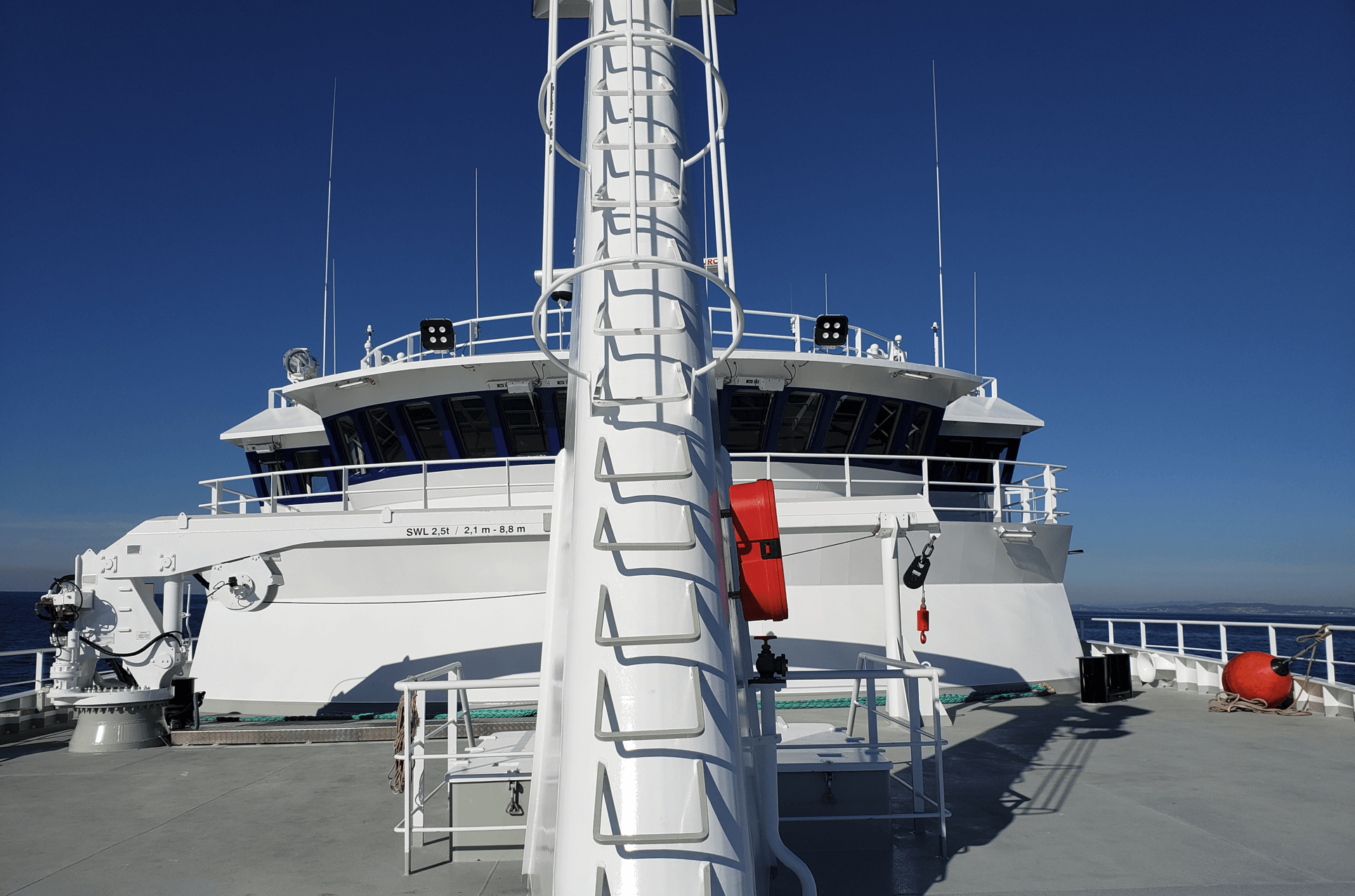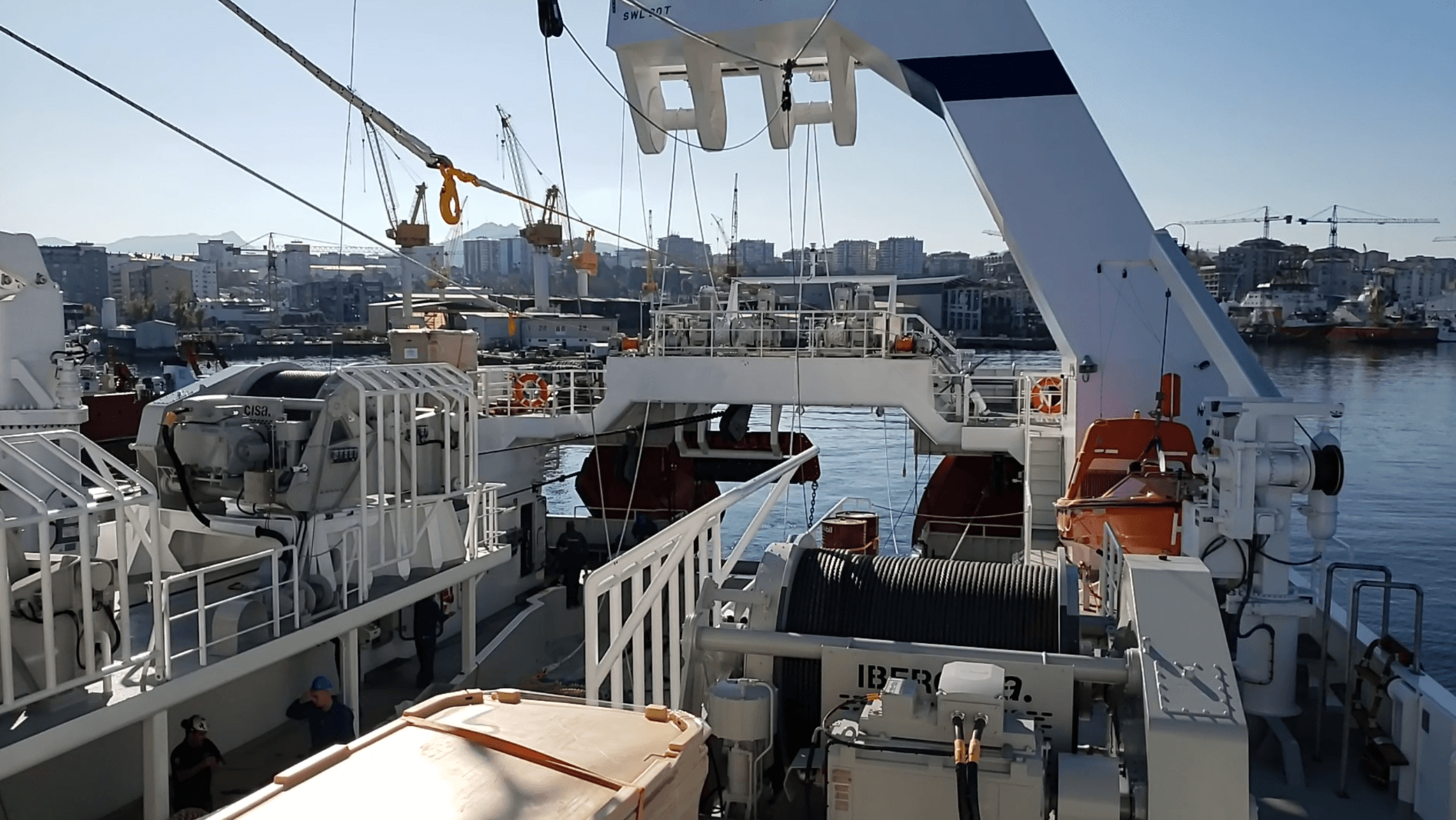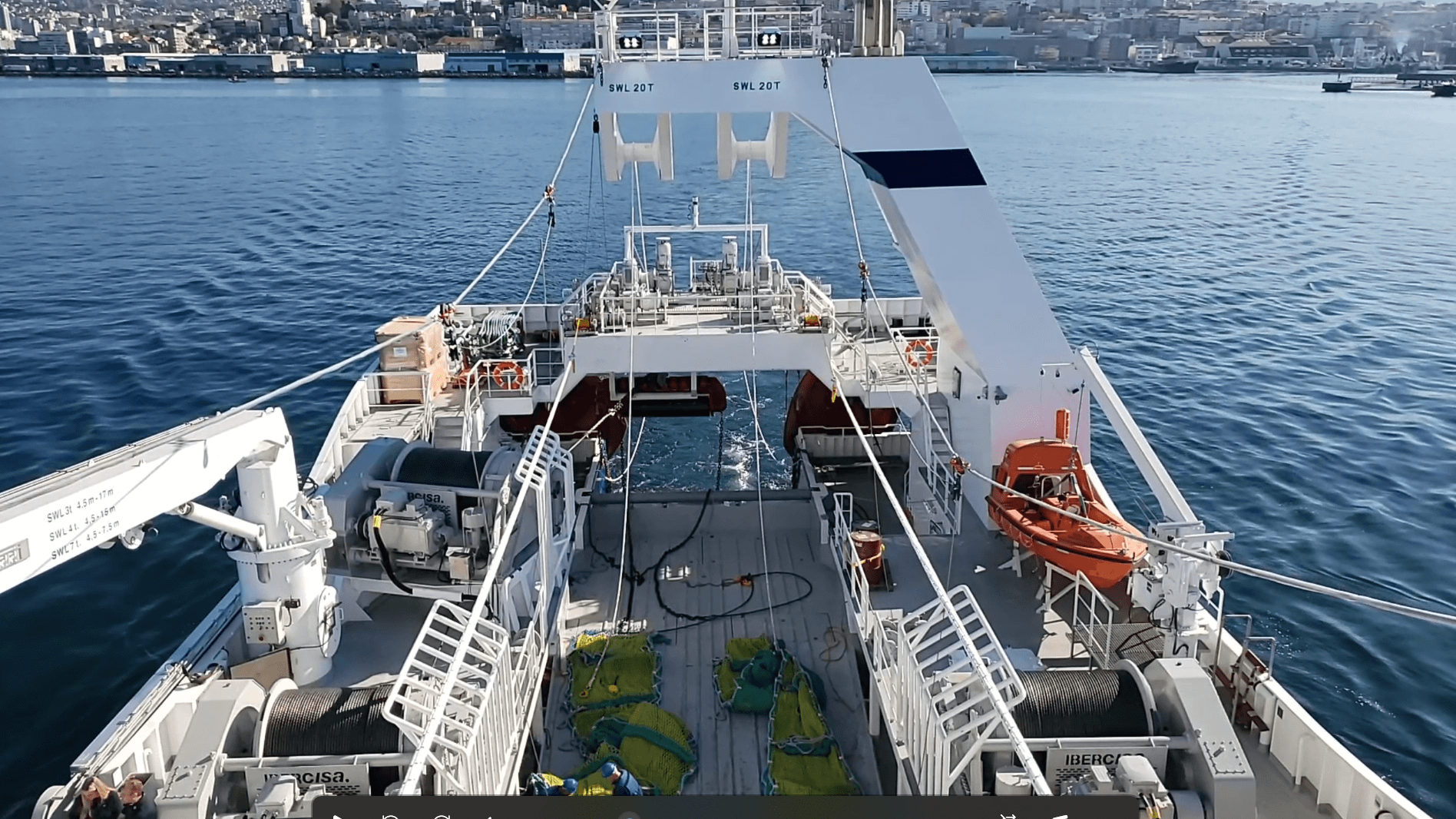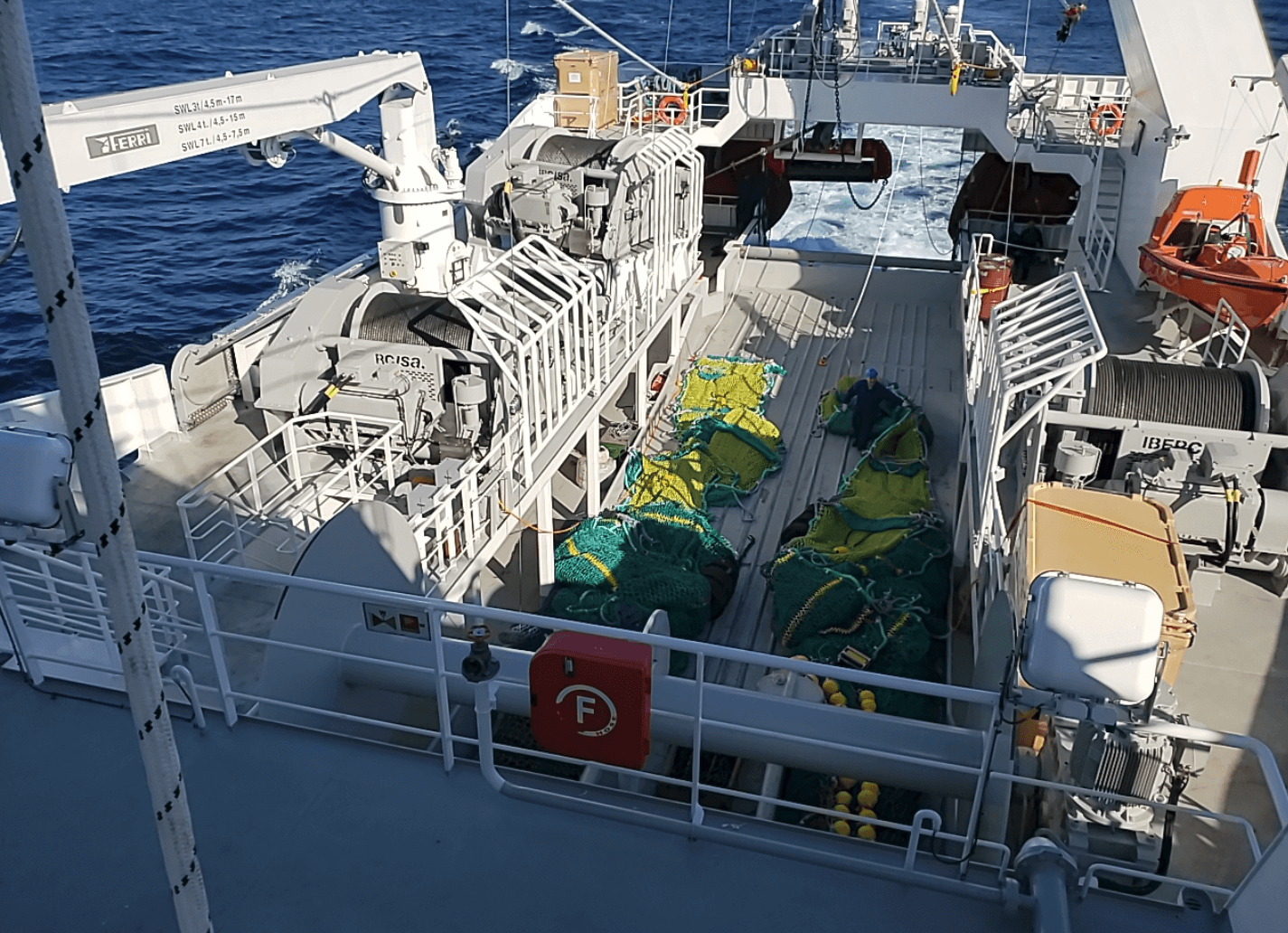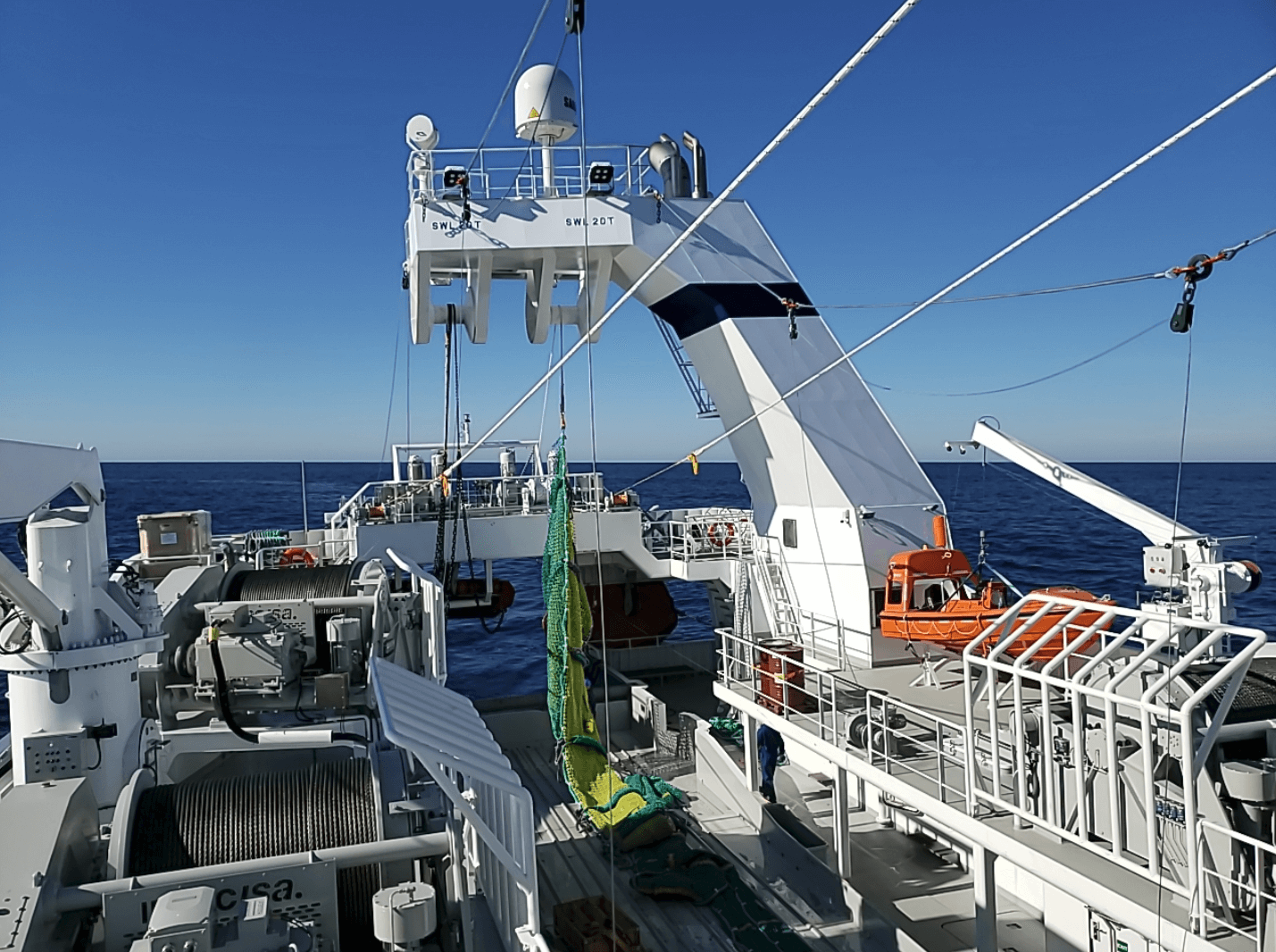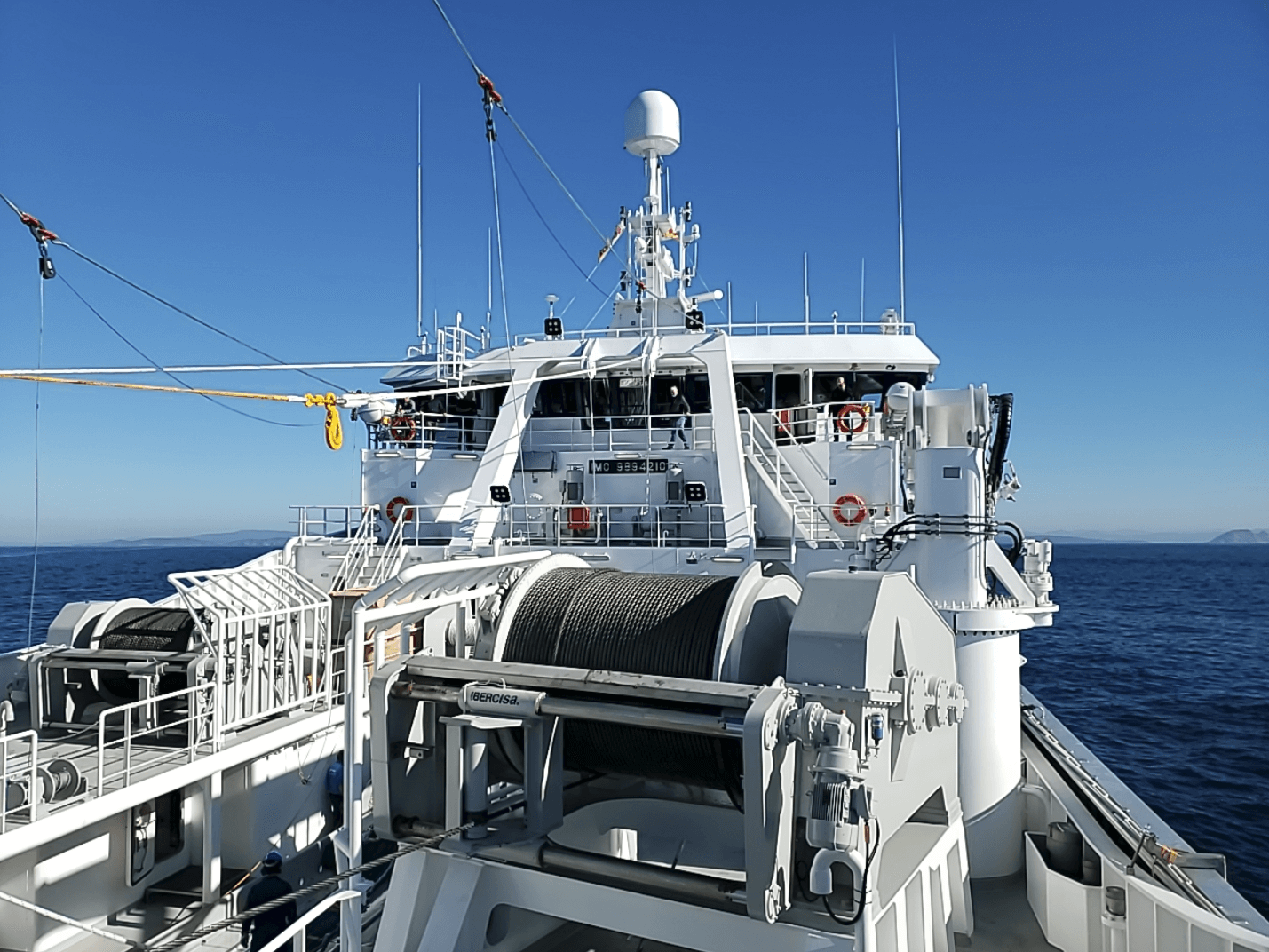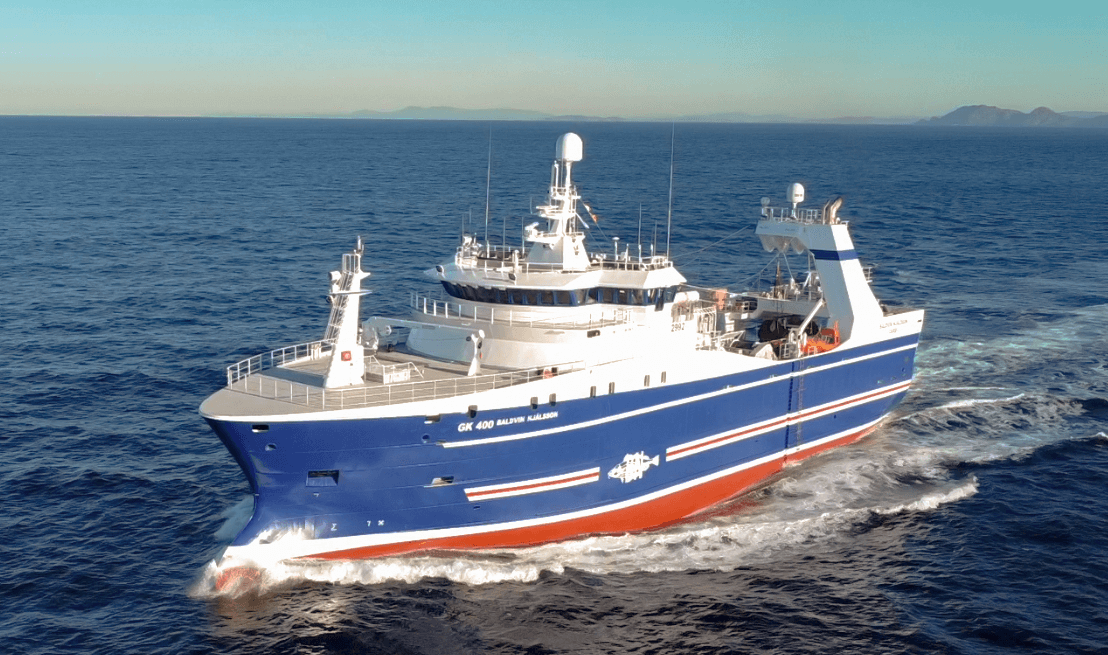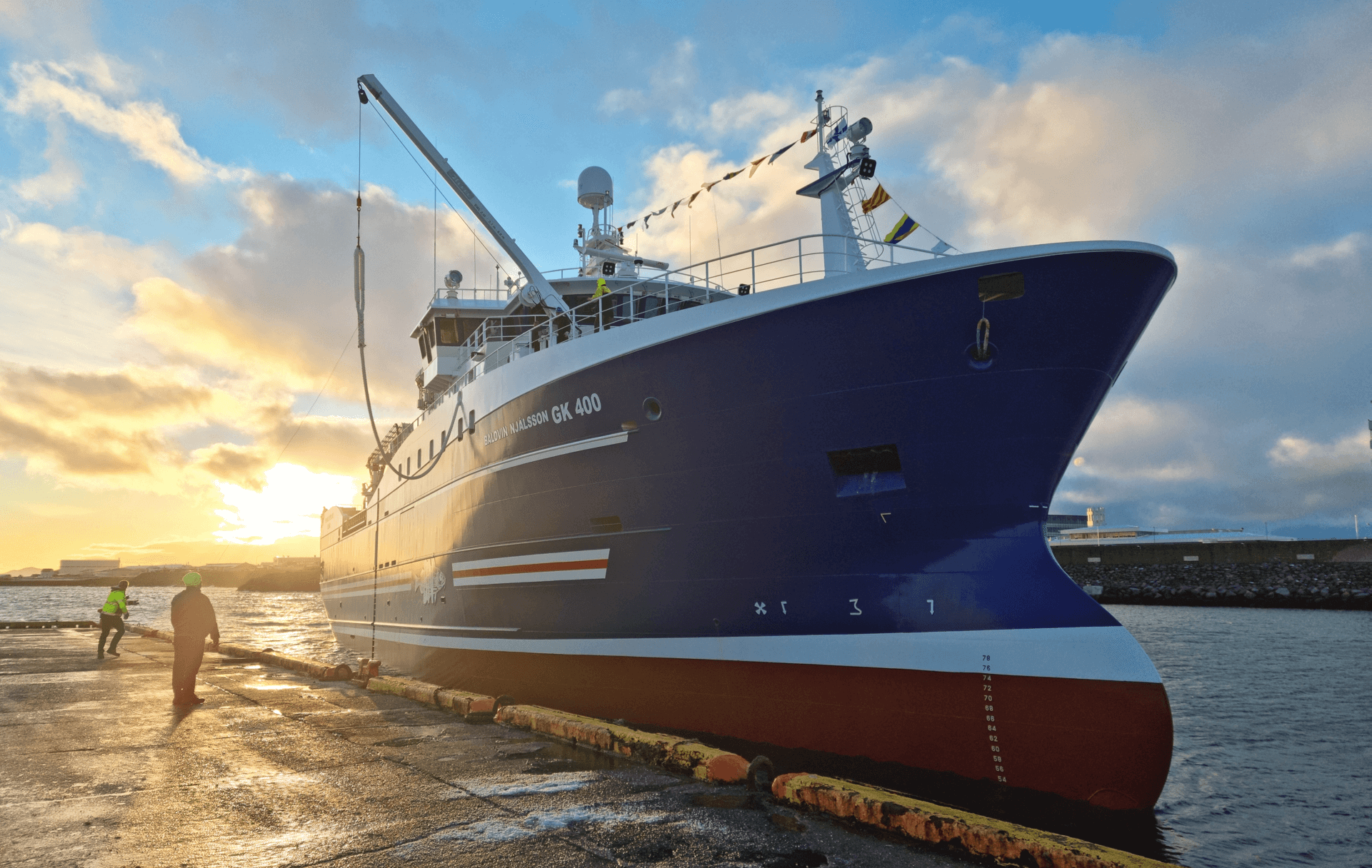 INTERIOR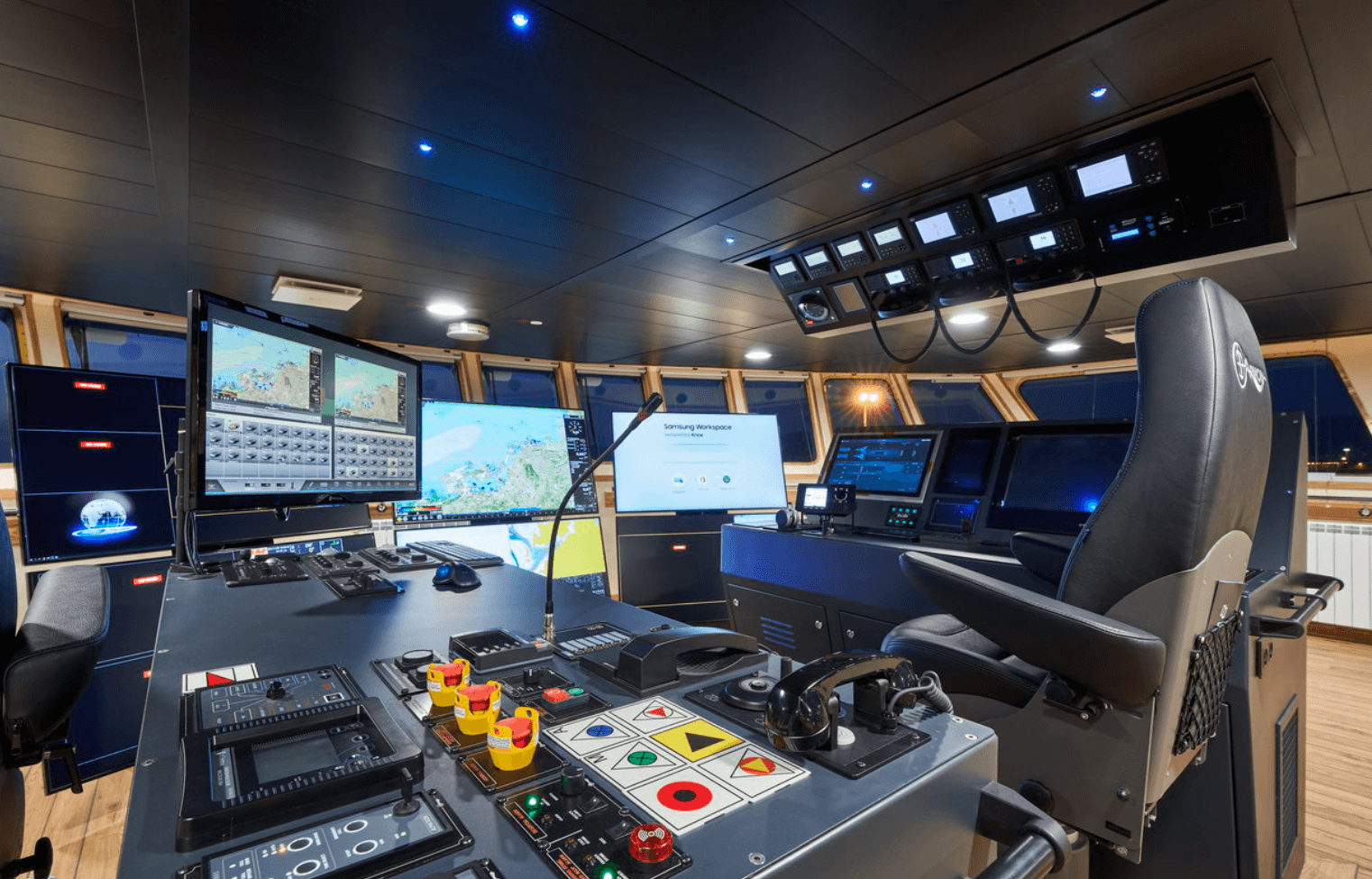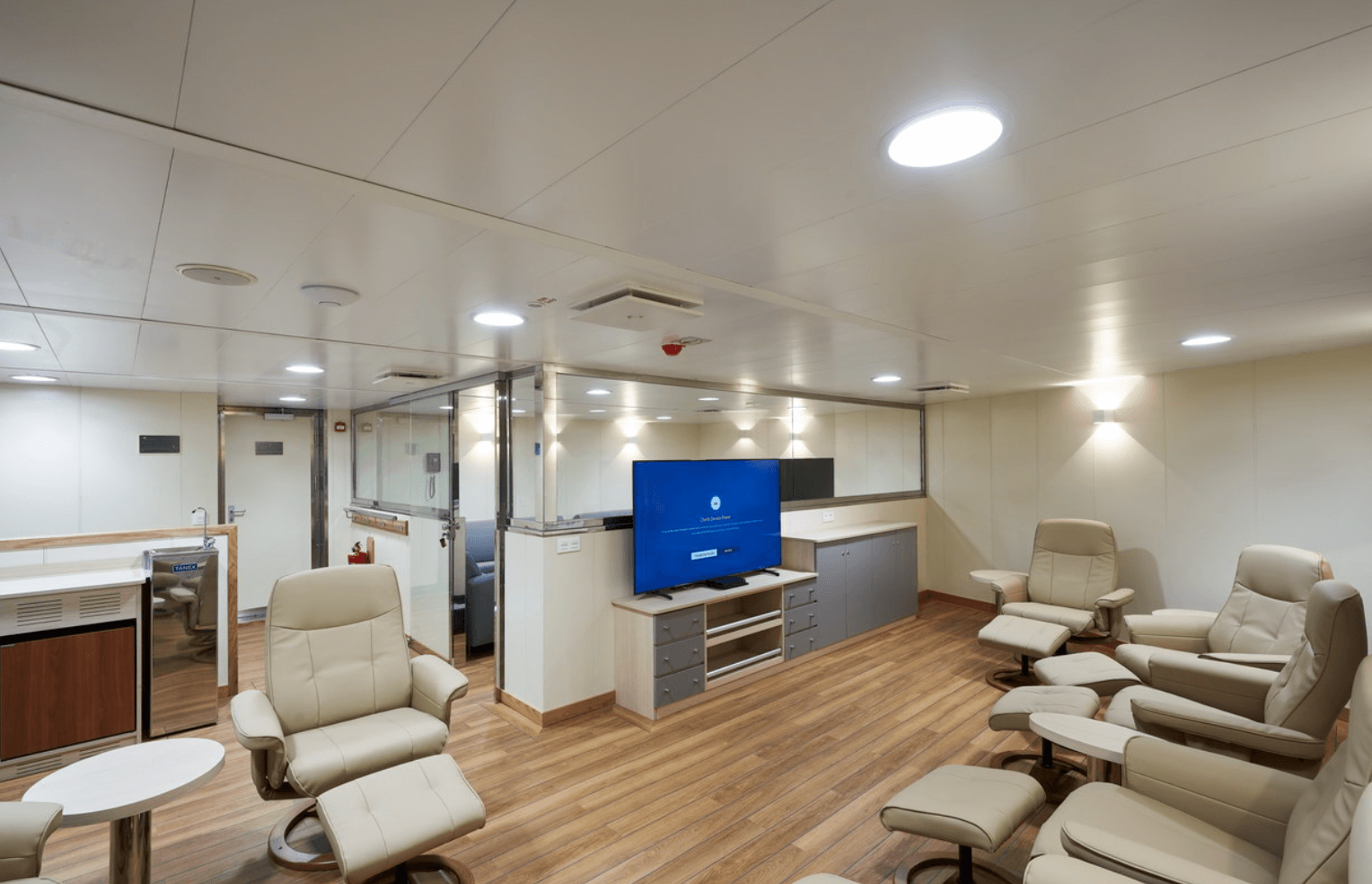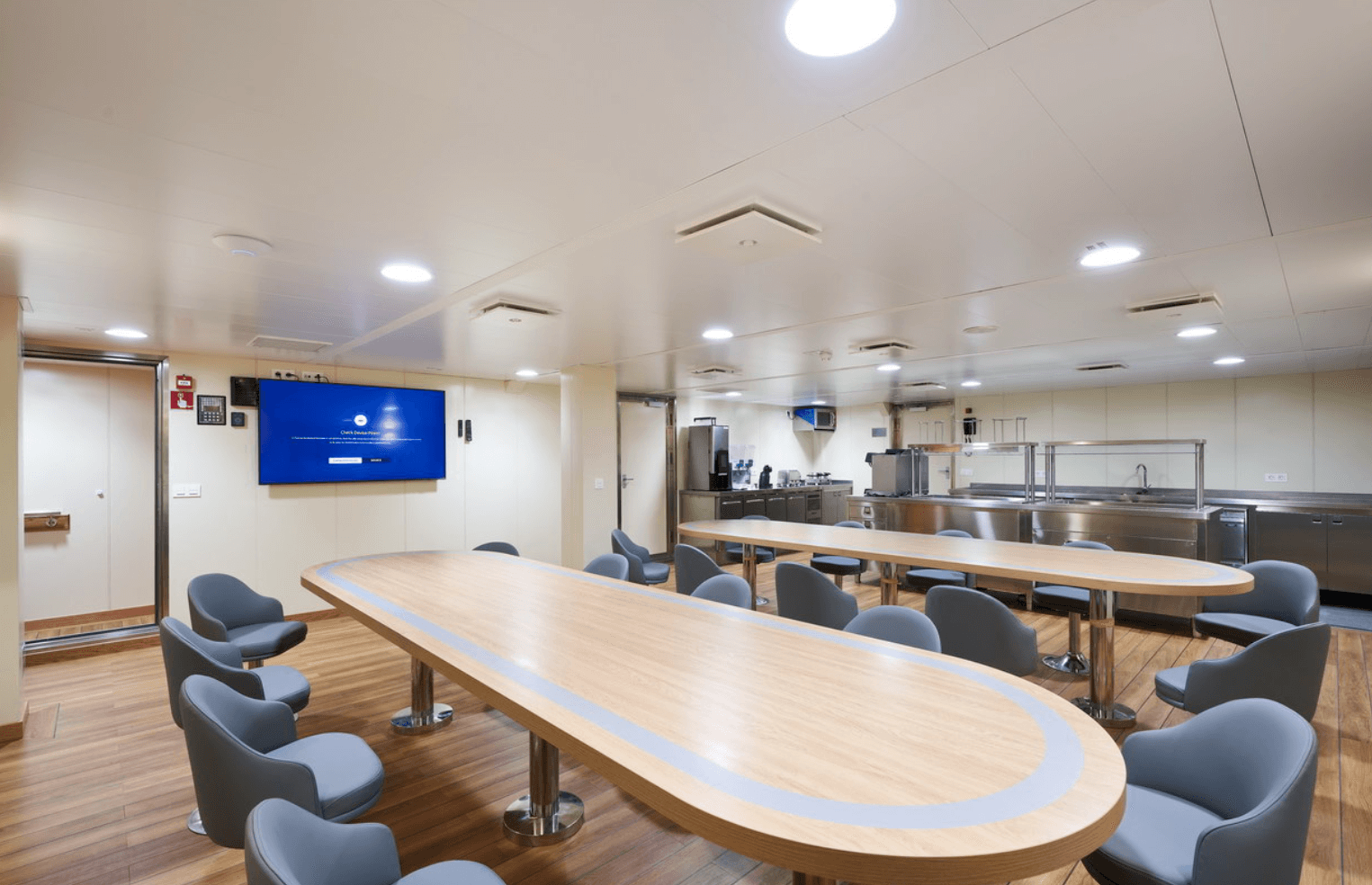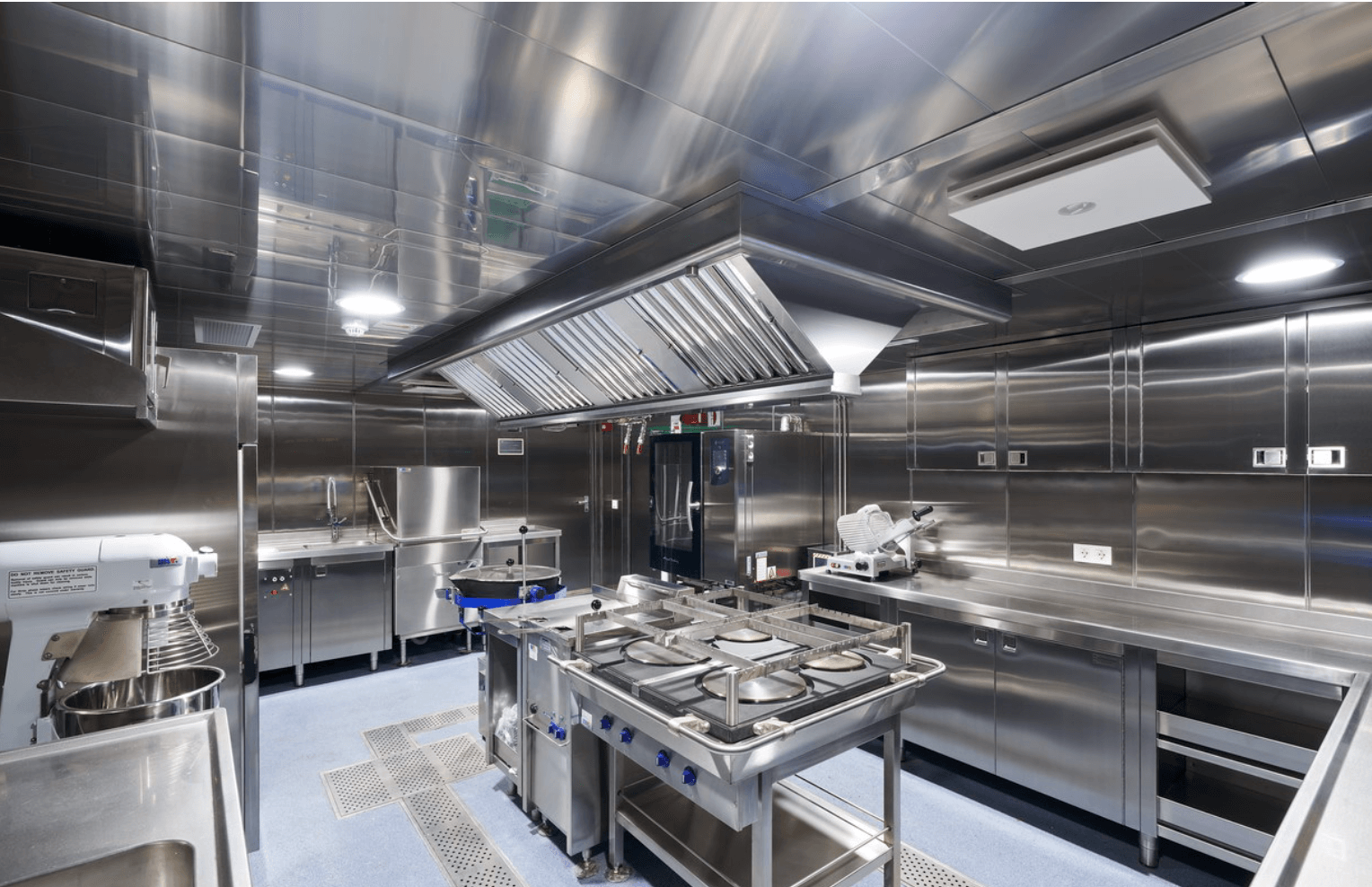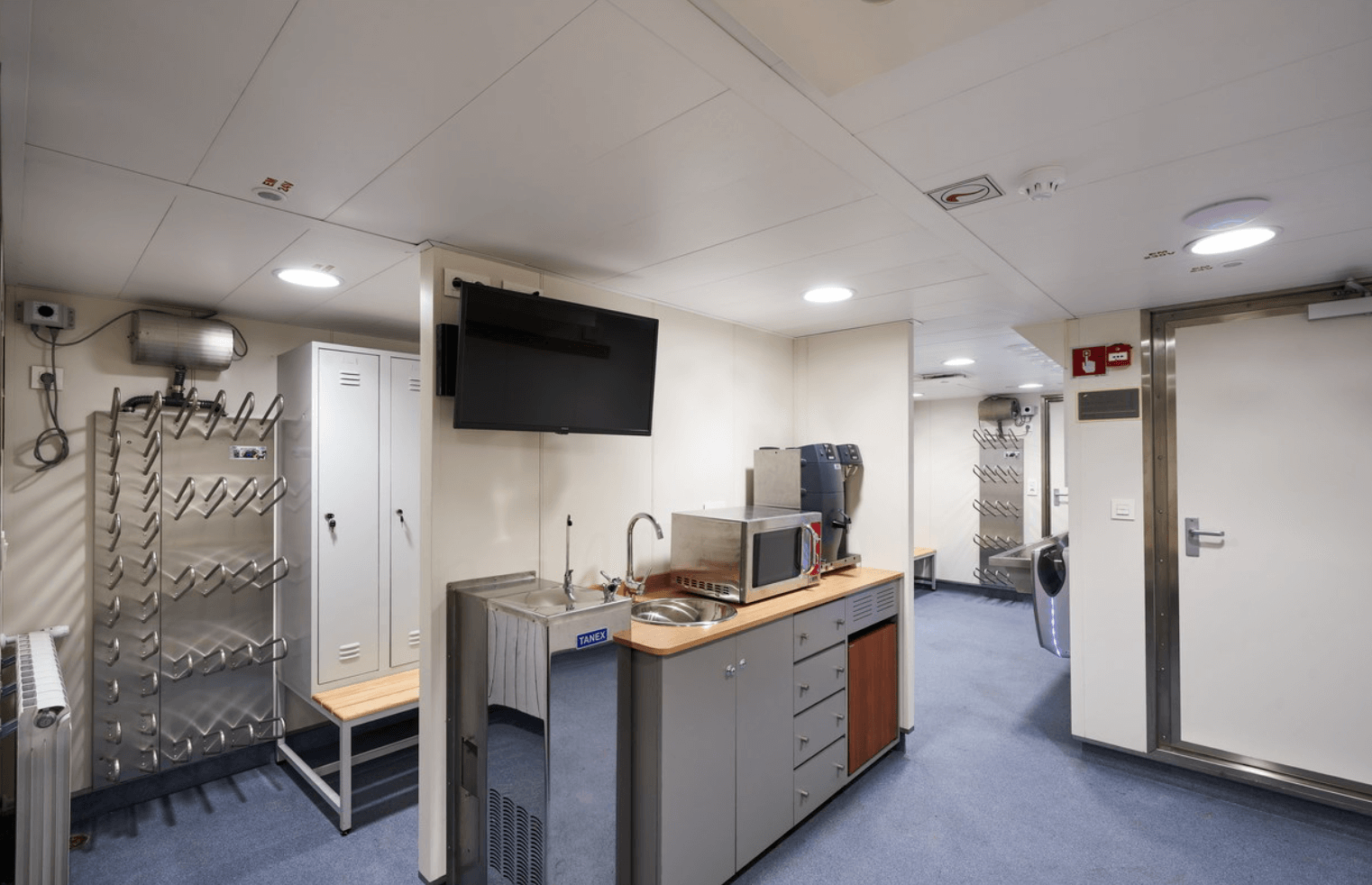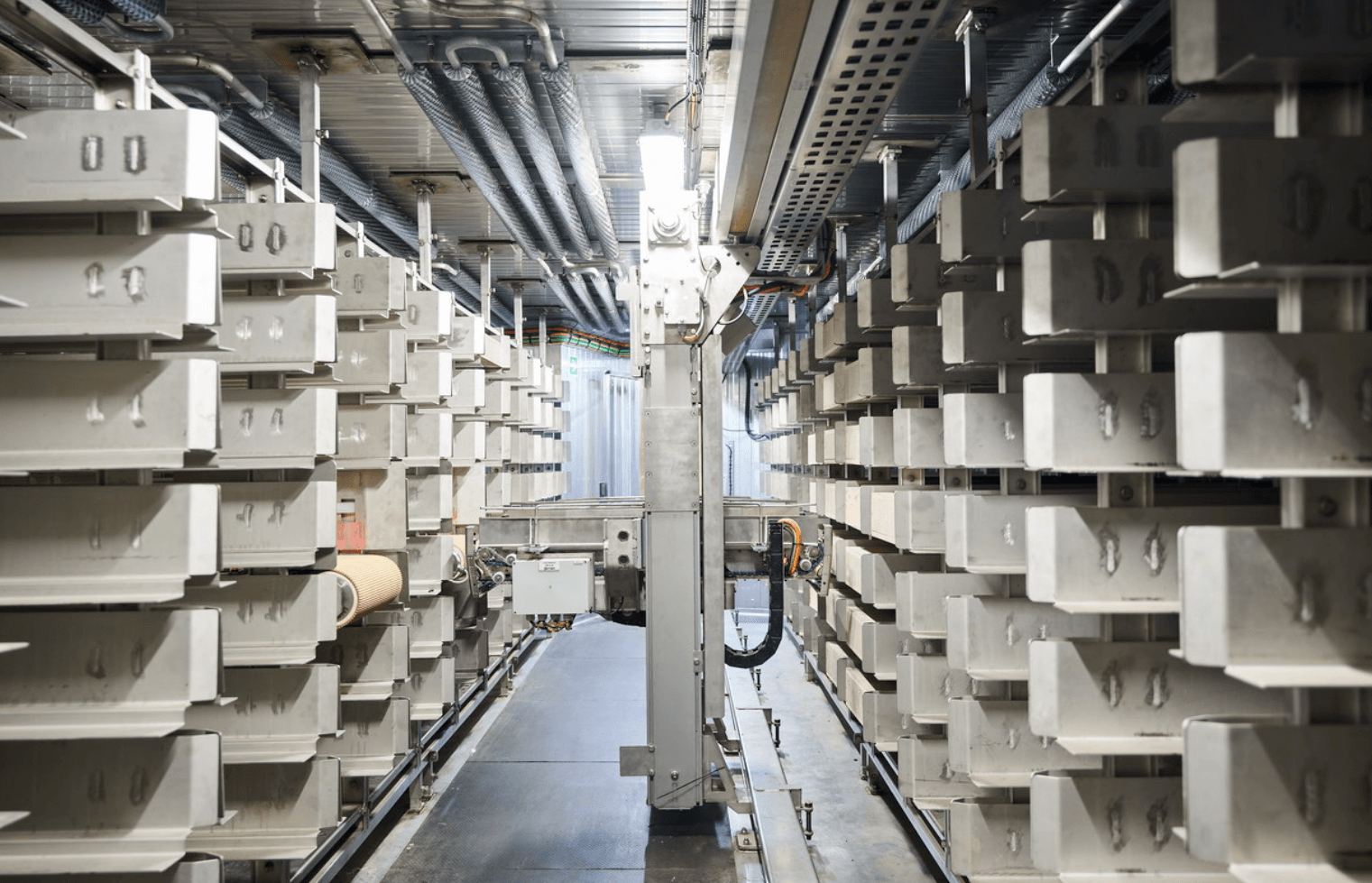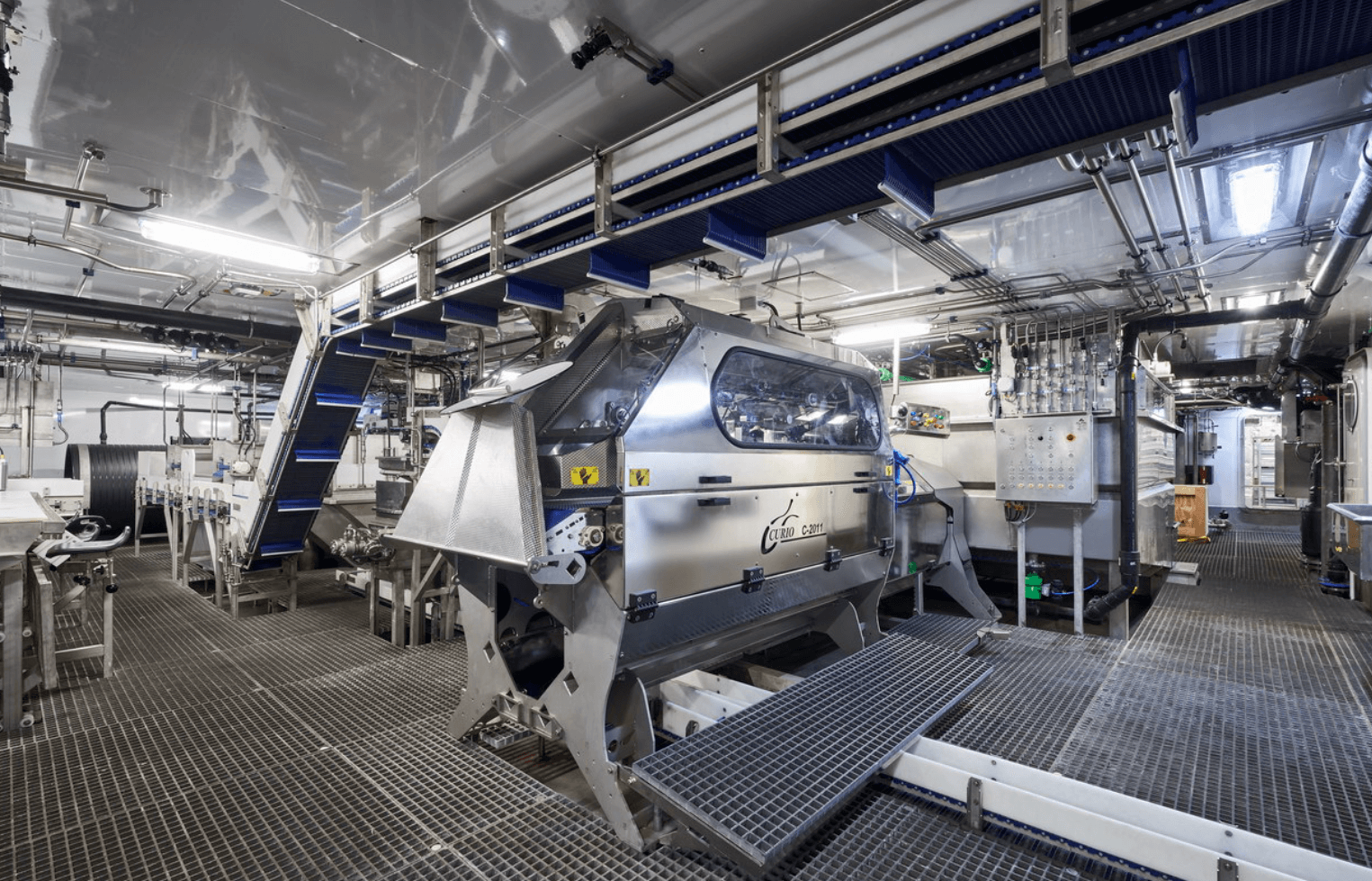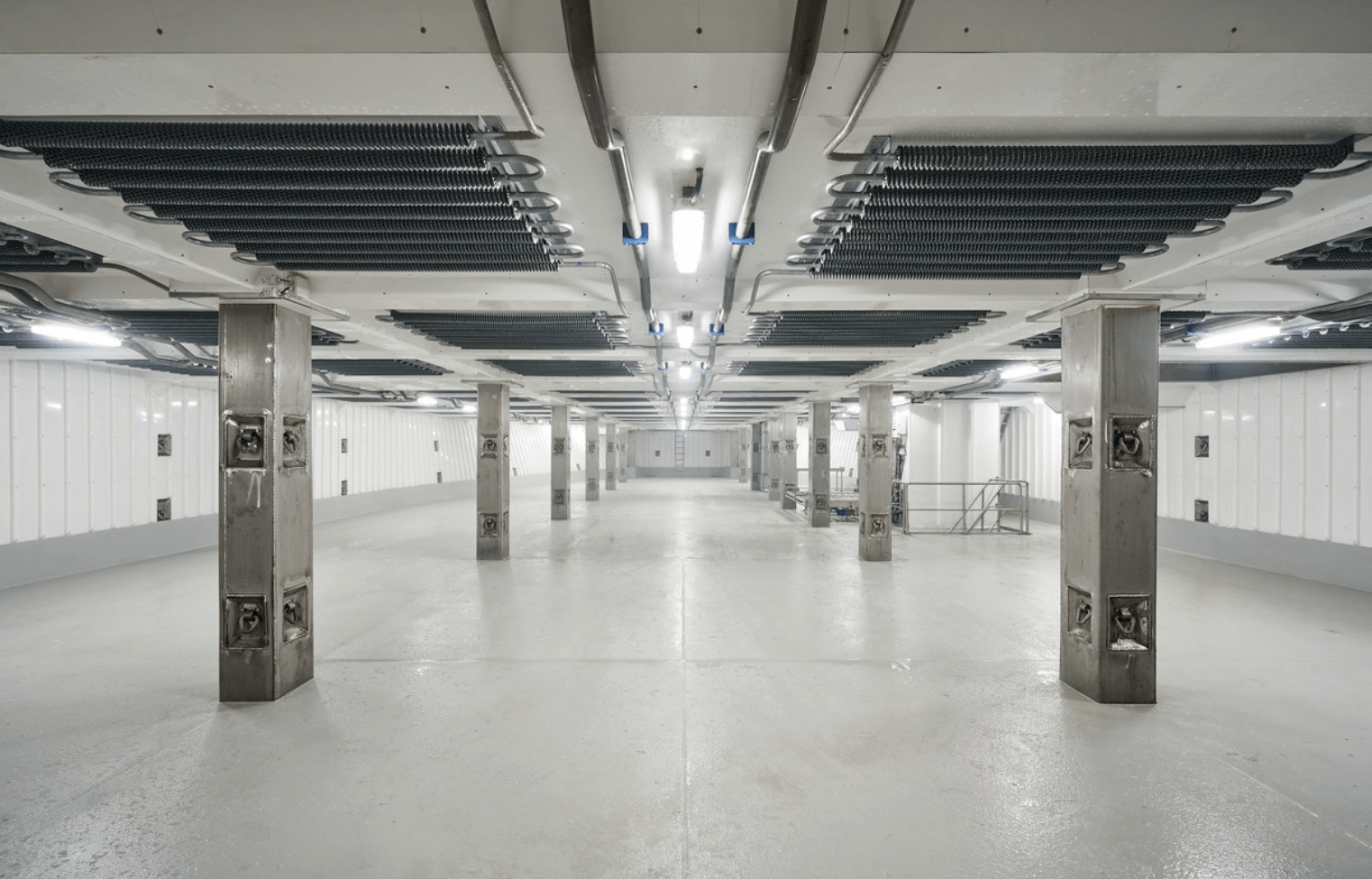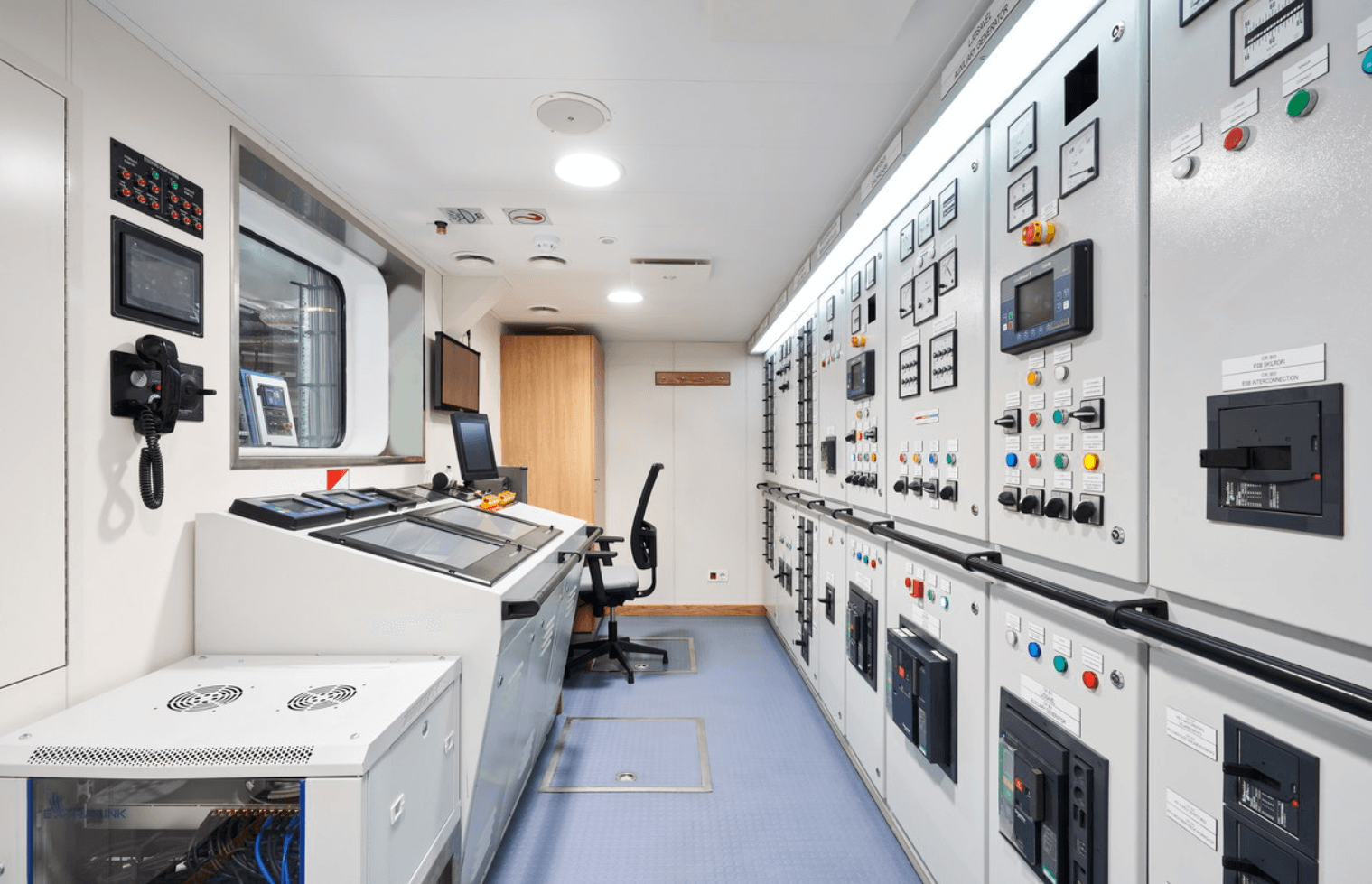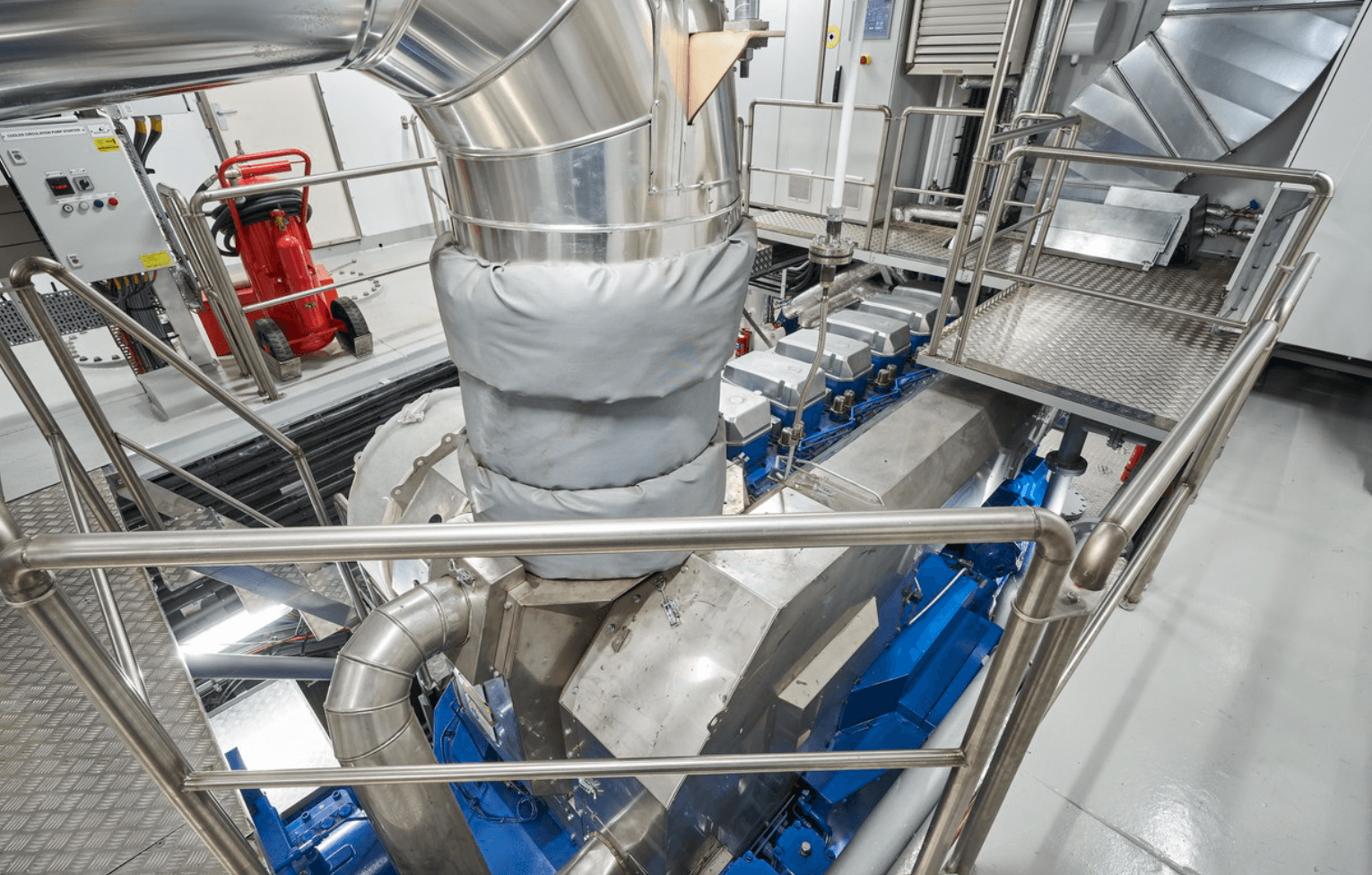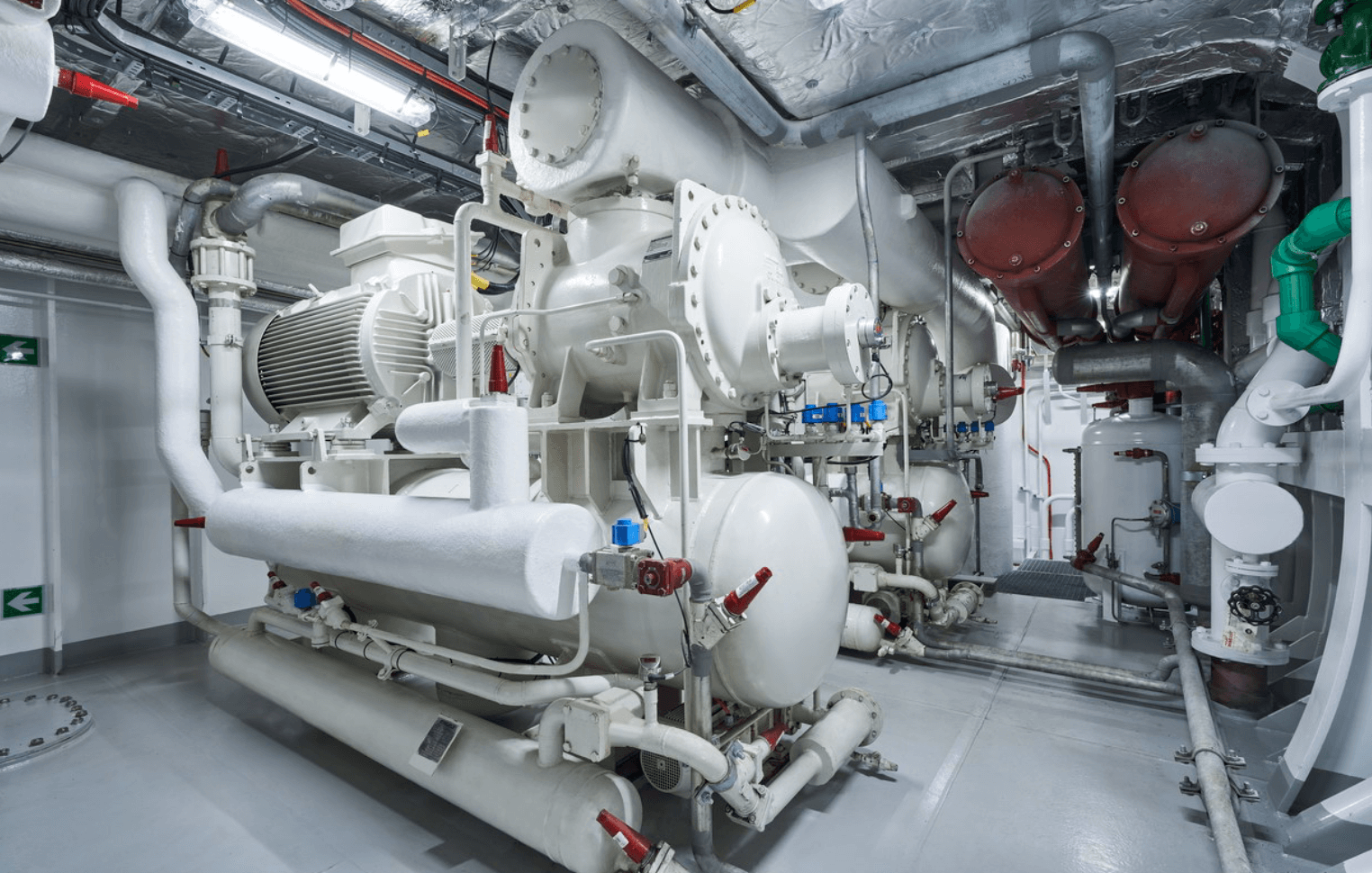 Thank you for the interest in SKIPASÝN projects.
For downloading the PDF, please, fill out the form:
We will be glad to continue communication for: