Options available:
Freezer + RSW Single OR Twin Propulsion
Info presented about:
Freezer + RSW, Single Propeller
Capacities:
Freezing Capacity
250 t/day
Fish Meal Plant
100 t/day
Propulsion characteristics:

Information about the project:
The biggest vessel in SKIPASÝN design lines was developed based on requests from the Far East of Russia shipowners in 2017-2018.
Highly efficient modern fishing trawler designed to substitute BATM type "Pulkovskii Meridian" PR. 1288 (LOA = 103.7 m, cargo volume = 5210 сub.m) and even RTMK-S type "Moonzund" PR. Atlantik-488 (LOA = 120.5 m, cargo volume = 6720 сub.m).
This project exists in two versions P9922RF which is a single screw version and P9922RFT which is a twin screw version.
MODELS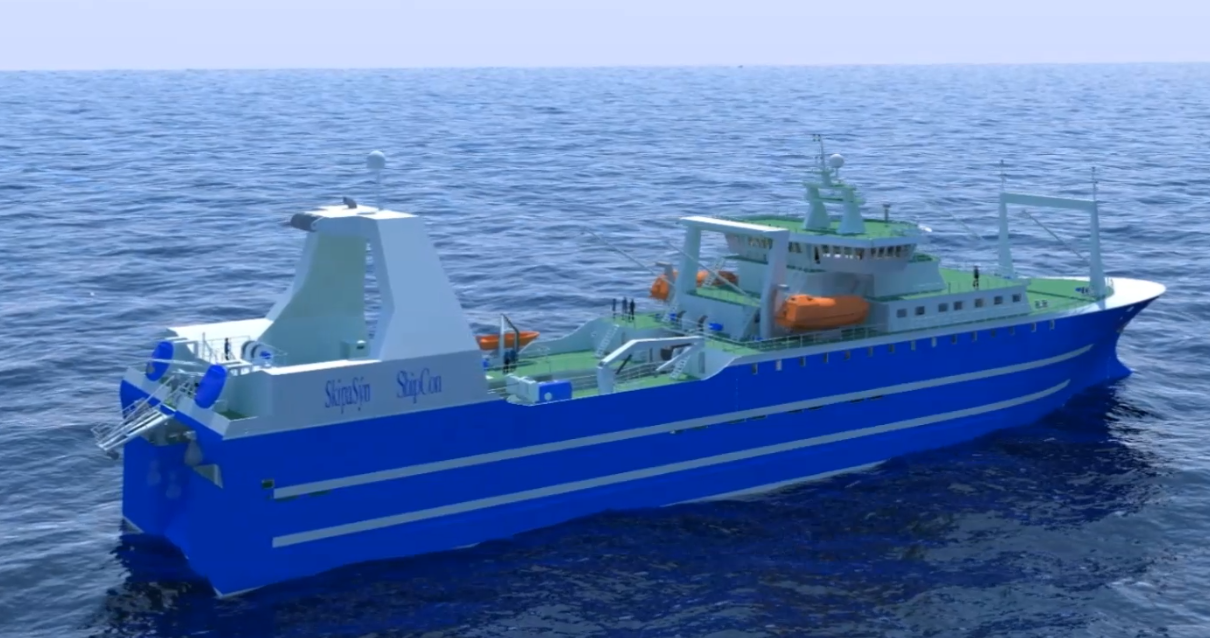 OTHER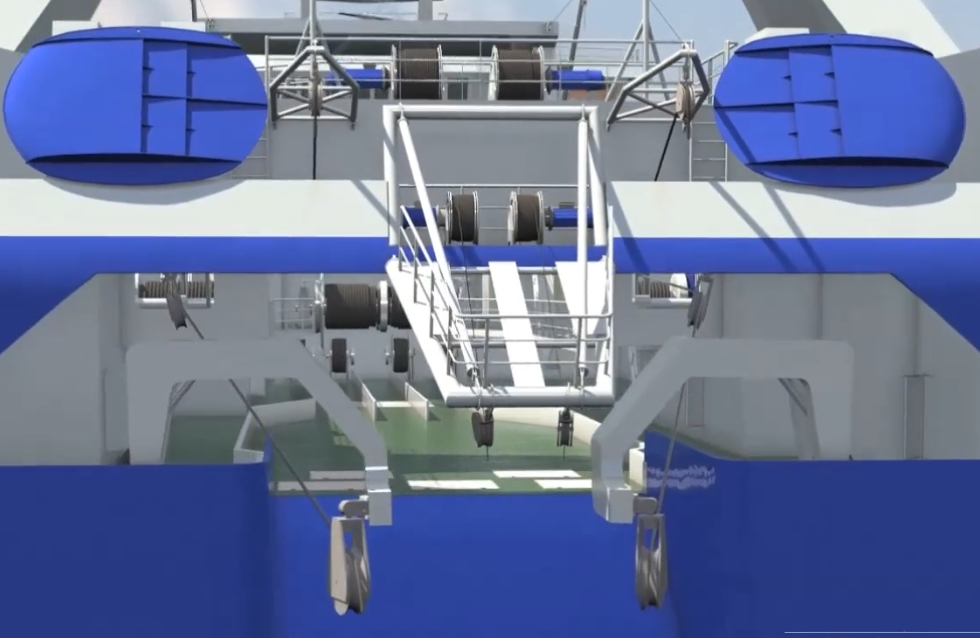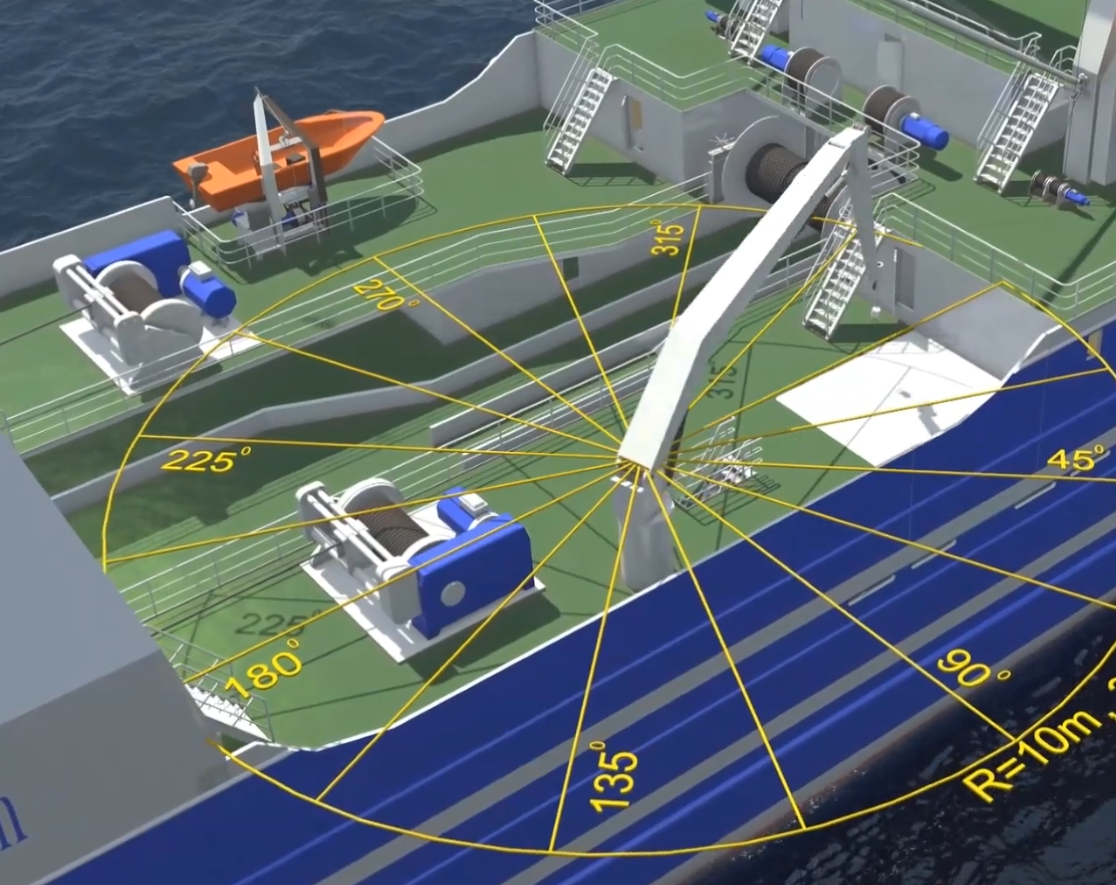 Thank you for the interest in SKIPASÝN projects.
For downloading the PDF, please, fill out the form:
We will be glad to continue communication for: